Household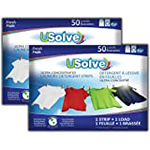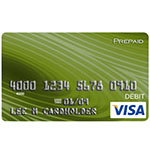 Win a $1,500 Gift Card + Get Instant Rewards!
Answer a few quick questions for a chance to win a $1,500 prepaid gift card. In addition to the sweepstakes you'll have a chance to get instant rewards like cash, coupons, free products & samples. (Must be age of majority, US, Enter once, Ends 9/30/23)
GET IT NOW!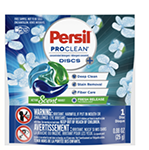 Free Sample of Persil Laundry Detergent
Join or log-in to "Ask Team Clean" then click here to connect with Sampler to request your sample.
GET IT NOW!