Household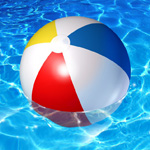 Free Pool Test Kit
The Water Quality & Health Council is offering a Free Healthy Pools Test Kit. The kit is provided absolutely free of charge. Use it to test the pH and free chlorine levels of your pool water to help keep you and your family healthy while swimming.
GET IT NOW!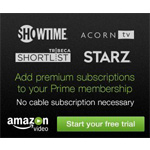 Amazon Channels Free Trial
Amazon Prime members can sign up for a 30-day Free trial of subscription services including HBO, Showtime, Starz, Cinemax and others without a cable or satellite account. Enjoy blockbuster movies and popular TV shows Free!
GET IT NOW!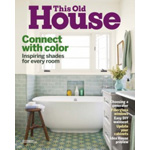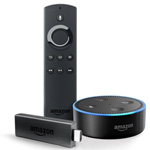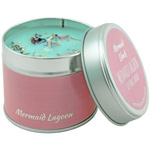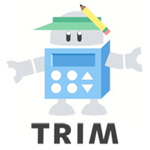 Trim - Helps You Save Money - It's So Easy!
Saving money should be easy. Automate it. Trim helps you save money! Lower your Comcast bill, cancel subscriptions, dine for less, and get refunded when your purchases drop in price! Trim has saved folks more than $8,000,000 — get results in less than a minute.
GET IT NOW!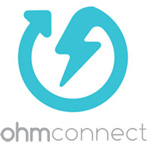 California Residents - Get Paid to Save Energy!
It's simple and it's Free. Get notified when your home is using energy from unsustainable sources. Save energy for about 30 minutes. Earn over $100 just for saving energy once per week!
GET IT NOW!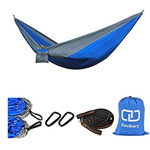 Amazon: Double Hammock $29.99 Shipped (Reg. $59.99)
This hammock is big enough for two, spacious and holds up to 500lbs. The DoubleNest design can be easily packed into its attached compression stuff sack. It comes with two straps which offer 30 combined adjustment points. It's long enough to allow you to wrap it around large trees.
GET IT NOW!