Household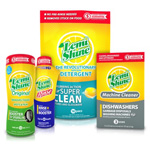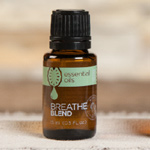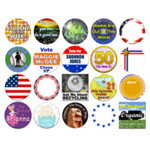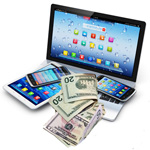 Nielsen Panel Now Recruiting - Earn up to $50.00!
Join the Nielsen Panel, install the app, use the internet as you do every day, make a difference - earn cash & win prizes! Install it on one or more mobile devices, you will receive up to $50! Install it on your computer for a chance to win prizes every month! Just sign up for Free, install the Nielsen App and register your devices. It is noninvasive and won't impact device performance.
GET IT NOW!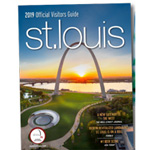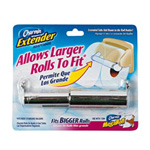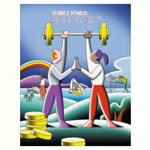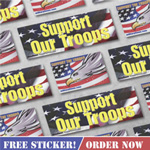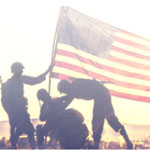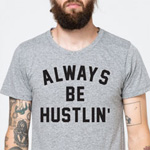 Free Swag From The Hustle - T-Shirts, Hoodies, Hats & More!
Sign up for their newsletter (business news that's like The Wall Street Journal meets The Daily Show). When you get their email, scroll down to the bottom to get your referral link. Here is what you can earn:10 friends: Laptop Stickers, 25: Hand-Screened Shirt, 50: Inspirational Socks, 100: Badass Hat, 250: Startupy Hoodie.
GET IT NOW!