Surveys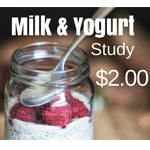 Milk & Yogurt Study!
Do you ever purchase either milk or yogurt? If so, you may qualify for today's study! Those who complete the survey will be paid $2.00 via PayPal. Get started now to get your reward.
GET IT NOW!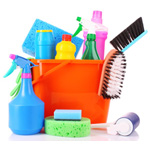 $175 Paid Online Focus Group - Household Products!
Harris Poll is seeking men and women, ages 22 to 65 to participate in a paid online focus group about household products. The focus group will take place online later this month. Those who participate in this focus group will be paid $175 for their time and opinions. Sign up with Harris Poll Now for a chance to get into this focus group!
GET IT NOW!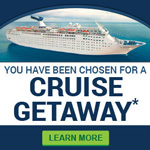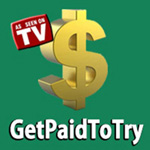 GetPaidToTry - Earn Extra Cash for Trying Products!
Earn Extra Cash for trying products you like! Sign up for Free today and get a $5 Instant Activation Bonus. Complete Your Registration and be eligible for a $20 Bonus!
GET IT NOW!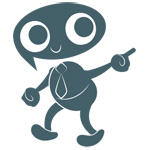 Cash For Your Opinions!
Get paid cash and rewards for sharing your opinions on products and services from top brands. You can earn enough money to pay for kids birthday presents or just some extra spending money! Simply create a free account and confirm your email. Everyone who joins is entered into their Cash Prize Draw too! Get in Now - it's totally Free!
GET IT NOW!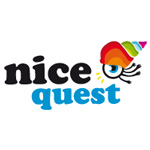 NiceQuest Panel - Earn Free Gifts!
Join NiceQuest and earn free gifts & prizes in exchange for your opinion! Share your opinions of everyday products and earn shells for each survey you complete. Redeem them for hundreds of different gifts like electronics and home accessories, phone, cosmetics and gourmet products, experiences, movie tickets and much more!
GET IT NOW!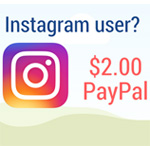 Exclusive Instagram Parents Community - Easy $2.00!
Are you a Mom or Dad and use Instagram? If so you may qualify for easy rewards from our exclusive community. Get started today and we will send you $2.00 via PayPal just for completing your first survey. We look forward to having you!
GET IT NOW!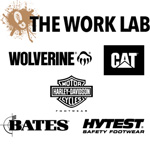 The WorkLab/Bates Insiders Community - Test Products & Win Prizes!
Sponsored by Wolverine, CAT, and Bates, when join The Work Lab community you will be part of a community of like-minded people where you can share your thoughts and ideas about shopping for boots (e.g., work boots, construction, military footwear, etc.) and apparel. You will have opportunities to test products and receive prizes/incentives for your participation in research studies! Take a quick survey to see if you qualify. You'll have a chance to win a $100 prize just for completing this screener survey.
GET IT NOW!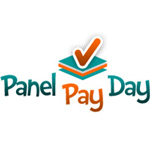 Panel Pay Day - Currently Recruiting!
Sign up with Panel Pay Day and earn $25-75 per survey! Join Now. It's Free! Don't miss out on this one, it's awesome!
GET IT NOW!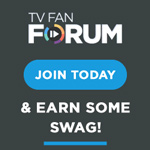 TV Fan Forum - Win Prizes & Get Cool TV Swag!
As a TV Fan Forum member, you'll have an opportunity to share your opinions about what you like and what you don't like about TV shows, actors/actresses and all about the entertainment industry. You will also have a chance to win great prizes & cool TV swag!
GET IT NOW!