Surveys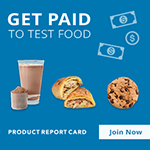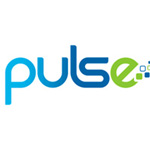 Finger on the Pulse Community - Earn Great Rewards + Win CASH!
Take part in fun activities and earn great rewards! Each and every time you participate in an activity or post on the discussion board, you will earn points that can be redeemed for exciting gift cards, plus a chance to win CASH! It's totally easy & free! Register today and start collecting your free gift cards! They're currently looking for 18-24 year olds.
GET IT NOW!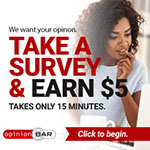 Easy $5.00 from OpinionBar!
Companies around the world need your input to improve the products and services you use every day. Once you complete their introductory survey and join; they'll deposit $5.00 into your account. You'll have the opportunity to participate in multiple surveys per day that pay $2-$5 per survey. Get in now!
GET IT NOW!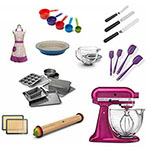 Product Testers Needed - Up to $50 per Test Paid!
Product testers are needed! You will earn up to $50 per product you test. Some recent product tests include: Stand Mixers, Food Processors, Baking Sets, Breville Sous Chef & more!
GET IT NOW!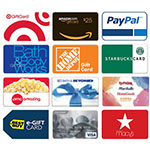 Free $50+ from Springboard America!
Springboard America is now recruiting! They are offering up to $50 for each topic you share your opinion on. You can choose to be paid in CASH via Paypal or gift cards from many retailers. Get in Now - there are a lot of hot topics currently live so you can earn money fast!
GET IT NOW!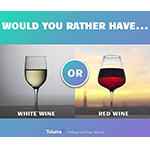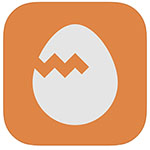 Brands Need You - Earn up to $200 per Activity!
You're invited to join Hatch by C Space where you will have the opportunity to directly impact a variety of brands like Bose, Nestle, Walmart, McDonald's, and Samsung (just to name a few). Whether you're interested in retail, athletics, beauty, food, or technology brands there's a large assortment of research activities.
Most activities pay between $5 and $10, and you'll even get some that pay as high as $200! They are currently looking for African Americans and Hispanics. Get in now!
GET IT NOW!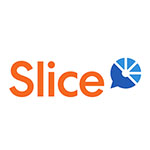 Slice Rewards Now Recruiting - Fantastic Rewards!
By being a part of the Slice Rewards Panel, one of the world's leading market research communities, you have a chance to influence future products and services by sharing your opinions, thoughts and experiences regarding a range of interesting topics.
You will be rewarded for every survey you complete, usually the amount is between $2.00 and $50.00 per survey, depending on the length and nature of the survey. Get in Now!
GET IT NOW!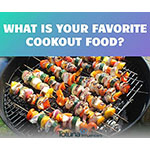 Influencers Needed - Instant Rewards!
Toluna is looking for new members to influence some of the world's largest brands, share your insights, and be rewarded - Instantly - with PayPal cash or your choice of gift cards. Just sign up for Free and be sure to confirm your email.
GET IT NOW!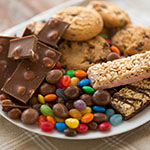 Focus Group Now Recruiting - Rewards up to $1000+!
Women and men of all ages are needed to participate in a variety of market research studies, product tests and focus groups. Some recent & current studies include Food, Smart TVs, Video Games, Tablets, Beauty & Personal Care Products, Beverages, Household Cleaners and more. Rewards for participating can be up to $1,000+! Get in now!
GET IT NOW!