Surveys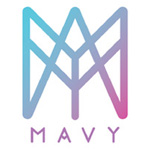 MAVY Community - Awesome Rewards!
MAVY gives you the chance to share your voice, earn rewards, change the world. Your voice is valuable and MAVY rewards you for using it. Participate in activities such as quizzes, games, and discussion forums to collect points that can be redeemed to buy cool things online! They're currently looking for both males and females ages 18-37.
GET IT NOW!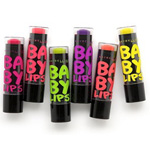 Product Test - Maybelline Baby Lips Electro!
Sign up with Toluna, confirm your email, then click on Explore/Test Products and you'll see the Maybelline Baby Lips Electro Product Testing Opportunity. There are 500 spots available. If you're selected you will receive Free Maybelline Baby Lips Electro to test & keep. Just for signing up, you'll be entered into their monthly cash drawing of prizes totaling $4,500!
GET IT NOW!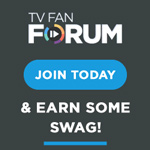 TV Fan Forum - Win Prizes & Get Cool TV Swag!
As a TV Fan Forum member, you'll have an opportunity to share your opinions about what you like and what you don't like about TV shows, actors/actresses and all about the entertainment industry. You will also have a chance to win great prizes & cool TV swag! Right now they are looking for Males 18-49 and Females 18-24.
GET IT NOW!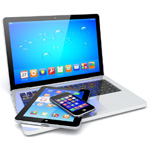 Nielsen Computer & Mobile Panel - Win Prizes!
Use the internet as you do every day, make a difference - and win prizes! They give away $10,000 in prizes EVERY month! Just sign up for Free, and install the Nielsen App to all of your registered devices. It is noninvasive and won't impact device performance.
GET IT NOW!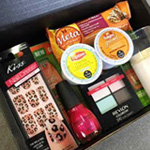 Free Samples from Shopper's Voice
Speak your mind. Make a difference. Earn rewards. Influence the companies behind the products and services you love. You will be eligible for exclusive rewards like free samples, money-saving coupons and special offers tailor-made for you. You'll also be entered to win $10,000 cash in the Shopper's Voice sweepstakes and qualify for the draw for 1 of 12 monthly prizes of a $500 gift card!
GET IT NOW!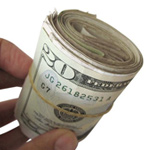 Market Research Opinions - Win $125!
Join Market Research Opinions and share your opinions about items in the news, and products and services you use. You will have the opportunity to earn rewards and prizes often! Join today for a chance to win $125!
GET IT NOW!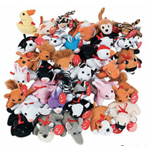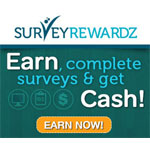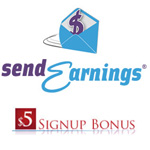 Get Paid to Sample Products!
As Seen On Good Morning America! Get Paid To Sample Products! Report How You Like Products They Send To You. Keep the products you test. You'll get a $5 bonus just for signing up! You can be paid via PayPal or check .. your choice!
GET IT NOW!