Surveys
Research Project - Beer!
This is a fun research project looking for both males and females ages 21-65 who drink or are familiar with these Lager, Regular Beer, Beer, Craft Beer, Light Beer, Premium Beer. Get in now!
GET IT NOW!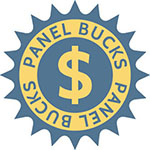 Influencers Needed - $2-$50 to Test New Products!
Panel Bucks is now recruiting new members to influence major brands and firms around the world! Get paid $2-$50 to test new products, $30 to $100 for participating in Focus Groups, $3-$75 for surveys, $10-$50/hour as a mystery shopper & more. Get in now, spots are limited!
GET IT NOW!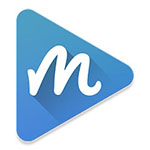 Exclusive Invite - Media Rewards - Multiple $5.00 Gift Cards!
Earn cash rewards, just by watching TV and listening to the radio. Install the app, leave it in the background (it's free & non-intrusive). You will earn EVERY minute the app runs! Plus you can take short surveys & earn more cash & gift cards. Join today to unlock multiple $5 gift cards! Hurry, spots are limited each month!
GET IT NOW!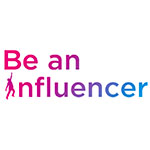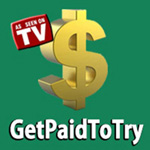 Get Paid To Try Products!
Earn Cash for trying products! Sign up for Free today and get a $5 Instant Activation Bonus. Complete Your Registration and be eligible for a $20 Bonus!
GET IT NOW!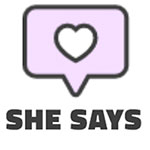 She Says Community - Now Recruiting!
She Says Community is an online community for young females willing to share their opinions about a variety of topics - from TV, to movies, to gaming…. whatever makes you tick! By your thoughts through surveys, discussions, and quick polls you'll have a chance to win $50 Gift Cards all month long. They are currently looking for females 18-34yrs old. Get in Now!
GET IT NOW!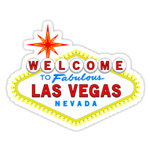 Vegas Vibes Community - Now Recruiting - Free Amazon Gift Cards!
Las Vegas tourism is looking for people 21+ years old to participate in an exciting opportunity where you can contribute ideas for the future of a major U.S. destination: Las Vegas! You can participate from any location, on any device, and at any time and you will be rewarded with Free Amazon Gift Cards every 4 weeks! Get in now!
GET IT NOW!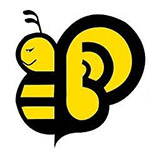 Buzz – The People's Panel - Now Recruiting!
Join Buzz – The People's Panel and start earning cash for your views! The amount of money you Receive $0.25 – $15.00 or more per survey. Some surveys require offline diaries or product tests, in which case rewards are typically $15.00 – $30.00. Get paid through PayPal and GCodes to your bank account.
GET IT NOW!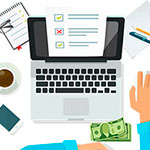 Influencers Wanted - Earn $25-$75 per Survey!
Sign up with Panel Pay Day and earn $25-75 per survey! Get paid — quickly and easily — from all of the top brands. Join Now. It's Free! Don't miss out on this one, it's awesome!
GET IT NOW!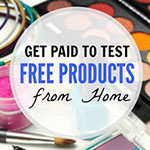 Get Paid CASH By Brands — Easy-Peasy!
Make up to $100+ in your spare time simply by sharing your honest opinions and feedback with top brands and product manufacturers. Sign up now! It really is that easy.
GET IT NOW!