Surveys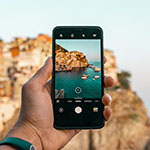 Captured Moments Community - Rewards & Prizes from $50 to $150!
Join the Captured Moments Community and you will get the chance to talk with people who have similar interests as you, as well as the chance to earn sweepstakes entries and win great rewards ranging from $50 to $150. Plus, you will receive updates from the Captured Moments team letting you know how your feedback is used.
GET IT NOW!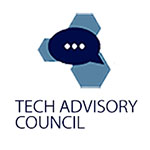 Tech Advisory Council - Now Recruiting!
Join the Tech Advisory Council, a community of tech savvy people like you, who love talking, reading and thinking about technology/future/media etc and get a chance to share ideas and evaluate new products and innovative ideas that will change life the way we know it! You can also win CASH prizes every month! Get in now!
GET IT NOW!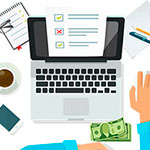 Influencers Wanted - Earn $25-$75 per Survey!
Sign up with Panel Pay Day and earn $25-75 per survey! Get paid — quickly and easily — from all of the top brands. Join Now. It's Free! Don't miss out on this one, it's awesome!
GET IT NOW!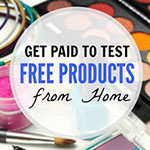 Get Paid CASH By Brands — Easy-Peasy!
Make up to $100+ in your spare time simply by sharing your honest opinions and feedback with top brands and product manufacturers. Sign up now! It really is that easy.
GET IT NOW!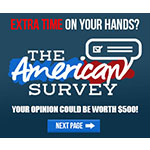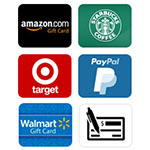 LevelSurveys Panel - Now Recruiting!
Earn rewards for sharing your opinions through daily polls, fun trivia, surveys and more! Watch videos, read your email and watch for 'Power Ups' on the site to earn bonuses. It's easy and fun to earn cash and free gift cards from your favorite stores! Get in now, spots are limited - and make sure your complete your profile.
GET IT NOW!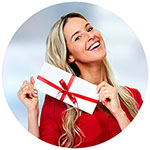 Rewardia - Have Fun and Earn Rewards!
Solve puzzles, watch videos, play games, vote on polls, answer trivia and earn points. Redeem your points for cash or gift cards to major retailers. Join today for Free!
GET IT NOW!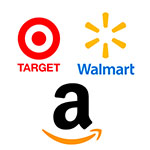 Target, Walmart or Amazon?
Help companies make their products and/or services better and earn cash — one opinion at a time! Sign up now and choose which store you'd like a gift card from.
GET IT NOW!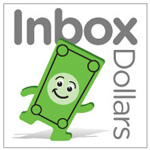 Free $5.00 Sign Up Bonus!
Join Inbox Dollars and earn cash for watching videos, taking surveys and more. You'll get a $5.00 sign up bonus just for joining!
GET IT NOW!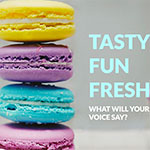 Influencers Wanted!
Be an influencer. Share your opinion to help brands deliver better products & services. Earn $2-$75 per survey. Earn up to $150 for Focus Groups! Try Free Products! Join for Free today!
GET IT NOW!