Household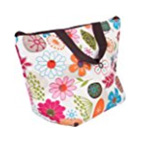 Waterproof Insulated Lunch Tote - $2.62 Shipped
Grab this waterproof, insulated cooler tote for just $2.62 shipped while supplies last at Amazon. This zipper top bag is great for lunches, picnics, grocery shopping and more. The insulation keeps hot foods hot and cold foods cold. Additional styles and patterns also available.
GET IT NOW!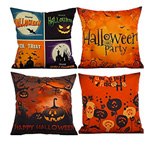 Set Of Four Halloween Pillow Covers - $8.69
Grab this set of four Halloween Pillow covers for just $8.69 - that's only $2.17 each! Fits 17" square pillows and the invisible zipper makes them easy to get off and on. Many additional Halloween and Fall styles are available. Shipping is Free over $25 or get Free 2-day shipping on any size order with Amazon Prime.
GET IT NOW!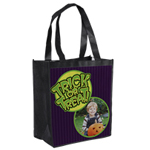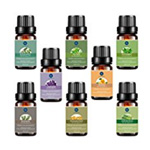 Aromatherapy Oils Top 8 Essential Oils Set - $12.29 (Reg. $36.95)
Save 67% on this #1 best selling Top 8 Essential Oils Set at Amazon. The set includes Peppermint, Lemongrass, Rosemary, Orange, Eucalyptus, Tea Tree, Frankincense and Lavender essential oils. Shipping is Free over $25 or get Free 2-day shipping on any size order with Amazon Prime.
GET IT NOW!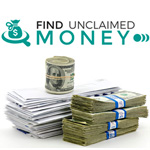 Are You Owed Money?
You may be owed money that you don't even know about. Some examples include tax refunds, back wages, pension money, life insurance funds, class action settlements and more. Find out if you're owed money right now for Free!
GET IT NOW!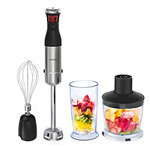 VAVA 3-Speed Immersion Blender - $32.29 Shipped (Reg. $79.99)
This 3-in-1 Hand Blender serves as a chopper, a mixer and a whisker. Use the bowl for grinding, mixing and chopping; the blender cup for smoothies, drinks and shakes; and the whisk for whipping up eggs, cream, and sauces. Detachable attachments are easy to clean, with dishwasher safe Blender Stick, Measuring Cup, Chopper Bowl, S Blade, and Whisk. BPA free.
GET IT NOW!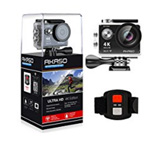 Ultra HD 4K Waterproof Sports Action Camera - $69.99 Shipped (Reg. $129.99)
For a limited time save $60.00 on this highly rated Sports Action Camera at Amazon. The AKASO EK7000 features ultra HD 4K video recording, a 170 degree wide angle perspective, is waterproof up to 100 ft. and shoots up to 30 frames per second. Use the remote control of the camera to choose the mode you prefer as you record. You can shift from video to photo, burst photo to time lapse with just press the button of the remote for super convenience.
GET IT NOW!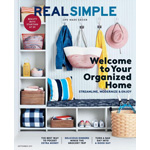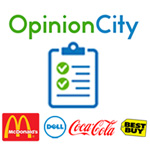 OpinionCity - Make Up To $500+ Every Week!
Companies like McDonalds, Coca Cola, Dell, Best Buy & more need your feedback! Join for Free today & make up to $500+ every week!
GET IT NOW!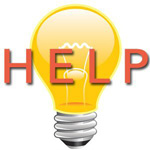 Struggling to Pay Your Electric Bill?
Is your electric bill way to high? Learn how to reduce what you're paying for electricity each month! You'll also get access to energy-related assistance programs and find out what to do if you're threatened by disconnection.
GET IT NOW!