Household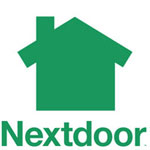 What's Going On In Your Neighborhood?
Nextdoor is the best way to stay in the know about what's going on in your neighborhood—whether it's finding a last-minute babysitter, learning about an upcoming block party, or hearing about a rash of car break-ins. There are so many ways our neighbors can help us. We just need an easier way to connect with them. Sign up for Free!
GET IT NOW!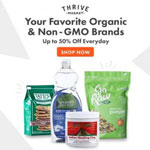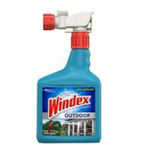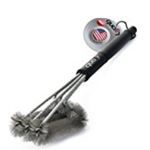 3-In-1 BBQ Grill Brush - $14.95 (Reg. $39.95)
Save 63% on this #1 best selling grill brush at Amazon. Featuring three brushes in one and a strong 10" handle, it can be used on a gas grill, charcoal grill, smoker grill, porcelain grill, infrared grill and others. Shipping is Free over $35 or get Free 2-day shipping on any size order with Amazon Prime.
GET IT NOW!
48 Double Rolls Of Angel Soft Toilet Paper - $19.84
If you're constantly running out of toilet paper you might want to consider this offer going on at Amazon. You'll receive 48 double rolls of quilted, 2-ply, unscented, septic safe toilet paper with 264 sheets per roll. That's only $0.41 per roll! Shipping is Free over $25 or get Free 2-day shipping on any size order with Amazon Prime.
GET IT NOW!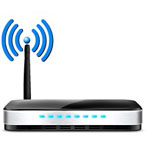 Digital Reflections Community - Free Meter + Easy Cash!
Take a one-minute survey to verify eligibility into the Digital Reflections Community. If you're eligible, a meter will be shipped to your home totally free of charge. When you connect the meter to your internet connection you will receive $25.00. You will receive an additional $25 once the meter has shared data with the community. You will also earn an extra $10 per month for just keeping the meter installed!
GET IT NOW!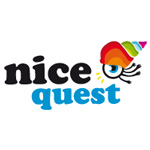 NiceQuest Panel - Earn Free Gifts!
Join NiceQuest and earn free gifts & prizes in exchange for your opinion! Share your opinions of everyday products and earn shells for each survey you complete. Redeem them for hundreds of different gifts like electronics and home accessories, phone, cosmetics and gourmet products, experiences, movie tickets and much more!
GET IT NOW!