Household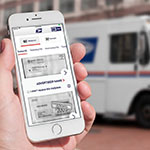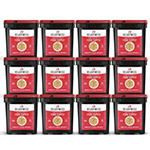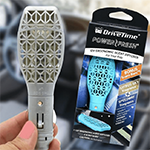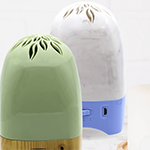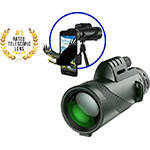 Free SpotMaster Monocular
Get a Free SpotMaster Monocular! Just pay s/h. Perfect for bird watching, hiking, concerts, sports events, and more. Built with high-quality optics, ensuring a clear and crisp image every time. With a magnification of 10x and a wide field of view, you'll be able to see details that you never thought possible! Take pictures and videos through the SpotMaster Monocular for stunning close-up shots.
GET IT NOW!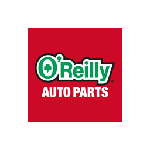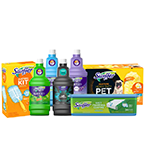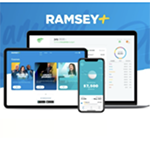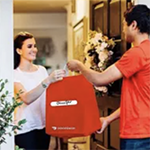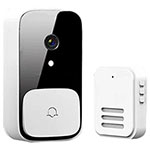 Free Vision Guard Camera Doorbell!
Get a Vision Guard Camera Doorbell! Just pay s/h. Secure Wifi connection. Just like a video call with high definition camera and sound. Equipped with motion detection that instantly alerts your phone. Night vision enhanced for round the clock operation.
GET IT NOW!