Books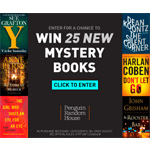 Penguin Random House Fall Mystery Sweepstakes
Enter for a chance to win the Grand Prize of 25 brand new mystery books valued at $700. (Must be 18, US, Enter once, Ends 10/31/17)
GET IT NOW!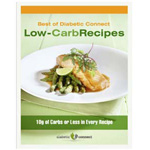 Free Low-Carb Recipe Book!
Sign up for this Free Low-Carb Recipe Book. It's filled with more than 60 recipes, each with 10g or less of carbs! Breakfast, lunch, dinner, dessert, snacks - eat well all day long!
GET IT NOW!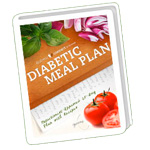 Free 28-Day Meal Plan Book!
Get your FREE 28-Day Diabetic Meal Plan now! Each day is filled with diabetic meals and recipes you'll love!
- More than 50 low-carb recipes
- Nutritionist tested and approved
- Day-by-day menus for breakfast, lunch, dinner, and snacks
GET IT NOW!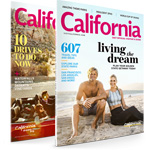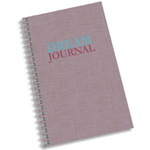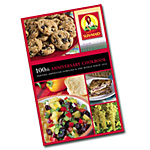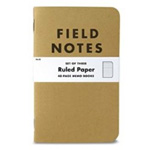 Free Field Notes Notebook
Join the High West Whiskey Club. Enter your date of birth, then, top right page, click the JOIN OUR CLUB link. Complete the form with your contact information. Later, check your mailbox. You should see a message from High West saying a little something is being shipped to you. That is your free notebook!
GET IT NOW!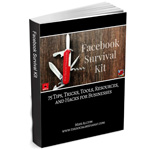 Free Facebook Survival Kit
Grab this Free Facebook Survival Kit filled with 75 Tips, Tricks, Tools, Resources, and Hacks. Ramp up your reach and dramatically increase your audience growth and engagement with the tips and tricks in this resource.
GET IT NOW!