Books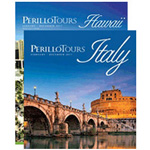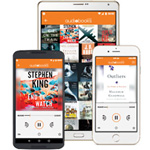 Free Audio Book!
For a limited time you can snag a Free Book when you try Audiobooks FREE for 30 days. Cancel anytime during your free trial, no strings attached. Keep your downloaded audiobooks forever. Get Any Book you want for Free Now!
GET IT NOW!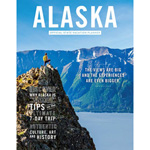 Free Official Alaska Travel Guide
Get your Free Alaska Travel Guide! It's filled with information, beautiful pictures and wonderful adventures! Currently available to individuals 45+ years of age in the following states: CA, WA, OR, AZ, CO, UT, NV, TX, FL, OH, MN, IL, MI, NY, PA.
GET IT NOW!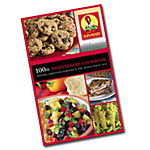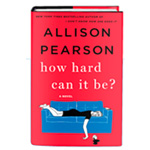 Free "How Hard Can It Be" Book
Get a Free Advance Reader Copy of Allison Pearson's brilliant new novel, HOW HARD CAN IT BE? Tina Brown describes it as "zesty, razor-sharp, and hilarious."
GET IT NOW!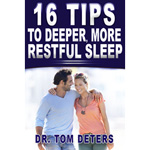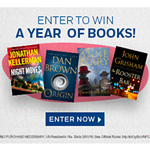 Penguin Random House Resolve To Read Sweeps
Don't miss out on a chance to win a year of bestselling books, curated just for you! Enter the Resolve to Read sweeps today - if you win, you'll receive 2 books per month for an entire year! (US Only. Enter Once. Ends 3/31/18)
GET IT NOW!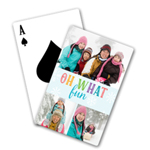 Free "20 Simple Food Swaps For Better Health" From Groovy Beets
Grab this Free "20 Simple Food Swaps For Better Health" from Groovy Beets! By making small tweaks to your diet, you can realize some amazing health benefits over time. Here's a list of 20 simple food swaps that will put you on a fast-track to eating nutritiously—and deliciously!
GET IT NOW!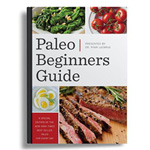 Free Paleo Recipes Book!
Get this Free Paleo Recipes Book! A New York Times best seller, it's filled with recipes for breakfast, lunch, dinner, and dessert, including popular favorites like Strawberry Shortcake Smoothie, Texas-Style Beef Chili, and Chocolate Coconut Truffles. There is a small s&h charge. This is a Print Book not an eBook.
GET IT NOW!