Books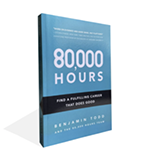 Get a Free Book
80,000 Hours is offering a Free Book with Free Shipping when you sign up for their newsletter. Choose from The Precipice, Doing Good Better or the 80,000 Hours Career Guide. No credit card info needed.
GET IT NOW!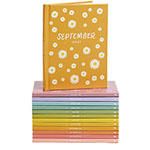 Chatbooks - Make a Photo Album Right From Your Phone!
With over 100,000 5-star reviews, the Free Chatbooks app is hands-down easiest way to make a photo book, straight from your phone. Get it now!
GET IT NOW!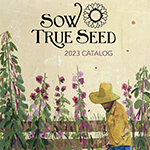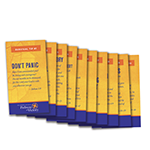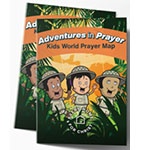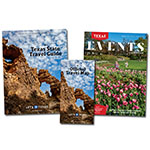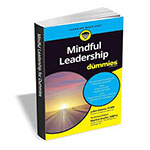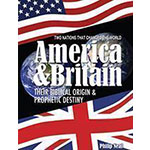 Free Book: America & Britain
Get a Free copy of America & Britain. Two Nations that Changed the World. How could a relatively small island nation and a group of backwater colonies huddled along the coast of a continent rise to dominate the globe for the last two centuries?
GET IT NOW!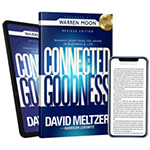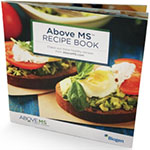 Free Above MS Recipe Book
Above MS is a place where you can connect and learn from the MS community. By signing up, they will send you a complimentary recipe book. You'll also receive emails where they'll share tips and educational information and information on local, live events so you can meet others and learn about additional MS resources.
GET IT NOW!