Books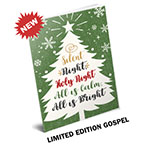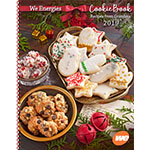 Free 2019 We Energies Cookie Recipe Book
Download this Free 2019 We Energies Cookie Recipe Book. This Cookie Book is a holiday tradition dating back to 1928 when it promoted use of electric appliances for baking. You can also get cookie recipe books for other years - all the way back to 1932!
GET IT NOW!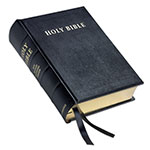 Free Bibles for Kanye Fans
Kanye fans can sign up for a Free Bible now through November 22, 2019.
GET IT NOW!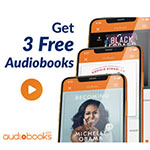 3 Free Audiobooks!
For a limited time you can get 3 FREE Books when you try Audiobooks Free for 30 days. Choose from 8,500+ free audiobooks! Cancel anytime during your free trial, no strings attached. Keep your books forever.
GET IT NOW!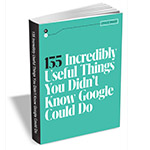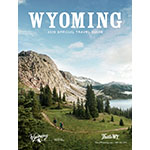 Free Wyoming Travelers Journal
The Wyoming Official Travelers Journal is your expert source for planning a Wyoming getaway. Wyoming is where the untamed spirit of the West and majestic natural beauty open your mind and invigorate your senses to release your own inner freedom and sense of adventure.
GET IT NOW!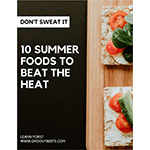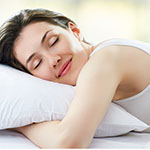 Free Sleep Guide
Start getting a better night's sleep today with this Free Guide. Find Out Why You Toss and Turn at Night. Get Tips on Making an Easy Sleeping Routine. Learn how to break bad sleeping habits and manage sleeping disorders.
GET IT NOW!