Books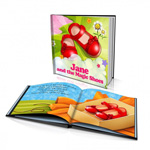 Personalized Childs Story Book - $9.99 (Reg. $24.99)
Imagine your child's excitement when they hear a story about themselves! Personalized books encourage reading and learning. Titles for girls and boys.
GET IT NOW!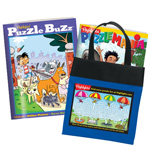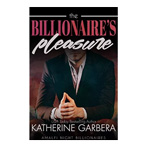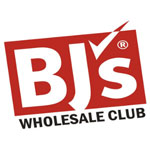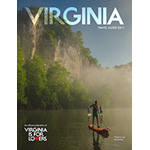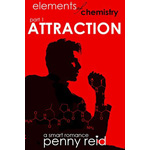 Free Book: Attraction
Kaitlyn leads an anonymous life — until she meets rich, handsome rebel Martin… Their simmering chemistry soon sets off a chain reaction in this smart and sexy book with over 4,500 five-star ratings on Goodreads! Get Attraction for Free today. They also have 100's of other Free Books! Just sign up for Free and choose any you'd like!
GET IT NOW!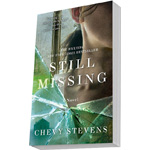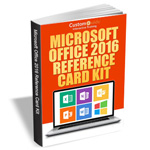 Microsoft Office 2016 -- Free Reference Card Kit
This Free Microsoft Office 2016 reference kit includes 5 individual reference cards (Outlook 2016, Access 2016, Excel 2016, PowerPoint 2016, Word 2016) providing shortcuts, tips, and tricks for the most popular office productivity suite in the world.
GET IT NOW!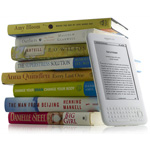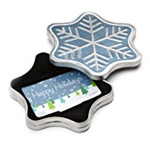 Free Gift Card Tin With Purchase- Free One Day Shipping!
Amazon.com gift cards are the perfect way to give them exactly what they're hoping for--even if you don't know what it is. Recipients can choose from millions of items storewide. Amazon.com Gift Cards never expire, so they can buy something immediately or wait for that sale of a lifetime. Free one-day shipping.
GET IT NOW!