Books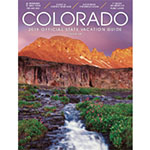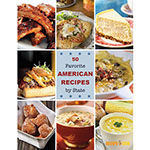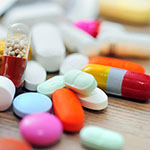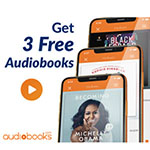 3 Free Audiobooks!
For a limited time you can get 3 FREE Books when you try Audiobooks Free for 30 days. Choose from 8,500+ free audiobooks! Cancel anytime during your free trial, no strings attached. Keep your books forever.
GET IT NOW!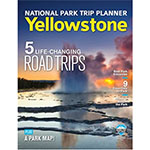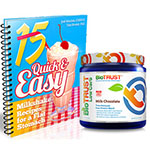 Free Protein Powder + Free Shake Recipe Book!
Boost your metabolism, recover quickly from exercise and curb your cravings with BioTrust Low Carb Protein. Get a Free Full size container + a Free Shake Recipe Book ($100 value)! They just ask that you cover the $4.95 s&h. Choose from milk chocolate or vanilla cream! No strings attached. No monthly subscription. No future charges.
GET IT NOW!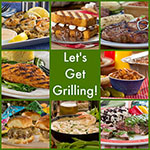 Free Mr. Food Let's Get Grilling Recipe Book!
Just in time for grilling season, get this Free Let's Get Grilling! Recipe Book filled with 30 Easy Grill Recipes and exciting photos. From side dishes to desserts, this cookbook is filled with recipes that are made right on the grill to save you time. Just one bite of our Down Home Ribs and you'll know why it's one of our most popular easy grill recipes. And when you get a taste of our Pound Cake S'mores, we know you're going to fall in love with this fun spin on a campfire classic!
GET IT NOW!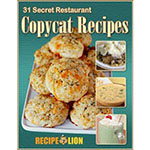 Free 31 Secret Restaurant Copycat Recipes Cookbook!
Make delicious restaurant-quality dishes at home with this help of this Free Copycat Recipes Cookbook. From Cracker Barrel copycat recipes like Old Country Store Fried Apples, Friday's Hot Artichoke and Spinach Dip, Panda Express Orange Chicken, Applebee's Bourbon Steak, Homemade Red Lobster Cheddar Bay Biscuits, to McDonald's Big Mac Sauce, these copycat restaurant recipes let you replicate that classic restaurant taste.
GET IT NOW!
Review Books for Hallmark Publishing
Hallmark Publishing has some great new stories coming out, and they're looking for reviewers to help share them with the world! As part of their Hallmark insider network, you'll receive advance review copies of all upcoming books, so you can be the first to read and review them!
GET IT NOW!