Household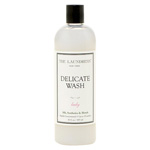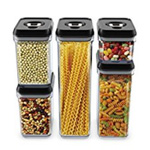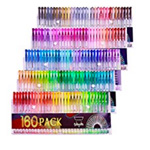 Gelmushta Gel Pens 160 Unique Colors - $18.99 (Reg. $159.99)
For a limited time save 90% on this highly rated set of 160 Gelmushta Gel Pens at Amazon. These gel pens are non-toxic, acid free and come in a convenient foldable case for storage. You'll receive: 16 Neon, 17 Pastel, 25 Glitter, 20 Metallic, 12 Standard, 6 Classic, 6 Multi-colored, 6 Magic and 12 Neon glitter with no duplicates. Shipping is Free over $25 or get Free 2-day shipping on any size order with Amazon Prime.
GET IT NOW!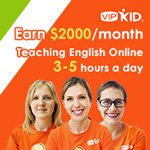 VIPKID - Earn Easy Money Teaching English Online!
VIPKID is currently looking for online teachers to teach English to young students in China via video-conferencing. Teachers can earn $1,000s per month. You can work from the comfort of your own home.
All You Need to Qualify is:
- One (1) school year of traditional teaching experience or the equivalent in mentoring, tutoring, or alternative education
- Bachelor's degree in any field
- Eligibility to work in the US or Canada
GET IT NOW!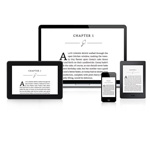 Amazon Prime Members: Save Up To $50 On Kindle E-readers
For a limited time Amazon Prime members can save $30 to $50 on select Kindle E-readers. Kindle E-readers are designed as dedicated eBook readers. Indulge your love of reading without interruptions like email alerts and push notifications. They can hold thousands of books to keep you entertained for hours.
GET IT NOW!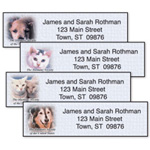 Free Address Labels From The Humane Society
Sign up for The Humane Society mailing list. They send out Free Address Labels a couple of times a year.
GET IT NOW!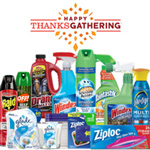 SCJ Thanksgathering 2017 - Win a Years Worth Of SC Johnson Products
Enter for a chance to win a years worth of SC Johnson products by taking a fun SC Johnson Thanksgiving quiz! 5 winners every day will receive a year's supply of select SC Johnson products! You can also get a $5.00 MasterCard with the purchase of 4 participating SC Johnson products!
GET IT NOW!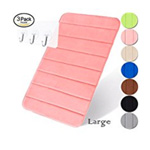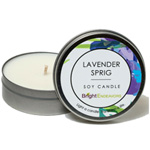 Free Soy Candle By Bright Endeavors
Social Nature is offering members a Free Soy Candle By Bright Endeavors. Click the 'Want It' button and if you're selected you will get a FREE 4 oz Spa Tin Soy Candle from Bright Endeavors (value $7.99). Choose from 4 scents: Lavender Sprig, Lemon Tea, Whitebark Pine and Almond Berry Galette.
GET IT NOW!