Household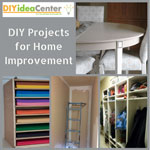 Free DIY IdeaCenter Newsletter
Sign up for the Free DIY IdeaCenter Newsletter and get 100's of DIY projects along with helpful how-to pictures, charming design ideas, and detailed materials lists, making it easy to create a project you can show off with pride.
GET IT NOW!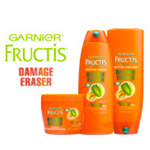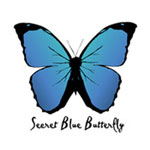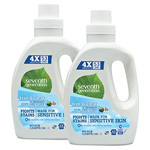 Possible Free Seventh Generation Free & Clear Laundry Detergent
Log in or register with Seventh Generation Generation Good and look for the 'Qualify to Receive a Product to Try' mission. Complete the survey to see if you qualify. If you do, you can then visit your dashboard and claim your Free Seventh Generation Free & Clear Laundry Detergent! Hurry, these missions fill up fast!
GET IT NOW!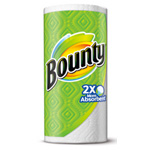 Earn a Free Product with Bounty Insiders
Join Bounty Insiders and refer 5 friends to earn a free Bounty product! Once you log in, scroll to the bottom right of the Bounty Insiders page to get your referral link to share with your friends. Make sure you click on 'My Account' near the top and add your address. You can also complete other activities to get Bounty coupons.
GET IT NOW!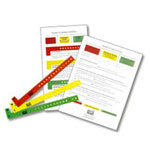 Free Swimmer Safety Kit
Order a Free Swimmer Safety Kit! Includes guidelines and color-coded wristbands to ensure your swimming activities are fun, exciting, and safe for all participants.
GET IT NOW!
Free Car Care Guide
Get a Free Car Care Guide. The 56-page guide covers nine major service occasions and 12 component groups of the vehicle, plus service interval recommendations, a maintenance log and much more.
GET IT NOW!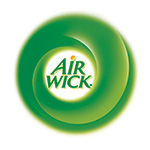 Air Wick Fragrant Homes Club
When you join the Air Wick Fragrant Homes Club you will receive exclusive previews of new fragrances and exciting products. They will also provide you with tips on creating a fresher home, exclusive coupons, competitions and sweepstakes.
GET IT NOW!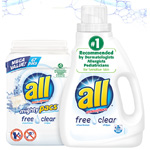 All Free Clear Connection
Sign up for the All Free Clear Connection and you could score Free laundry detergent products to try and keep. Plus, join the Welcome Mission to enter for the chance to be one of 10 lucky winners to receive a one-year supply of laundry detergent.
GET IT NOW!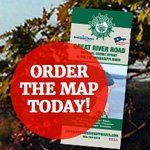 Free Great River Road 10 State Map
Order a Free Great River Road Travel Map. It's a full-color map for exploring the 10-state Great River Road National Scenic Byway. The map guides travelers along the official route and includes information about the more than 70 Great River Road Interpretive Centers. This map is an essential item for anyone traveling along the Mississippi River.
GET IT NOW!