Household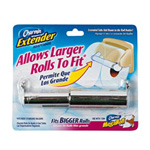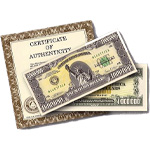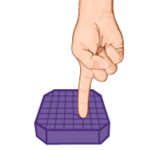 Free Purple Squishy
Fill out the form to get a Free Purple Squishy from the makers of no pressure mattresses. Use it as a stress-reliever or creativity enhancer. While supplies last.
GET IT NOW!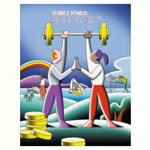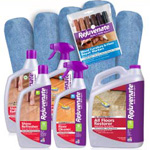 Free Rejuvenate Cleaning & Restoration Product Samples
As an official product sampler of Rejuvenate, you'll be invited to try new cleaning, restoration and concept products. You'll also be part of an exclusive team that influences product development and future marketing. And here's the best part…you'll get exclusive coupons and product samples – all for free!
GET IT NOW!