Household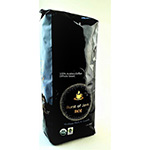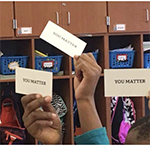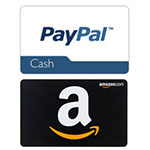 Exclusive Invite - $5.00 Paypal Cash or Amazon Gift Cards!
You're invited to join Rakuten Insights new survey and research panel! You can get paid in PayPal or Amazon gift card. Backed by the largest cashback shopping site in the world, Rakuten Insight gives you the chance to voice your opinion to premier brands. Get in now, spots are limited.
GET IT NOW!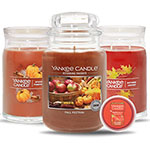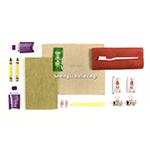 Free Cryton Fabric Test Kit
Complete the form for your free Cryton fabric test kit. You will receive a Crypton sample along with all the things needed to make a proper mess! Kit includes a fabric sample, highlighter, soy sauce packet, and step by step instructions on how to make and clean up the mess.
GET IT NOW!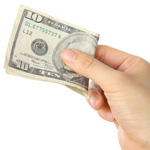 Claim Your $10 Welcome Bonus!
If you shop online, sign up with Rakuten and get cash back on all of your purchases! There are no points to redeem, no forms to mail in and no fees. Sign up for Free today (be sure to check your email & confirm) and claim a $10 Welcome Bonus! Plus invite your friends & earn Unlimited $30 Bonuses!
GET IT NOW!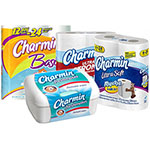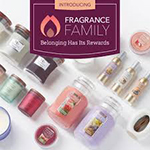 Yankee Candle Fragrance Family Rewards Club
Join the Yankee Candle Fragrance Family Rewards Club and get rewarded with special gifts! Get points every time you make a purchase or complete an action in your account. Collect $5 in Candle Cash every time you earn 1,000 pts. Plus, get 100 points for signing up and score a free gift during your birthday month!
GET IT NOW!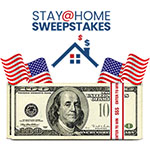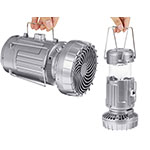 Free Ultimate Emergency/Camping Lantern!
Get a Free Ultimate Camping Lantern! Just pay s/h. This lantern not only provides light but it is also equipped with a strong motor fan to provide cool air. Includes Solar & Cable charging, equipped with a polysilicon version, faster-charging speed. Also has a built-in power bank with a USB port to charge your devices. Not only great for camping but also in case of power outages. Get yours now before they're all gone!
GET IT NOW!