Beauty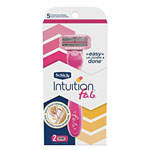 New Schick Women's Razors Coupon
Grab this new coupon and save $2.00 on any one Schick Women's Razor or Refill or Schick Hydro Silk or Intuition f.a.b. Disposable.
GET IT NOW!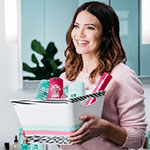 Free Garnier Recycling Bin
Enter to win 1 year of Garnier products and a $500 Walmart gift card! Plus, get a Garnier recycling bin for free just by registering (while supplies last). Ends September 15, 2019.
GET IT NOW!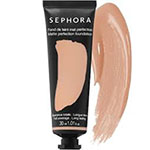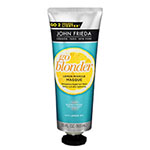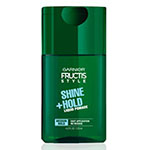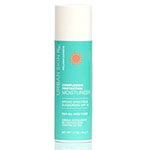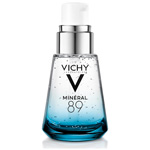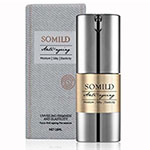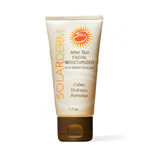 Free SolarDerm Facial Moisturizer!
Look what's in next months Daily Goodie Box - SolarDerm Facial Moisturizer! This natural, non-toxic facial moisturizer will give you a healthy glow and make you feel more confident about your skin within days. No oils, dyes, parabens, perfumes or petroleum. Toxin and cruelty free. Not a member yet? - sign up here - it's totally Free! Check out their Facebook page for giveaways too!
GET IT NOW!