Beauty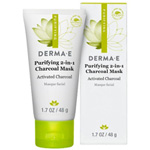 Free Derma-E Purifying 2-in-1 Charcoal Mask
The first 5,000 to sign up will receive a deluxe-size sample (0.3 oz/8.5 g) of our Purifying 2-in-1 Charcoal Mask. This dual-action, deep detox mask purges pores of toxins then gently exfoliates for fresh, glowing skin.
GET IT NOW!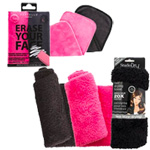 Free Studio Dry Turban Towel or Erase Your Face Cloths
Sign up for the chance to try out 1 of 2 beauty must-haves - The Studio Dry Turban Hair Towel and the Erase Your Face Makeup Removing Cloth for free with The Insiders! Just register or login and apply for your chance to receive a Free Magic Beauty VIP Package!
GET IT NOW!
Free Box Of Nexxus Keraphix Products
Crowdtap has a new mission available. Just register or sign into your account & apply and if you're selected you will receive a Free Box Of Nexxus Products! The box will include: Nexxus Keraphix Shampoo, Conditioner, Gel Treatment, Mask and Dry Shampoo.
GET IT NOW!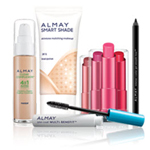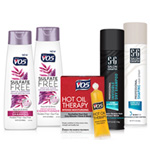 Free VO5 and Salon Grafix Product Kit
Digitry has Free VO5 and Salon Grafix Product Kits available! The kit includes 5 full-size hair products – VO5 Sulfate-Free Moisturizing Shampoo & Conditioner, VO5 Hot Oil Treatment Therapy, Salon Grafix Dry Shampoo, and Salon Grafix Shaping Hold Unscented Hairspray!
GET IT NOW!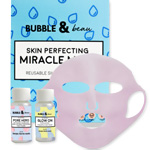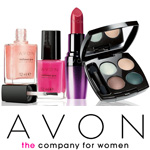 Avon Reps Needed - Make Money Right From Home!
Getting started is easy. Your new kit has all the essentials you need to get up and running. Hand out Avon brochures to family and friends to put your free Avon Online Store to work so your customers can shop with you 24/7. Part-time or full-time, sell Avon anytime and earn up to 40% on all sales.
GET IT NOW!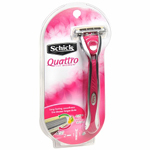 High Value Schick Razor Coupon
Print out this high value coupon and save $3.00 on one Schick Quattro for Women, Intuition or Hydro Silk Razor or refill.
GET IT NOW!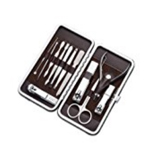 12-Pc. Manicure Pedicure Kit - $7.99 (Reg. $25.99)
For a limited time and while supplies last save 69% on this 12-Pc. Manicure Pedicure Kit. Includes toenail clipper, nail clipper, diagonal nail clipper, multi-purpose scissors, cuticle trimmer, ear pick, single-edged double-sided push stick, eyebrow tweezer, peeling knife, nail file, blackhead needle and loop remover in a 3" x 6" case. Shipping is Free over $25 or get Free 2-day shipping on any size order with Amazon Prime.
GET IT NOW!