Work at Home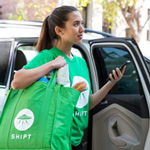 Get Paid To Shop!
Get paid to shop with Shipt. Earn up to $22/hr or more for going to the store to pick up and deliver someone else's groceries. Just fill out the simple application and once you're approved, pick which jobs you want to take, and Shipt will send you a prepaid card to buy the groceries and deliver them to customers.
GET IT NOW!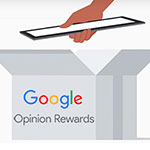 Google Reward Panel - Now Recruiting - Fantastic Rewards!
Join the Google Reward Panel and help improve Google products. It's safe and secure. And you earn rewards! Fill out the quick screener survey and if you qualify, they'll send you what you need to start earning fantastic rewards! Get in Now!
GET IT NOW!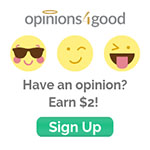 Get $2.00 Right Now!
Got an opinion? Opinions4Good will pay you to share it! Easily accumulate cash and get automatic payments via PayPal. They make it worthwhile with exclusive earning options. It's like printing money with your mind! You won't get rich, but your thrifty side will love you! You'll get $2 just for filling out your profile!
GET IT NOW!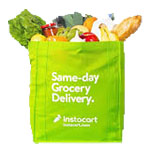 Instacart - Get Paid to Shop!
Have fun and earn extra cash shopping in your spare time. Choose the hours that work for you. Take time off, or work extra when it suits you. Work peak days to maximize your earnings. Get paid weekly. You can get paid to deliver groceries OR just to be an in-store shopper.
GET IT NOW!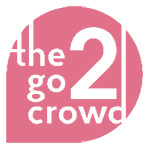 The Go2Crowd - Earn Cash Immediately!
Turn your thoughts into cash & gift cards with The Go2Crowd! Just answer simple questions, take part in product tests, focus groups, live discussions & more and earn real cash & gift cards for your time. It is super simple to register and you will earn cash immediately!
GET IT NOW!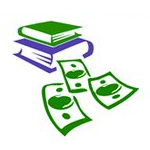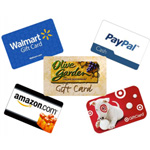 Quick Rewards - Earn Cash or Gift Cards Fast!
Want to earn some quick cash and/or gift cards? Join Quick Rewards! Get paid to read emails, test products, take surveys, visit websites, play games and more. No minimum required to cash out! Cash out at any time, as often as you'd like! This is a great one that's been around over 10 years!
GET IT NOW!