Work at Home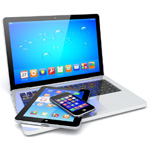 Nielsen Computer & Mobile Panel - Win Prizes!
Use the internet as you do every day, make a difference - and win prizes! They give away $10,000 in prizes EVERY month! Just sign up for Free, and install the Nielsen App to all of your registered devices. It is noninvasive and won't impact device performance.
GET IT NOW!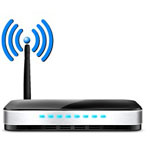 Digital Reflections Community - Free Meter + Easy Cash!
Take a one-minute survey to verify eligibility into the Digital Reflections Community. If you're eligible, a meter will be shipped to your home totally free of charge. When you connect the meter to your internet connection you will receive $25.00. You will receive an additional $25 once the meter has shared data with the community. You will also earn an extra $10 per month for just keeping the meter installed!
GET IT NOW!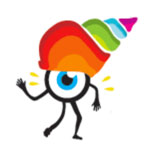 NiceQuest Panel - Earn Free Gifts!
Join NiceQuest and Earn Free Gifts in exchange for your opinion! Share your opinions of everyday products and earn Caracolas for each survey you complete. Redeem them for hundreds of different gifts like electronics and home accessories, phone, cosmetics and gourmet products, experiences, movie tickets and much more!
GET IT NOW!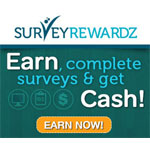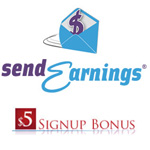 Get Paid to Sample Products!
As Seen On Good Morning America! Get Paid To Sample Products! Report How You Like Products They Send To You. Keep the products you test. You'll get a $5 bonus just for signing up! You can be paid via PayPal or check .. your choice!
GET IT NOW!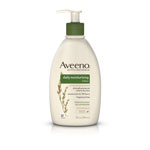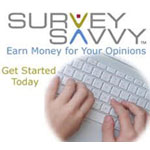 Survey Savvy Panel
Join The SurveySavvy Community! It's free, safe and easy! Studies typically pay out $1 to $20 USD depending on the length and topic of the survey. Once you have reached more than $1 USD in your account, you can request payment!
GET IT NOW!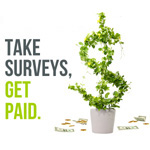 Survey Junkie
Take Surveys - Get Paid! Earn $1-$20 per survey. Earn up to $150 for Focus Groups! Try Free Products! Sign up for Free and start earning some easy money!
GET IT NOW!