Work at Home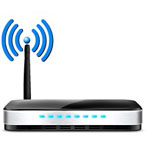 Digital Reflections Community - Free Meter + Easy Cash!
Take a one-minute survey to verify eligibility into the Digital Reflections Community. If you're eligible, a meter will be shipped to your home totally free of charge. When you connect the meter to your internet connection you will receive $25.00. You will receive an additional $25 once the meter has shared data with the community. You will also earn an extra $10 per month for just keeping the meter installed!
GET IT NOW!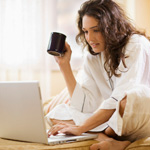 Real Work From Home Jobs!
Why be stuck with a 9 to 5 dead end job? There are lots of opportunities available to work for yourself and set your own work schedule. Jobs paying up to $47/hr are available now! Check it out - it's Free!
GET IT NOW!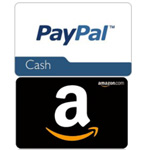 Free $15 Amazon Gift Card or PayPal Cash!
Join Smart Panel and install the Smart App to your devices, and keep it installed for at least two weeks, you'll get $15 in PayPal Cash or a $15 Amazon Gift Card (your choice). You'll also get $5 every month you keep the app installed! Just answer the quick screener (3 questions) to see if you qualify.
GET IT NOW!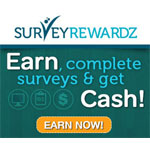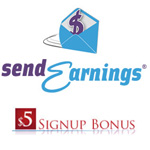 Get Paid to Sample Products!
As Seen On Good Morning America! Get Paid To Sample Products! Report How You Like Products They Send To You. Keep the products you test. You'll get a $5 bonus just for signing up! You can be paid via PayPal or check .. your choice!
GET IT NOW!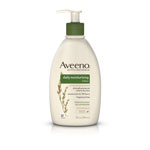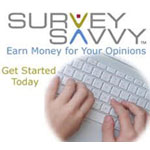 Survey Savvy Panel
Join The SurveySavvy Community! It's free, safe and easy! Studies typically pay out $1 to $20 USD depending on the length and topic of the survey. Once you have reached more than $1 USD in your account, you can request payment!
GET IT NOW!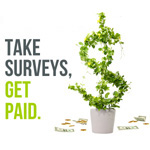 Survey Junkie
Take Surveys - Get Paid! Earn $1-$20 per survey. Earn up to $150 for Focus Groups! Try Free Products! Sign up for Free and start earning some easy money!
GET IT NOW!