Garden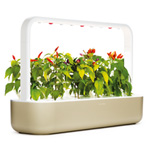 Free Smart Garden
Get a Free Smart Garden from Click and Grow! Just sign up and invite your friends to get a Free Smart Garden and plants from Click and Grow!
GET IT NOW!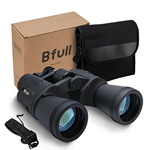 Bfull Compact 12x50 Binoculars - $20.99 (Reg. $89.99)
For a limited time save 77% on these #1 best selling very highly rated compact 12x50 binoculars at Amazon. Great for sporting events, concerts, bird and animal watching and more. Shipping is Free over $25 or get Free 2-day shipping on any size order with Amazon Prime.
GET IT NOW!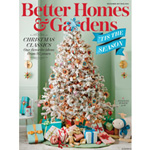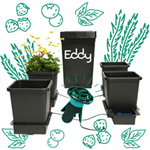 Free Hydro Grow Gear!
Refer friends and earn Free Hydro Grow Gear! 5 Friends: Surprise Seeds, 10 Friends: Growth Spurt Food, 50 Friends: Free Eddy, 70 Friends: Hydroponic System.
GET IT NOW!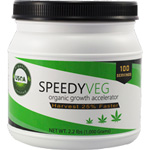 Free SpeedyVeg Organic Growth Accelerator For Plants
If you agree to the 21 day challenge, SpeedyVeg will send you Free Nutrients to be used on 1 plant for free.
GET IT NOW!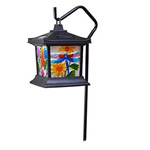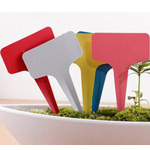 Free T-Tag Plant Markers
Get 5 Free plastic T-Tag Plant Markers when you enter the ROCA Garden Tool Set Sweepstakes. Fill in your details and make sure to check the box near the bottom of the form that says, "Would you like to receive a free gift?"
GET IT NOW!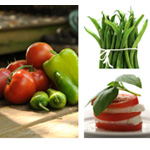 Burpee - Free Garden Fresh Guide
To help you on your vegetable-growing journey, Burpee presents "Garden Fresh" – an insightful yet fun vegetable gardening guide that answers your questions on everything from what to grow, to how much and when.
GET IT NOW!