Garden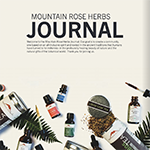 Free Mountain Rose Herbs Journal
Their free journal/catalog comes in print and digital versions. The full-color printed journal/catalog is created and mailed once a year to folks who request them or have recently purchased from them. Easily browse all of their herbal offerings, get exclusive behind-the-scenes stories, and enjoy an array of botanically inspired recipes.
GET IT NOW!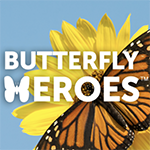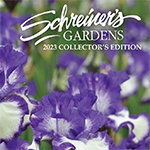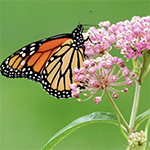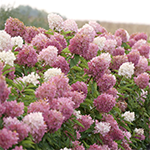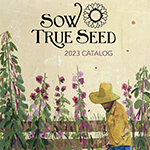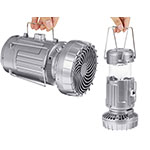 Free Ultimate Emergency/Camping Lantern!
Get a Free Ultimate Camping Lantern! Just pay s/h. This lantern not only provides light but it is also equipped with a strong motor fan to provide cool air. Includes Solar & Cable charging, equipped with a polysilicon version, faster-charging speed. Also has a built-in power bank with a USB port to charge your devices. Not only great for camping but also in case of power outages. Get yours now before they're all gone!
GET IT NOW!