Garden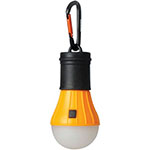 Free Portable Tent Light!
Get a Free Portable Tent Light! Just pay s/h. Bright & comfortable. The lampshade is matte, providing soft and comfortable lights. It's Lightweight & compact and easy to hang anywhere.
*This item is helping American Workers Stay Employed. Support American Workers Today.
GET IT NOW!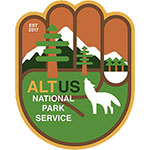 Free Park Clean Up Kit
Order a Free Clean Up Kit from the National Park Service. The kit includes biodegradable bags, washable gloves, a reflective vest, sunscreen, hand sanitizer, wipes, a first aid kit and a bumper sticker.
GET IT NOW!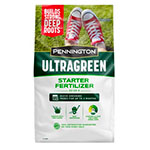 Free Back to the Roots Gardening Kits
Back to the Roots are offering hundreds of Back to the Roots Growing Kits to kids for free! If you're an educator, parent, working at a daycare, supporting multiple neighborhood kids at home or know someone who could use a helping hand during the coming weeks due to the closures, then fill in the form on the linked page to apply for free bundles of their Back to the Roots Organic Gardening Kits!
GET IT NOW!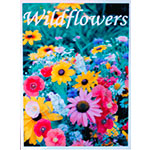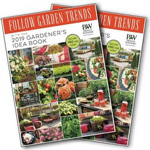 Free 2020 Gardener's Idea Book
Get a Free 2020 Gardener's Idea Book! Once per year, Proven Winners is happy to provide you with a Free gardener's idea book to elevate your gardening skills to a new level.
GET IT NOW!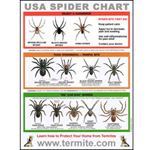 Free Spider Identification Chart
Get a Free Spider Identification Chart. It includes Spider identification of venomous and dangerous spiders most commonly found in homes, their habitat areas, venom toxicity and spider bite first aid procedures.
GET IT NOW!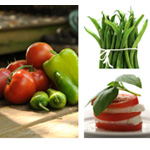 Burpee - Free Garden Fresh Guide
To help you on your vegetable-growing journey, Burpee presents "Garden Fresh" – an insightful yet fun vegetable gardening guide that answers your questions on everything from what to grow, to how much and when.
GET IT NOW!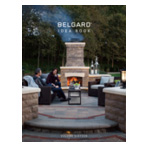 Free Belgard Project Guide
Order your FREE Project Guide and Get Inspired! Inside you'll find 100 pages of great ideas and stunning photographs.
GET IT NOW!