Kid/Parent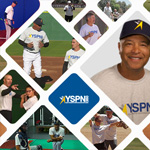 YSPN360 - Free Youth Sports Network
If you have a child in middle school or high school, YSPN360 is perfect for you! Just sign up for Free and you'll have unlimited free access to top sports coaches & mentors, instructional videos, injury prevention and nutritional guidance, coaching & parenting tips and more! Free & easy sign up! No credit cards! No gimmicks! An excellent resource for parents and kids involved in all youth sports.
GET IT NOW!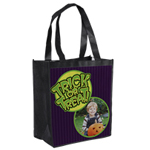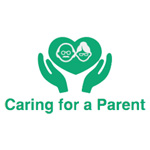 Need Help Caring For A Parent?
Caring for an aging parent can be complicated and overwhelming. You don't have to do it alone. Whether your mom or dad requires full time care or just needs a little help at home, there are some great resources available. Find the information you need today - it's fast, easy and it's completely Free!
GET IT NOW!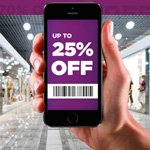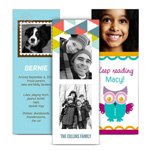 10 Free Custom Bookmarks (Reg. $6.99)
Create 10 Free custom bookmarks with Code: FREEMARK. Design your bookmarks with your own photos, text and free clip art to make them truly unique.
GET IT NOW!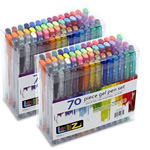 LolliZ 140 Gel Pen Set -$12.99
Grab this highly rated LolliZ 140 Gel Pen Set for just $12.99! Ideal for adult coloring, scrapbooking, drawing and more. You'll receive two sets of high quality gel pens – each with 70 exclusive colors: 4 standard, 15 neon, 15 pastel, 19 glitter, and 17 metallic. Aced-free and non-toxic. Shipping is Free over $25 or get Free 2-day shipping on any size order with Amazon Prime.
GET IT NOW!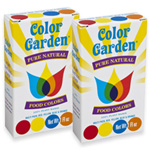 Free Color Garden Food Colors
This is from Moms Meet. Sign up or login to your account for a chance to get Free Color Garden Food Colors, 100% plant-based food colors, free from any harmful artificial colors or additives. Those selected for this opportunity will receive 3 Free Color Garden Multi Color Packs to sample with your group, coupons to share with your group and additional gifts, just for you!
GET IT NOW!