Kid/Parent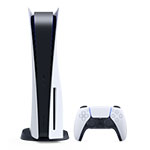 Product Test - Playstation 5
Sign up to test & keep the brand new Playstation 5! Simply register and complete the questionnaire and if you are selected, you will be sent a Free Playstation 5 to test & keep for Free!
GET IT NOW!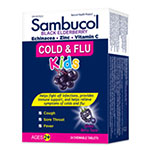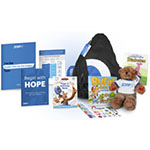 Free Bag Of Hope From The Juvenile Diabetes Research Foundation
This is for children with Type 1 Diabetes. The JDRF Bag of Hope is filled with useful resources for both the child who has been diagnosed with T1D and his or her caregivers. Along with educational materials, we've included a special friend — Rufus, the Bear with Diabetes — to show your child he or she is not alone while learning to take shots and test blood sugar.
GET IT NOW!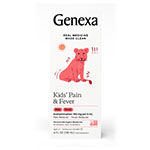 Free GoodLight Birthday Candles!
Look what's in next months Daily Goodie Box - GoodLight Unscented Birthday Candles! Made with 100% palm wax and filament-free cotton wicks, this is the first and only paraffin-free, vegan birthday candle. Burns without the soot that paraffin candles leave behind. Not a member yet? - sign up here - it's totally Free! Check out their Facebook page for giveaways too!
GET IT NOW!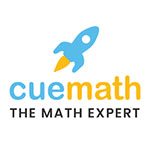 Cuemath - Grades 1-10 - Try it for Free!
Does your child find math boring? Make your child fall in love with math with live, online, 1-to-1 personalized teaching at Cuemath. Designed for students from grades 1 to 10. Try it for Free!
GET IT NOW!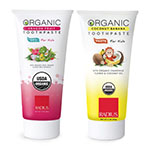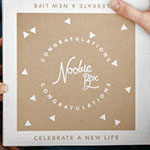 Free Noobie Box For Expectant Moms
Order a Free Noobie Box. A pregnancy sample box for moms-to-be, filled with samples & our Noobie Guide with information and offers. The free Noobie Box is a one-time gift. No subscription - no strings attached!
GET IT NOW!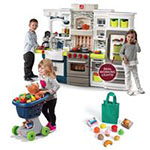 Step2 Toy Testers
Step2 is looking for toy testers. If you're interested in testing out some of their newest toys apply now.
GET IT NOW!