Kid/Parent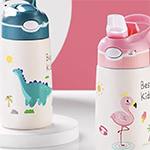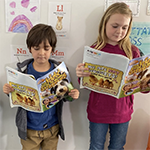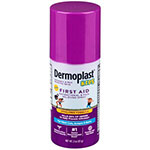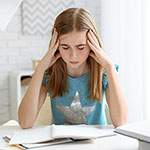 Child/Teenager Migraine Studies Now Enrolling!
Do you have a child or teen age 6-17 who suffers from Migraines? Studies are now enrolling for a new investigational drug for children and teens suffering from migraines. No health insurance is required. Compensation available and all study related medication and care will be provided at no cost to you. See if you qualify.
GET IT NOW!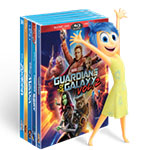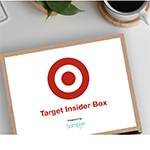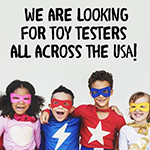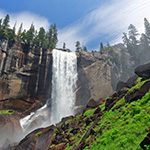 2022 Free Entrance Days To National Parks
If you've wanted to visit a National Park but the fees are holding you back you'll be glad to know there are five free entrance days this year. The following dates will be fee free: January 17, April 16th, August 4th, September 24th and November 11th.
GET IT NOW!