Kid/Parent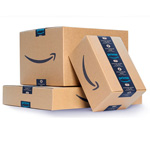 Give A 3-Month Gift Of Amazon Prime - $33.00
Amazon will send your gift recipient an email on the day you choose along with redemption instructions. The gift membership does not automatically renew. Enjoy Free two-day shipping on millions of items, watch thousands of movies and TV shows, get Free Kindle e-books and more.
GET IT NOW!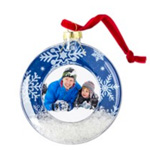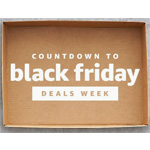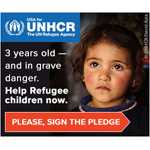 Should The U.S. Maintain It's Support For Refugees?
If you believe they should, simply add your name, email, and zip code to sign the petition.
GET IT NOW!
Official Package From Santa - 30% OFF + Free Shipping!
Send Your Child An Official Package From Santa! Package contains a Santa Map, Santa's Nice List with your childs name prominently featured, a Personalized Letter from Santa postmarked from the North Pole and printed on official Santa Claus stationary, and a Nice List Certificate embossed with a golden Santa Seal. Free Shipping & 30% off throughout the month of November!
GET IT NOW!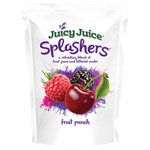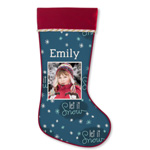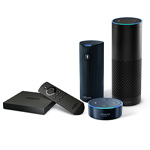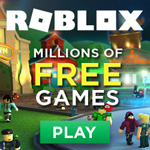 Roblox - Millions of Free Games!
Roblox is the best place to Imagine with Friends. With the largest user-generated online gaming platform, and over 15 million games created by users, Roblox is the #1 gaming site for kids and teens (comScore). Every day, virtual explorers come to Roblox to create adventures, play games, role play, and learn with their friends in a family-friendly, immersive, 3D environment. Sign Up for Free & Start Having Fun!
GET IT NOW!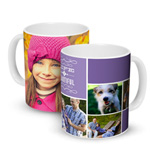 Custom Photo Mug - $0.99 (Reg. $11.99)
Pay just $0.99 for a custom Photo Mug when you use Code: HOHOHO. Design your mug with your own photos, text and free clip art to make it truly unique.
GET IT NOW!