Kid/Parent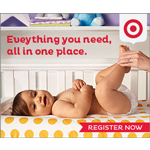 Target Baby Registry - Free Welcome Gift ($50 Value)!
Create a Target Baby Registry and Receive a Welcome Kit ($50 Value) and More. Includes bottle, pacifier, bag, diapers, and more! Just click on "Create your own" to get started.
GET IT NOW!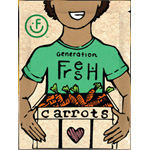 Free Generation Fresh Garden Kit with Veggie Seeds
This Free Garden Kit includes non-GMO veggie seeds, a simple-to-follow activity card for the kids along with a caregiver lesson plan supplement. The kit also features a gardening journal – just right for your healthy kids to learn as their seeds grow! Scroll down to the bottom of the page and you'll see the form.
GET IT NOW!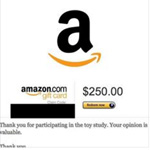 Toy Testers Needed!
Springboard America is having a paid Toy Study! They are selecting 500 random members to test toys AND get paid $250 (awarded as an Amazon Gift Card). Sign up with Springboard America now for a chance to get into this Toy Study! You'll have a chance to win $1,000 just for signing up for Free!
GET IT NOW!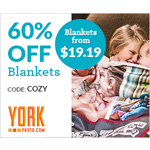 Save 60% On Custom Blankets
For a limited time new York Photo customers can get 60% off all custom blankets with Code: COZY. Prices start at just $19.19. Pick a design or create your own and upload your pictures - it's that easy!
GET IT NOW!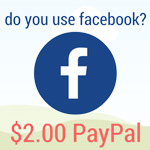 Facebook Users Wanted - Easy $2.00!
Are you a Mom or Dad and you use Facebook? If so, you may qualify for this Op4G special Facebook Users Community. Take surveys and complete tasks for cash. Those who qualify and complete their initial demographic profile will receive $2.00 via PayPal (please allow up to two weeks for receipt). There are only 1000 spots available for this community, so hurry see if you qualify today!
GET IT NOW!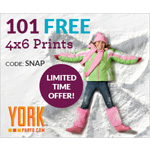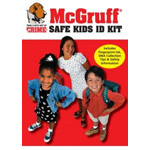 Free McGruff Safe Kids ID Kit
Get a Free McGruff Safe Kids ID Kit! The Kit includes a personal record card with child-safe fingerprint ink. The kit provides engaging, interactive personal safety tips for parents and children, a child ID profile, PLUS instructions for capturing and storing your child's DNA at home. Our safety tips teach your child how to use 9-1-1, and how to safely navigate the Internet, including social networking sites.
GET IT NOW!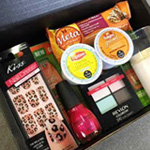 Free Samples from Shopper's Voice
Speak your mind. Make a difference. Earn rewards. Influence the companies behind the products and services you love. You will be eligible for exclusive rewards like free samples, money-saving coupons and special offers tailor-made for you. You'll also be entered to win $10,000 cash in the Shopper's Voice sweepstakes and qualify for the draw for 1 of 12 monthly prizes of a $500 gift card!
GET IT NOW!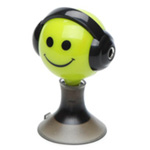 Everything $1 or LESS!
Check out all these items you can get for $1.00 or LESS! Household items, clothes, beauty products, candles, jewelry, office supplies, toys, Flip-Flops, phone cases & more! All first time orders get free shipping no minimum and everyone gets free shipping on $25+
GET IT NOW!