Kid/Parent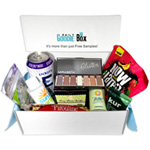 Free Goodie Boxes!
Daily Goodie Box sends out Free Goodie Boxes every day! Sign up now for your chance to get one. Shipping is Free. No credit card required EVER! Be sure to visit their Facebook page, they're giving out Bonus Boxes on every post!
GET IT NOW!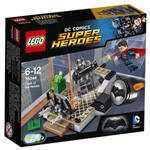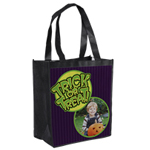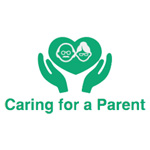 Need Help Caring For A Parent?
Caring for an aging parent can be complicated and overwhelming. You don't have to do it alone. Whether your mom or dad requires full time care or just needs a little help at home, there are some great resources available. Find the information you need today - it's fast, easy and it's completely Free!
GET IT NOW!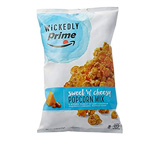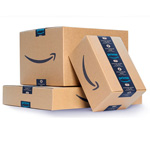 Amazon Prime Student 6-Month Free Trial
Sign up for a 6-month Free trial of Amazon Prime Student and get fast, Free 2-day shipping on over 50 million items, stream thousands of TV shows and movies, unlimited photo storage, unlimited access to over 1,000 books and magazines and get exclusive college deals.
GET IT NOW!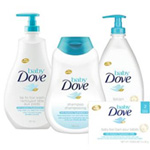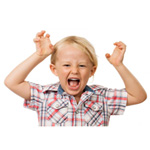 ADHD Study - Payment up to $700!
Do you have a child between the ages 6-12 with ADHD who acts out physically and verbally? If so you may qualify for this clinical research study. You will be paid up to $700 and get No-cost study-related care from local doctors and No-cost study medication. No health insurance or referrals needed. See if you qualify, it only takes a few minutes. (Open to those in CA, CO, DC, FL, GA, ID, IL, KS, KY, MO, NE, NJ, NY, OH, OK, TN, TX, UT, VA)
GET IT NOW!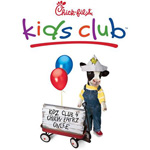 Free Chick-Fil-A Kids Club Welcome Packet
Chick-fil-A has a Kids Club and if you register online, you will get a Free Kids Club Welcome Packet in the mail that includes fun surprises for kids. Click the "Register" button to get started then choose your location and enter your info. Not available in all areas.
GET IT NOW!