Kid/Parent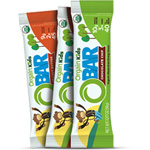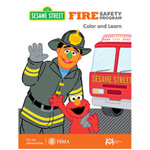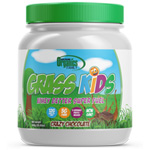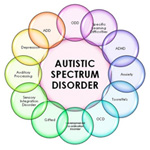 Autism Spectrum Study - Payment Up To $800!
Autism Spectrum Studies are now enrolling. But don't delay – space is limited! Payment up to $800! No-cost study-related care from local doctors. No-cost study medication.
GET IT NOW!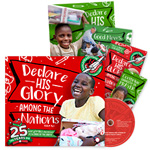 Free Operation Christmas Child Promotional Materials
Prepare to pack your Operation Christmas Child shoeboxes by ordering free resources. They'll provide everything you need to get started: labels, posters, stickers, bookmarks, flyers, packing party guides, inspirational videos, and more. Each item will help you pack and send your shoebox gifts, as well as spread the word about Operation Christmas Child to your church, group, or community.
GET IT NOW!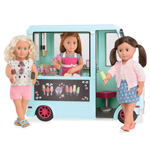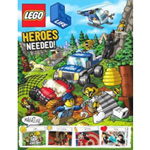 Free $30 Ergobaby Gift Card!
Get a Free $30 Ergobaby Gift Card when you sign up for Pampers Rewards Club. With Pampers Club you can earn free baby products, gift cards and more from all of your Pampers Purchases. Plus, you'll get access to exclusive high value coupons.
GET IT NOW!