Kid/Parent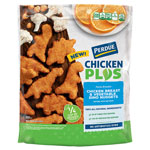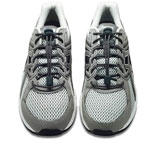 Free Lock Laces No-Tie Shoelaces!
Look what's in next months Daily Goodie Box, Lock Laces No-Tie Shoelaces! With Lock Laces firm but flexible elastic laces you can easily slip your shoes on and off without damaging the heel of your shoe – no more tying. Not a member yet? - sign up here - it's totally Free! Check out their Facebook page for giveaways too!
GET IT NOW!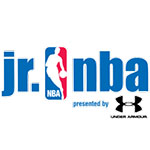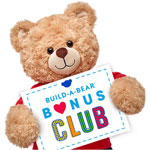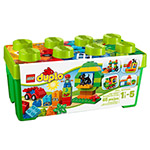 Free LEGO DUPLO Party Pack!
Apply to host a LEGO DUPLO Birthday Bash! Those selected will receive a Free Exclusive Party Pack that includes: LEGO DUPLO All-in-One-Box-of-Fun OR LEGO® DUPLO® Mickey & Minnie Birthday Parade, Party Banner and so much more!
GET IT NOW!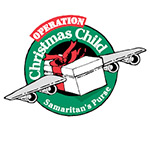 Free Operation Christmas Child Promotional Materials
Prepare to pack your Operation Christmas Child shoeboxes by ordering free resources. We'll provide everything you need to get started this shoebox season—labels, posters, stickers, bookmarks, flyers, packing party guides, inspirational videos, and more. Each item will help you pack and send your shoebox gifts, as well as spread the word about Operation Christmas Child to your church, group, or community.
GET IT NOW!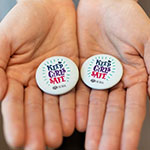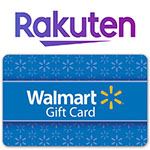 Claim Your $10 Walmart Gift Card!
If you shop online, sign up with Ebates Rakuten and get cash back on all of your purchases! There are no points to redeem, no forms to mail in and no fees. Sign up for Free today and claim a $10 Walmart Gift Card!
GET IT NOW!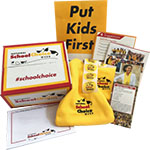 Free NSCW Fleece Scarves, Stickers & More!
Fill out your information and receive a Free Box of Supplies from National School Choice Week, which includes yellow fleece scarves, stickers, poster and more!
GET IT NOW!