Kid/Parent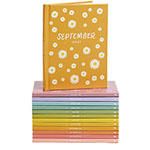 Chatbooks - Make a Photo Album Right From Your Phone!
With over 100,000 5-star reviews, the Free Chatbooks app is hands-down easiest way to make a photo book, straight from your phone. Get it now!
GET IT NOW!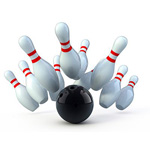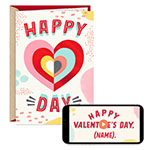 Free Hallmark Valentine's Day Video Greeting Card
Share your love with this FREE Digital Video Greeting! Tell the story of your relationship with photos and videos, or just take a quick video to tell them all the things you love about them. T'hey'll turn it into a custom valentine you can share instantly via text or email.
GET IT NOW!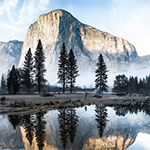 2023 Free Entrance Days To National Parks
If you've wanted to visit a National Park but the fees are holding you back you'll be glad to know there are five free entrance days this year. The following dates will be fee free: January 16th, April 22nd, August 4th, September 24rd and November 11th.
GET IT NOW!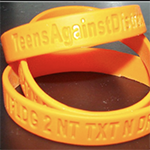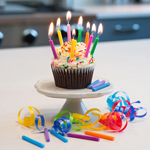 Free GoodLight Birthday Candles!
Look what's coming soon in Daily Goodie Box - GoodLight Birthday Candles! Made with 100% palm wax and filament-free cotton wicks, this is the first and only paraffin-free, vegan birthday candle. Not a member yet? - sign up here - it's totally Free! Check out their Facebook page for giveaways too!
GET IT NOW!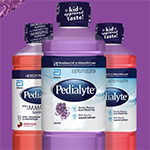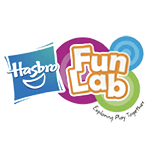 Possible Free Hasbro Toys
Join the Hasbro FunLab for a chance to test free toys. They are also looking for adults to take part in exploring product ideas and sharing opinions on exclusive fan-based items.
GET IT NOW!