Kid/Parent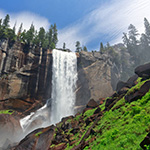 Free Entrance Days To National Parks
If you've wanted to visit a National Park but the fees are holding you back you'll be glad to know there are four remaining free entrance days this year. The following dates will be fee free: August 4th, August 25th, September 25th and November 11th.
GET IT NOW!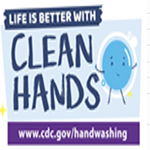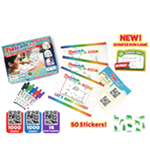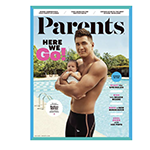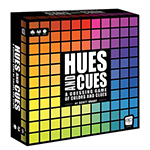 Apply To Host a Hues & Clues Game Night
Apply to host a Hues & Clues game night! If you're one of the 300 selected you'll receive a $50 prize package which includes two copies of Hues & Clues and a Party Host guide to help you plan and carry out the party!
GET IT NOW!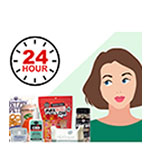 Free Products from TryProducts
Sign up now for a chance to try hundreds of wonderful products from brands who want to provide consumers with cleaner, greener, more natural, better for you choices. Products that you can feel good about putting in your body & home. New products are available every 24hrs. Shipping is always Free. No credit card required EVER!
GET IT NOW!