Household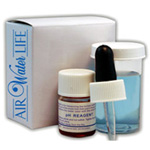 Free Water PH Test Kit
Discover if your bottled and tap water is alkaline or acidic with this Free pH Test Kit. A $20 value includes everything you need to see the pH of your bottled or tap water yourself.
GET IT NOW!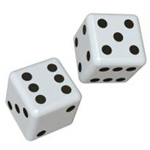 Verydice Game - Earn Free Stuff!
Earn Free stuff playing the verydice Game! It's totally free, lots of fun and so easy to earn Free Prizes! Just download the app on your iPhone, iPad, or Android device and you get 50 free rolls, then 10 free rolls each day you play. Each roll of the dice wins you tickets. Get enough tickets and cash out from their tons of prizes. Use friend code: 774150 when signing up.
GET IT NOW!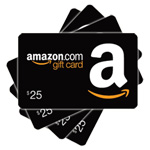 Free $5-$50 Amazon Gift Card - Everyone Wins Something!
Everyone wins something! Join MobileXpression & get rewarded! This is a rewards program that you can install on your phone or tablet. You'll need to be active for 7 days in order to receive a gift card. Earn rewards plus a chance to win 1 of 700 prizes! Hurry, spots are limited each month!
GET IT NOW!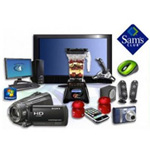 Product Testing From Sam's Club!
Mindfield has teamed up with Sam's Club to give people the amazing opportunity to possibly test out free products and get involved in some high paying surveys! Just sign up for free and make sure to check your email and confirm.
GET IT NOW!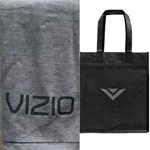 Free Gym Towel or Tote Bag from Vizio
Join the Vizio Fandemonium rewards program for free. They are giving away a ton of prizes and the gym towel and tote bag are super easy to get. They both cost 12,000 points. You get 10,000 just for joining and then 500 points per social account you link.
GET IT NOW!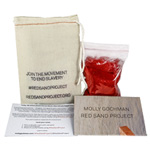 Free Red Sand Project Kit
The Red Sand Project is an activist artwork by Molly Gochman that raises awareness about human trafficking and modern-day slavery. You can get involved by requesting a Free Red Sand Project Kit that includes 4oz of red sand, cotton/muslin bag and more. The sand is non-toxic, safe for all ages, and will not stain.
GET IT NOW!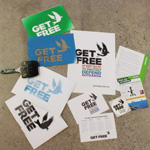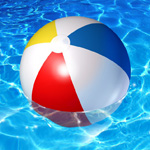 Free Pool Test Kit
The Water Quality & Health Council is offering a Free Healthy Pools Test Kit. The kit is provided absolutely free of charge. Use it to test the pH and free chlorine levels of your pool water to help keep you and your family healthy while swimming.
GET IT NOW!