Today's Freebies & Deals – December 04, 2021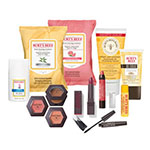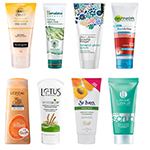 Free Facial Scrub + Get Paid $3.00!
Mindfield, a very reputable market research company, has a new study: Free Facial Scrub from a top beauty brand + get paid $3 for your feedback. Just sign up for Free and make sure to confirm your email.
GET IT NOW!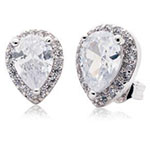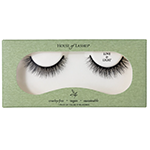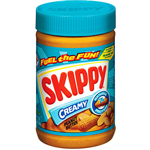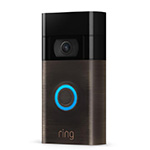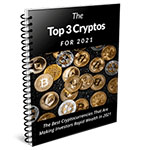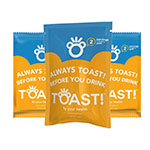 Free Always Toast! Before You Drink Gummies!
Look what's coming soon in Daily Goodie Box - Always Toast! Before You Drink Gummies! Based on the latest science and powered by natural ingredients like milk thistle and matcha green tea, this tasty berry gummy helps restore key nutrients and support your liver so you can enjoy a few adult beverages tonight and feel great tomorrow. Not a member yet? -sign up here - it's totally Free! Check out their Facebook page for giveaways too!
GET IT NOW!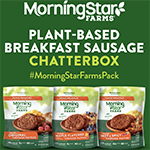 Ripple Street Morning Star Farms House Party
Apply to be one of 2,350 hosts. If selected you'll receive a Chat Pack that includes one Free coupon to purchase Morning Star Farms Veggie Sausage Patties from your local store. You don't have to throw a party, but you'll want to celebrate when it arrives! Applications are due by 12/29/21.
GET IT NOW!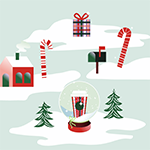 Starbucks For Life: 2021 Holiday Edition Sweepstakes & Instant Win
Play for a chance to Instantly Win one of over two million prizes including bonus stars, free product coupons and discounted product coupons. There are also over 14,000 sweepstakes prizes including ten Grand Prizes of Starbucks For Life, awarded as a daily credit to winner's account. Additional prizes include Starbucks for a year, 6 months, three months or one month, bonus stars, $100 Starbucks gift cards, Ravensburger puzzles and tumblers. (Must be 18, US, Enter daily, Ends 1/3/22)
ENTER NOW!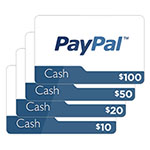 Free PayPal Cash!
Panel Station is now recruiting new members! Share your thoughts with the world's top brands and get rewarded with PayPal Cash, Amazon Gift Cards & more. They also give away tons of great prizes all month long! Get in now!
GET IT NOW!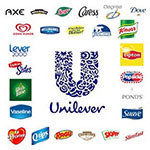 Unilever - Exciting Offers!
Sign up for free samples, coupons, exciting offers and more from Unilever brands including Suave, Dove, Caress, Degree, Ben & Jerry's, Lipton, Breyers & more! Sign up now.
GET IT NOW!

Subscribe to our Daily Newsletter

Be the first to know about all of the latest Freebies, Sweepstakes, Contests, Instant Wins, Coupons, Sales, Exclusive Goodies and more!
Privacy Policy