Today's Freebies & Deals – October 26, 2020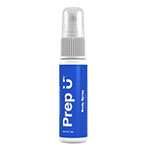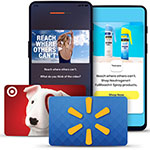 Get Paid to Watch Ads & Sample Products!
Get the Dabbl app and earn money by watching ads, sampling products, completing simple, fun interactive games, quizzes and videos. It's simple, fun and totally Free! Simply install the app and register then choose the brands you want to engage with. I was offered a sample of CBD Softgels after doing my first poll!
GET IT NOW!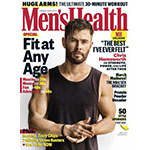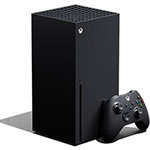 Product Test - Xbox Series X!
Sign up to test & keep the brand new Xbox Series X! Simply register and complete the questionnaire and if you are selected, you will be sent a Free Xbox Series X to test & keep for Free!
GET IT NOW!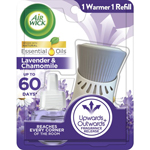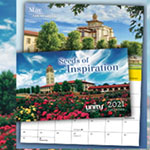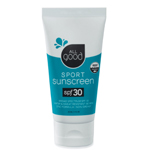 Free All Good Sport Sunscreen Lotion!
Look what's coming soon in Daily Goodie Box - All Good Sport Sunscreen Lotion! This little tube packs broad-spectrum UVA/UVB protection into day packs, cycling jerseys, ski jackets, and those little hidden pockets in waistbands. Bonus: it goes the extra mile with a commitment to reef-safe ingredients that hydrate and repair skin. Not a member yet? - sign up here - it's totally Free! Check out their Facebook page for giveaways too!
GET IT NOW!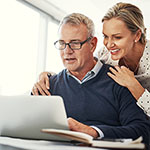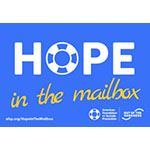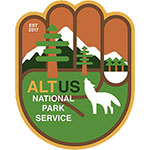 Free Park Clean Up Kit
Order a Free Clean Up Kit from the National Park Service. The kit includes biodegradable bags, washable gloves, a reflective vest, sunscreen, hand sanitizer, wipes, a first aid kit and a bumper sticker.
GET IT NOW!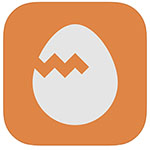 Influencers Wanted - Hatch by C Space!
You're invited to join Hatch by C Space where you will have the opportunity to directly impact a variety of brands like Bose, Nestle, Walmart, McDonald's, and Samsung (just to name a few). Whether you're interested in retail, athletics, beauty, food, or technology brands there's a large assortment of research activities.
Most activities pay between $5 and $10, and you'll even get some that pay as high as $200! They are currently looking for African Americans and Hispanics.
GET IT NOW!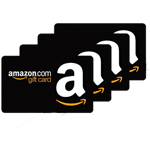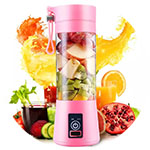 Free Blends2Go Blender!
Get a Free Blends2Go Blender while supplies last! They only ask that you cover the shipping. Great for smoothies, shakes, baby food, margaritas, and more!
GET IT NOW!

Subscribe to our Daily Newsletter

Be the first to know about all of the latest Freebies, Sweepstakes, Contests, Instant Wins, Coupons, Sales, Exclusive Goodies and more!
Privacy Policy