Today's Freebies & Deals – December 13, 2018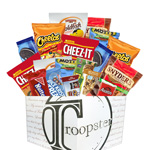 Free Care Packages for Troops
Are you deployed, about to deploy or know someone that is? Sign up with Troopster to receive free care packages!
GET IT NOW!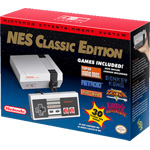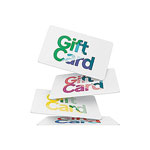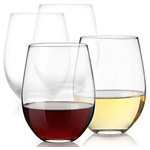 Free Set Of Stemless Wine Glasses!
Get a Free set of four 17oz Stemless Wine Glasses from Target after cash back! Just sign up, confirm your email and follow the simple steps to get your Free Set Of Stemless Wine Glasses!
GET IT NOW!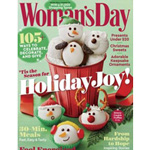 Free Subscription To Woman's Day Magazine
Take a simple survey, earn $30 credit that you can use for a Free Subscription To Woman's Day Magazine. They also have other magazines you can choose from. There is no credit card required and nothing to cancel.
GET IT NOW!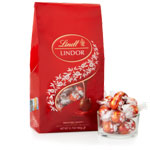 New Lindor Truffles Coupon
Grab this new coupon and save $1.00 on any one pack of Lindor Truffles.
GET IT NOW!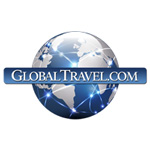 Global Travel - 3 Day 2 Night Vacation - Just $1.00!
Try Global Travel for just $1 and get a 3 day 2 night vacation to your choice of destination like Las Vegas, Orlando, San Francisco, New Orleans - over 40 cities to choose from!
GET IT NOW!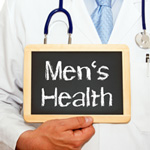 Men's Health Study - Payment Up To $600!
Research studies for men ages 50-80 are enrolling now! Payment up to $600. No-cost study-related care from local doctors. No-cost study medication. No health insurance or referrals needed. See if you qualify, it only takes a few minutes. But hurry, space is limited.
GET IT NOW!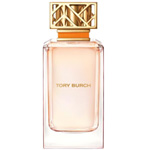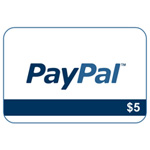 Free $5.00 - Just for Signing Up!
PointClub is giving all new members $5.00 just for signing up. Just sign up for Free and confirm your email to receive your welcome bonus. You can also earn lots of stuff including cash and gift cards for taking small surveys.
GET IT NOW!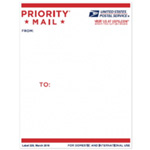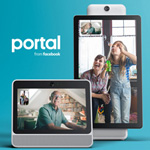 New Facebook Video Chat Portal - Exciting Offers & More!
The new video chat Portal from Facebook is like a magic portal that brings you right to another place like you're sitting there with everyone else. Sign up now for exciting offers, updates, and news about Portal and other Facebook products!
GET IT NOW!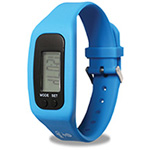 Free Fitness Watch
Request your Free Fitness Watch. The two-in-one fitness watch counts your steps and keeps time all in one device that fits securely on your wrist, helping you walk your way to wellness all day long.
GET IT NOW!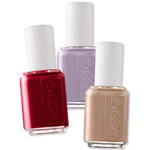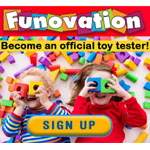 Funovation Panel - Toy Testers Wanted
Join the Funovation Panel for a chance to win a $50 Amazon Gift Card and participate in in-home toy tests! The Funovation Panel is a community of families that provide their feedback about new toys, videos, images, and much more. Members are invited to participate in projects such as in-home toy tests, early screening of TV shows, trend identification, and provide input on toys and ideas.
GET IT NOW!

Subscribe to our Daily Newsletter

Be the first to know about all of the latest Freebies, Sweepstakes, Contests, Instant Wins, Coupons, Sales, Exclusive Goodies and more!
Privacy Policy