Today's Freebies & Deals – December 01, 2020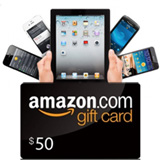 Free Amazon Gift Cards, iPads, and More!
This is simple. Install and keep MobileXpression app on your phone or tablet for 7 days. You'll then earn a token to play their game for a prize. There are over 700 prizes including iPads, Kindles, game systems, gift cards, and more! Everyone will at least win an Amazon Gift Card!! Hurry, spots are limited each month!
GET IT NOW!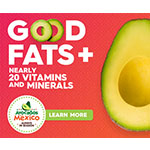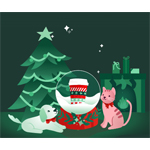 Starbucks For Life 2020 Holiday Edition Sweepstakes & Instant Win
Play for a chance to Instantly Win one of over 2,000,000 prizes including Free Starbucks food and beverages, bonus stars, and special offers. Sweepstakes prizes include Starbucks for life, one year, 6 months, 3 months or 1 month, Bose Earbuds, Starbucks for life puzzles, bonus stars, $500 Starbucks gift cards and more. (Must be 18, US, Enter daily, Ends 1/4/21)
ENTER NOW!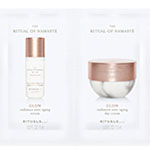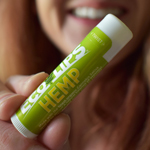 Free Eco Lips Organic Hemp Lip Balm!
Get Eco Lips Organic Hemp Lip Balm FREE in next months Goodie Box!! This hempseed oil infused, nutrient rich lip balm soothes, heals and regenerates chapped lips quickly. It's USDA Organic, non-GMO, Gluten Free and Cruelty Free. Not a member yet? - sign up here - it's totally Free! Check out their Facebook page for giveaways too!
GET IT NOW!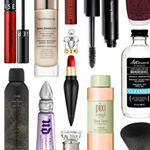 Beauty Product Testers Wanted!
Get Free Beauty Products sent to you to try out and get paid $3.00 for each one you review. You'll get to try & keep brand new products before they hit the shelves! Get in now!
GET IT NOW!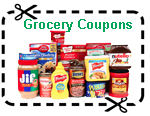 Printable Grocery Coupons
It's a new month and that means tons of new coupons! Save on groceries, baby, household products, health and personal care products and so much more! Plus, the newest coupons are always on top - never miss a hot coupon again!
GET IT NOW!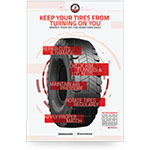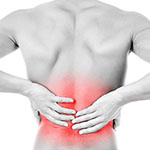 Back Pain Study - Payment up to $1,125!
Have lower back pain? Studies are enrolling now! Those who qualify will receive payment up to $1,125. No-cost study-related care from local doctors. No-cost study medication. No health insurance or referrals needed. See if you qualify, it only takes a few minutes. But hurry, space is limited.
GET IT NOW!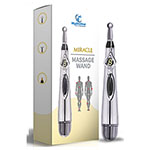 Free Pain Relief Wand!
Get a Free Pain Relief Wand! Just pay s/h. Fits in your pocket and works to relieve pain ANYWHERE on your body - muscles, joints, bones (even helps with headaches and toothaches!) Uses Energy Pulsation Therapy to override pain signals in your nerves & target inflammation and relieve pain.
GET IT NOW!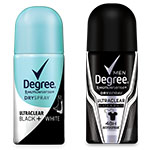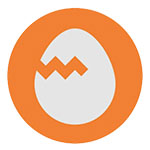 Influencers Wanted - Earn up to $200 per Project!
You're invited to join Hatch by C Space where you will have the opportunity to directly impact a variety of brands like Bose, Nestle, Walmart, McDonald's, and Samsung (just to name a few). Whether you're interested in retail, athletics, beauty, food, or technology brands there's a large assortment of research activities.
Most activities pay between $5 and $10, and you'll even get some that pay as high as $200! They are currently looking for African Americans and Hispanics.
GET IT NOW!

Subscribe to our Daily Newsletter

Be the first to know about all of the latest Freebies, Sweepstakes, Contests, Instant Wins, Coupons, Sales, Exclusive Goodies and more!
Privacy Policy