Today's Freebies & Deals – February 07, 2023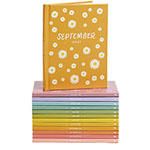 Chatbooks - Make a Photo Album Right From Your Phone!
With over 100,000 5-star reviews, the Free Chatbooks app is hands-down easiest way to make a photo book, straight from your phone. Get it now!
GET IT NOW!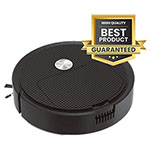 Free Smartbot Robot Vacuum!
Get a Free Smartbot Robot Vacuum while supplies last! Just pay s/h. One simple click and it's off to work while you relax. Works on all floor types. Smart navigation around all obstacles. 2 hours of quiet operation.
GET IT NOW!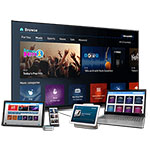 SiriusXM - 3 Months Free - NO Credit Card Required!
Get 3 months of SiriusXM satellite radio for FREE. NO credit card required. Enjoy ad-free music, concerts, live sports, original talk, comedy and more! Listen in your car, on your phone, computer and with all your favorite connected devices.
GET IT NOW!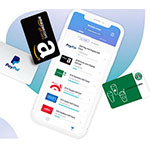 Influencers Needed - Instant Rewards!
Rewards on the go with the new Influencer App! Toluna is looking for new members to influence some of the world's largest brands, share your insights, and be rewarded - Instantly - with PayPal cash or your choice of gift cards. Simply download the free app and register or login if you're already a Toluna member.
GET IT NOW!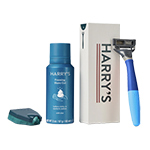 Free Harry's Razor Set!
Get a Free Harry's Razor Set! Includes a Truman Razor with a Blade, Foaming Shave Gel, and a Travel Blade Cover. Just cover the $3.00 shipping. When you get to the page just click on "Redeem Trial" on the top right to get yours. Great for men or women. Makes a nice gift too!
GET IT NOW!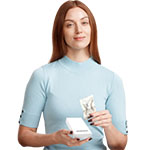 Free Whatskin Skin Analysis Test Kit
Test your skin, scan with the app, and you will get a complete overview of your skin and discover its true concerns, delivered to you in real time. Order your Free Whatskin Skin Analysis Test Kit.
GET IT NOW!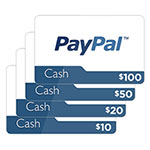 Free Paypal Cash From Univox
Join the Univox Community and earn exciting rewards like Paypal Cash & more for sharing your thoughts & opinions on products & services. Quick and Easy to Join - Takes less than 90 seconds and you'll get $2.00 just for signing up!
GET IT NOW!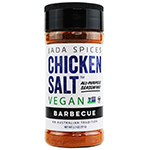 Free Jada Spices Barbecue Chicken Salt!
Look what's coming soon in Daily Goodie Box - Jada Spices Vegan Barbecue Chicken Salt! Tastes like chicken without any chicken ingredients! This sweet and smoky Chicken Salt can be used on pulled pork, salmon, steak, pizza, French fries and more. Not a member yet? - sign up here - it's totally Free! Check out their Facebook page for giveaways too!
GET IT NOW!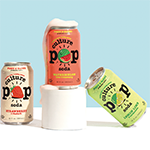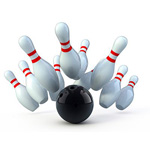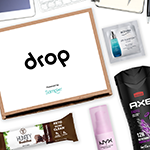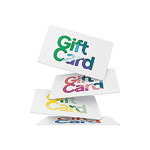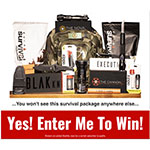 Lone Survivalist Survival Bag Giveaway!
Enter now for you chance to win a Lone Survivalist Survival Bag! It's loaded with $1,499 worth of food, tools and gear! (US Only. Enter Once. Ends 2/28/23)
GET IT NOW!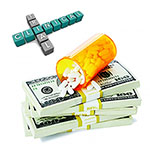 Clinical Trials Now Enrolling - Free Medication + Get Paid up to $3,000!
Clinical studies for many conditions are now enrolling nationwide. Those who qualify will receive no-cost medication, study-related care and up to $3,000 in financial compensation. See if you qualify, it only takes a few minutes. But hurry, space is limited.
GET IT NOW!

Subscribe to our Daily Newsletter

Be the first to know about all of the latest Freebies, Sweepstakes, Contests, Instant Wins, Coupons, Sales, Exclusive Goodies and more!
Privacy Policy