Today's Freebies & Deals – May 25, 2019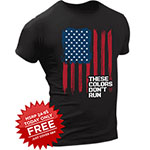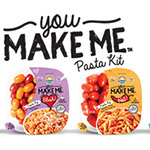 Free Sunset Pasta Kit
Sign up for a Free Sunset Pasta Kit. Each kit includes fresh Sunset tomatoes, perfectly portioned pasta, flavorful spices, and some include herb infused oil.
GET IT NOW!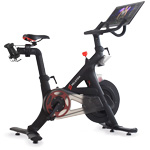 Smirnoff Seltzer Peloton Bike Sweepstakes
Twenty-three Grand Prize winners will each receive a Peloton Fitness Bike valued at $2,200. Fifty 2nd Prize winners will each get a wearable activity tracking device, valued at $200. (Must be 21, US, Enter once, Ends 6/30/19)
ENTER NOW!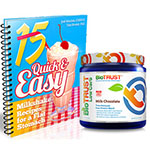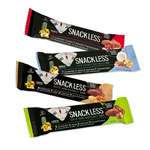 Free Snack Less Bars!
Get Snack Less Bars FREE in next months Goodie Box!! Snack Less Bars combine their unique Hoodia parviflora with the high nutrient values of Medjool dates and select nuts, seeds and fruits, to give you the power to regain control and Snack Less. They're Kosher, Non-GMO, Gluten Free, Vegan, low salt and low sugar. Not a member yet? - sign up here - it's totally Free! Check out their Facebook page for giveaways too!
GET IT NOW!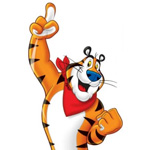 Freebies From Kellogg's!
Sign up with Kellogg's for freebies, special offers, money-saving coupons, great-tasting recipes and so much more! Some recent freebies include: Free Cheez-it Snaps, Free character socks, Free Eos Lip Balm, Free Scholastic Books & more! Sign up Now!
GET IT NOW!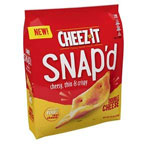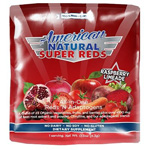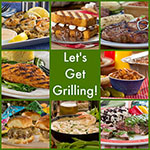 Free Mr. Food Let's Get Grilling Recipe Book!
Just in time for grilling season, get this Free Let's Get Grilling! Recipe Book filled with 30 Easy Grill Recipes and exciting photos. From side dishes to desserts, this cookbook is filled with recipes that are made right on the grill to save you time. Just one bite of our Down Home Ribs and you'll know why it's one of our most popular easy grill recipes. And when you get a taste of our Pound Cake S'mores, we know you're going to fall in love with this fun spin on a campfire classic!
GET IT NOW!
Become A Turkey Hill Brand Ambassador
They are looking for passionate fans that will promote Turkey Hill products through sampling parties and social media posts. Turkey Hill will provide you with the essentials (branded swag, product certificates, and more), they just ask you to do what comes naturally ... to share your enthusiasm for Turkey Hill and their products.
GET IT NOW!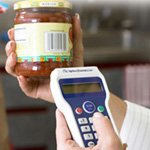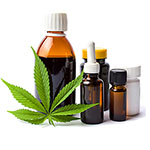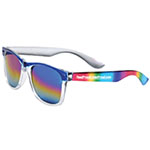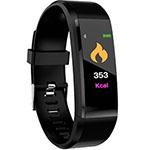 Free PentagonFit Fitness Tracker!
Get a Free PentagonFit Fitness Tracker. Measures heart rate, blood pressure, calories burned. It has a pedometer, sleep monitor, alarm clock, smartphone assistant, sedentary reminder. It's waterproof and compatible with Android and iPhones. They only ask that you cover the s&h ($0.95). When you get to the page, scroll to the bottom to order yours.
GET IT NOW!

Subscribe to our Daily Newsletter

Be the first to know about all of the latest Freebies, Sweepstakes, Contests, Instant Wins, Coupons, Sales, Exclusive Goodies and more!
Privacy Policy