Today's Freebies & Deals – February 15, 2019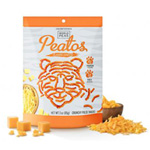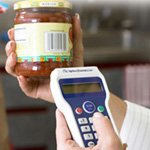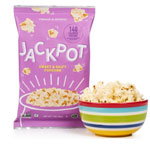 Free Prince & Spring Jackpot Popcorn!
Look what's in Daily Goodie Box - Free Prince & Spring Jackpot Popcorn! Every piece of perfectly-popped popcorn bursts with flavor and crunchy goodness. And on top of that it's Gluten-Free, Non-GMO, Vegan and Kosher! Not a member yet? - sign up here - it's totally Free! Check out their Facebook page for giveaways too!
GET IT NOW!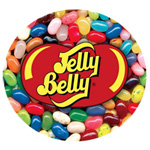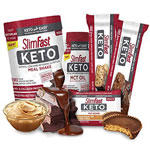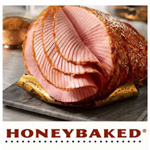 Product Testers Needed - Honey Baked Ham & More!
OneOpinion pays you Cash for completing online marketing studies & product sampling! With high-paying surveys and free sample tests, it's easy & fun to earn your first $25. They recently had a HoneyBaked Ham product test! Sign up now so you don't miss out on the next product test.
GET IT NOW!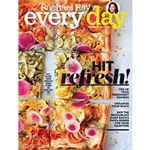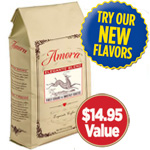 Free Bag Of Freshly Roasted Coffee + Plus $160 In Freebies!
Get a Free Bag of Freshly Roasted Coffee in your choice of French Vanilla, Caramel Vanilla, Hazelnut Cinnamon, Chocolate Truffle or chose unflavored blends in Light, Medium, Dark or Robust. The Free Gifts include: Canister & Coffee Scoop, 4 Free Travel Mugs and a Free Hamilton Beach Coffeemaker! Just pay $1.00 for Packing & Priority Mail.
GET IT NOW!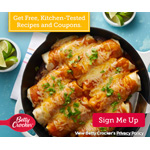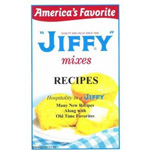 Free Jiffy Mix Recipe Book
Get this Free Jiffy Mix Recipe Book. The book was recently updated to include recipes using our new mixes – Jiffy Chocolate Chip Cookie Mix, Jiffy Oatmeal Cookie Mix and Jiffy Sugar Cookie Mix.
GET IT NOW!
Become A Turkey Hill Brand Ambassador
They are looking for passionate fans that will promote Turkey Hill products through sampling parties and social media posts. Turkey Hill will provide you with the essentials (branded swag, product certificates, and more), they just ask you to do what comes naturally ... to share your enthusiasm for Turkey Hill and their products.
GET IT NOW!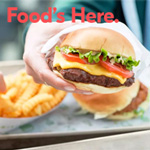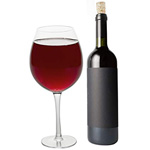 Wine Drinkers Panel - Fantastic Rewards!
Wine drinkers ages 21-55 are needed for a new panel! They are looking for those primarily/equally responsible for selecting and purchasing alcohol in the household. Purchased wine in the past 1 month. Purchased and consumed wine in 750 ml bottle most often. Typically spend $10-$20 on 750 ml bottle of wine in the past 3 months. Non-rejecters of Red Blends. Get in now for some fantastic rewards!
GET IT NOW!

Subscribe to our Daily Newsletter

Be the first to know about all of the latest Freebies, Sweepstakes, Contests, Instant Wins, Coupons, Sales, Exclusive Goodies and more!
Privacy Policy