Today's Freebies & Deals – July 21, 2017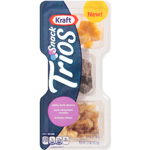 Free Kraft Snack Trios at Kroger
To get ONE (1) FREE Kraft Snack Trios, any variety (1.5 oz), you'll need to load it to your Kroger or affiliate store card today only but it doesn't expire until 8/6/17.
GET IT NOW!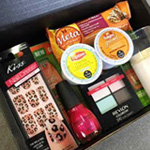 Free Samples from Shopper's Voice
Speak your mind. Make a difference. Earn rewards. Influence the companies behind the products and services you love. You will be eligible for exclusive rewards like free samples, money-saving coupons and special offers tailor-made for you. You'll also be entered to win $10,000 cash in the Shopper's Voice sweepstakes and qualify for the draw for 1 of 12 monthly prizes of a $500 gift card!
GET IT NOW!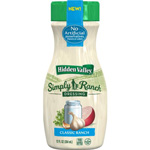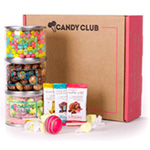 Candy Club - $20 OFF - No Minimum!
Amazingly delicious, premium candies, delivered to your door every month! Take $20 OFF your first order - No Minimum!
GET IT NOW!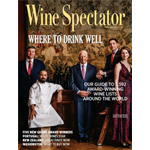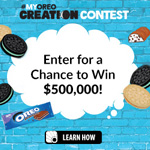 My Oreo Creation Contest!
Take a fun quiz to see what kind of OREO®-inspired creation you should make and enter for a chance to win $500,000!
GET IT NOW!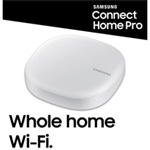 Test & Keep a Samsung Connect Home Wi-Fi System!
Sign up for a chance to test & keep the Samsung Connect Home Wi-Fi System from The insiders! Harness complete control of your home with the Samsung Connect Home Wi-Fi system. This advanced Wi-Fi router and SmartThings Hub not only allows you to sync and control every function of your home, but also vastly expands your Wi-Fi reach.
GET IT NOW!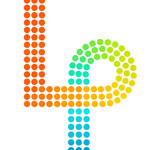 LifePoints - Easy Rewards!
LifePoints is a free, fun, easy and safe way to earn rewards for sharing your time & opinions. You can earn as you go about your daily routine. What can you earn? It's your choice! Members earn LifePoints, which can be redeemed as gift cards, e-certificates or via PayPal.
GET IT NOW!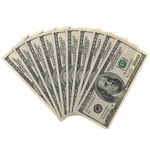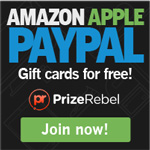 Subscribe to our Daily Newsletter

Be the first to know about all of the latest Freebies, Sweepstakes, Contests, Instant Wins, Coupons, Sales, Exclusive Goodies and more!
Privacy Policy