Today's Freebies & Deals – January 21, 2021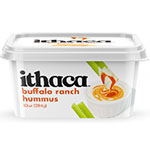 Free Ithaca Buffalo Ranch Hummus
Fill out the form to receive a coupon for free hummus and one lucky winner will win a pair of matrix shoes!
GET IT NOW!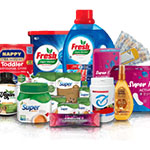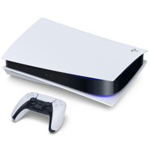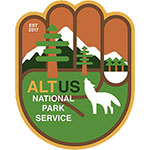 Free Park Clean Up Kit
Order a Free Clean Up Kit from the National Park Service. The kit includes biodegradable bags, washable gloves, a reflective vest, sunscreen, hand sanitizer, wipes, a first aid kit and a bumper sticker.
GET IT NOW!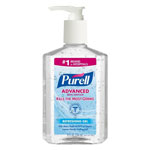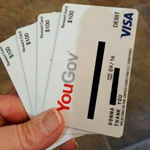 Free $50 from YouGov
YouGov is now recruiting! They are offering up to $50 free for each topic you share your opinion on. You can get either a Visa gift card, Amazon, Target, Gamestop & more. Get in Now - there are a lot of hot topics currently live so you can earn money fast!
GET IT NOW!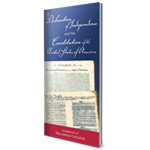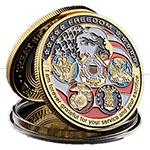 Free Gold Freedom Coin
Get a Free Gold Freedom Coin! Support our brave Military with this Commemorate FREEDOM Collectible Gold Coin. They only ask that you cover a small shipping fee. No memberships. No recurring charges or anything.
GET IT NOW!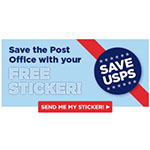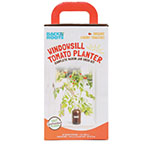 Free Windowsill Tomato Planter
Social Nature is offering members the chance to try Windowsill Tomato Planter from Back to the Roots for Free. Click the 'Apply to try' button and if you're selected you will get a a voucher for a FREE Windowsill Tomato Planter Complete Grow Kit from Back to the Roots.
GET IT NOW!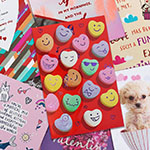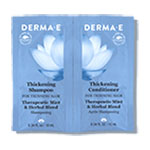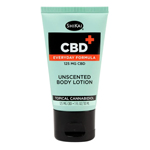 Free ShiKai CBD Body Lotion!
Look what's coming soon in Daily Goodie Box, ShiKai CBD Unscented Body Lotion! This CBD Body Lotion is non-greasy and contains oils and butter that will absorb quickly without leaving an oily feel and will provide your skin with long lasting softness. Not a member yet? - sign up here - it's totally Free! Check out their Facebook page for giveaways too!
GET IT NOW!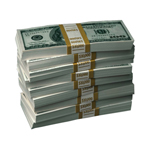 Planters Pick 'Em $100K Challenge
Enter for a chance to win the Grand Prize of a $100,000 bank wire transfer. 250 additional winners will each receive $100 fulfilled as a Venmo payment from Administrator to winner's Venmo account. Winners must have or create a Venmo account in good standing to receive the prize. (Must be age of majority, US, Multiple entries, Ends 2/7/21 @ 12:00 p.m. ET)
GET IT NOW!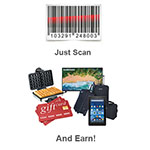 Get Free Stuff for Scanning Your Groceries!
Get the Free Grocery Scanner and start earning fantastic rewards! Just scan your groceries and you'll earn valuable points, which are redeemable for electronics, household items, jewelry, toys, gift cards, and more! Start earning rewards for something you do anyway - shop for groceries!
Plus each month members will win $250 Visa Gift Cards, Cash & Prizes in the members only sweepstakes. Each quarter one lucky member will win $20,000! Get in now - it's totally Free!
GET IT NOW!

Subscribe to our Daily Newsletter

Be the first to know about all of the latest Freebies, Sweepstakes, Contests, Instant Wins, Coupons, Sales, Exclusive Goodies and more!
Privacy Policy