Today's Freebies & Deals – September 23, 2021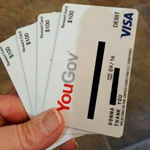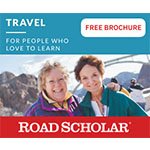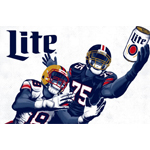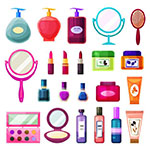 New In Home Product Test Opportunity!
Mindfield, a very reputable market research company, has a new study available: FREE bath, body and beauty care products from a top brand + get paid $2 for your feedback. Just sign up for Free and make sure to confirm your email.
GET IT NOW!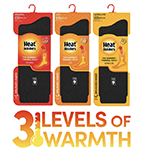 Free Heat Holders Socks!
Look what's coming soon in Daily Goodie Box - Heat Holders Socks! These are the warmest socks ever and are up to 7x warmer than regular cotton socks and nearly 3x warmer than ordinary thermal socks! Not a member yet? -sign up here - it's totally Free! Check out their Facebook page for giveaways too!
GET IT NOW!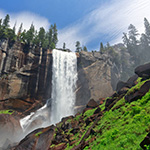 Free Entrance Days To National Parks
If you've wanted to visit a National Park but the fees are holding you back you'll be glad to know there are four remaining free entrance days this year. The following dates will be fee free: August 4th, August 25th, September 25th and November 11th.
GET IT NOW!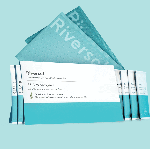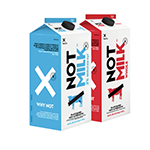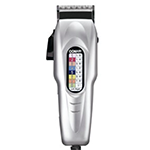 Free ConairMan Grooming Tool
Register or login to Bzzagent and apply now for the chance to get Free ConairMan Grooming Tool in exchange for a public online review.
GET IT NOW!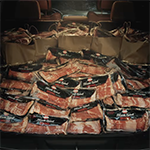 Hormel The Black Label Brand "Bring Home the Bacon" Instant Win
Play for a chance to Instantly Win one of 1,865 prizes. Prizes include ten years of Hormel Black Label Bacon, one year of Hormel Black Label Bacon. One package of Hormel Black Label Bacon one package of a Convenience Breakfast and a Black Label branded YETI cooler with a sticker and a t-shirt. (Must be 18, US, Maximum 15 entries, Ends 12/15/21)
ENTER NOW!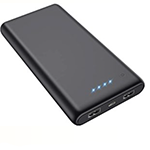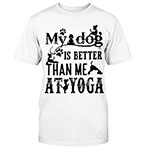 Subscribe to our Daily Newsletter

Be the first to know about all of the latest Freebies, Sweepstakes, Contests, Instant Wins, Coupons, Sales, Exclusive Goodies and more!
Privacy Policy