Today's Freebies & Deals – January 28, 2020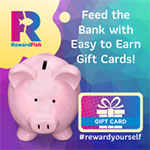 Free pureLYFT Clean Caffeine!
Get pureLYFT Clean Caffeine FREE in next months Goodie Box!! You don't need to sacrifice your health and time to find a caffeinated beverage. Now, you can energize any drink on the go in an instant with this all-natural, zero-calorie energy alternative to coffee and sugar-filled energy drinks. Not a member yet? - sign up here - it's totally Free! Check out their Facebook page for giveaways too!
GET IT NOW!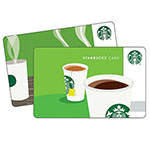 Free Starbucks Gift Cards!
Toluna is looking for new members to influence some of the world's largest brands, share your insights, and be rewarded. Instantly! Get in Now!
GET IT NOW!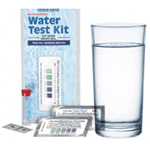 Free Morton Salt Test Strip
Stains on your laundry? Film on your glasses? You may have hard water. Find out by ordering a Free water test strip today.
GET IT NOW!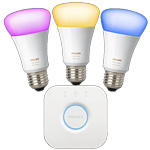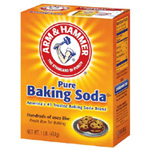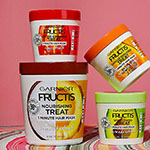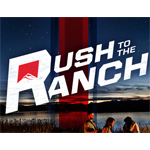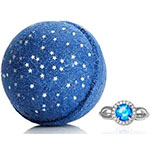 Subscribe to our Daily Newsletter

Be the first to know about all of the latest Freebies, Sweepstakes, Contests, Instant Wins, Coupons, Sales, Exclusive Goodies and more!
Privacy Policy