Today's Freebies & Deals – June 24, 2017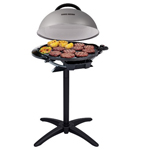 George Foreman Indoor/Outdoor Grill - $62.63 Shipped (Reg. $99.99)
For a limited time save an extra 20% on the George Foreman indoor/outdoor electric grill bringing the price down to just $62.63 with coupon. It's fully electric, so you'll get high quality grilling with no charcoal, no propane, and no flare-ups.
GET IT NOW!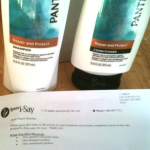 Free Full-Size Products Shipped!
Join Ipsos i-Say and get paid to test out full sized products plus earn fantastic rewards! They send out some great products to test here! You get to keep them and they pay you for your opinion on them. They also offer some great contests & prizes for dedicated members. This is a great one - don't miss out!
GET IT NOW!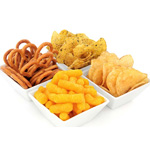 Taste Testers Needed!
Earn cash for participating in taste tests, private panels, focus groups, clinical trials, in-home usage tests, and more! It's totally Free & your payments will be deposited into your PayPal account each time you participate!
GET IT NOW!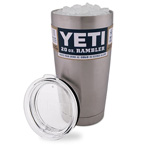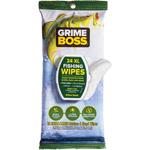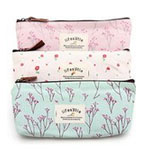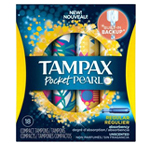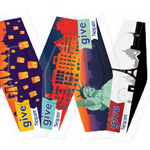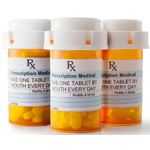 Free Prescription Deliveries + $20 OFF!
Have your prescriptions delivered right to your door. It's Easy & Free to Sign up and you'll get a FREE $20 credit. No Fees, Same copay and most insurances are accepted!
GET IT NOW!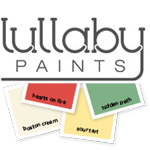 Free Lullaby Paints Color Samples
Simply select your colors, complete your details and they will send your Free sample chips in the mail!
GET IT NOW!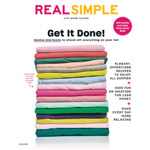 Free Subscription to Real Simple Magazine!
Take an easy 1 page survey, earn $20 credit that you can use for a Free One Year Subscription to Real Simple Magazine! *Mine came with a nice Olay sample! They also have other magazines to choose from. There is No credit card required and nothing to cancel.
GET IT NOW!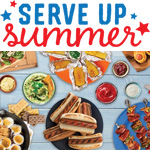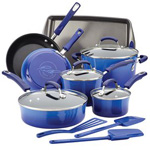 Subscribe to our Daily Newsletter

Be the first to know about all of the latest Freebies, Sweepstakes, Contests, Instant Wins, Coupons, Sales, Exclusive Goodies and more!
Privacy Policy