Today's Freebies & Deals – October 19, 2019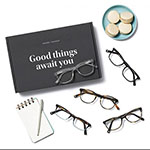 Warby Parker - 5 Free Eyeglass Frames!
Answer a few questions, select 5 frames you like, and they'll send them to you—all for zero dollars! Get yours now!
GET IT NOW!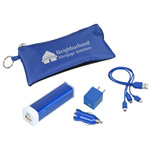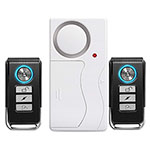 Free Home Security System
Get a Free Home Security System while supplies last! Works with all doors and windows. Installs in less than 3 minutes. They only ask that you cover a small shipping fee. When you get to the page, scroll to the bottom to order yours.
GET IT NOW!
Free Subscription to People Magazine!
Take an easy 1 page survey, earn $30 credit that you can use for a Free Subscription to People Magazine! They also have other magazines to choose from. There is No credit card required and nothing to cancel.
GET IT NOW!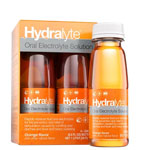 Free Hydralyte Electrolyte Solution!
Get Hydralyte Electrolyte Solution FREE in next months Goodie Box!! These ready-to-consume electrolyte drinks are designed to provide rapid rehydration with 4x the electrolytes and up to 75% less sugar than the leading sports drinks. Use Hydralyte during and after illnesses, post-workout and exercise recovery, travel and more. Suitable for all ages. Not a member yet? - sign up here - it's totally Free! Check out their Facebook page for giveaways too!
GET IT NOW!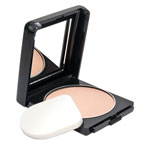 Review Books for Hallmark Publishing
Hallmark Publishing has some great new stories coming out, and they're looking for reviewers to help share them with the world! As part of their Hallmark insider network, you'll receive advance review copies of all upcoming books, so you can be the first to read and review them!
GET IT NOW!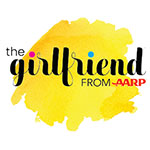 The Girlfriend
Sign up for the Girlfriend Newsletter. A free weekly and totally fun newsletter celebrating women over 40. There will also be giveaways and special offers you won't want to miss!
GET IT NOW!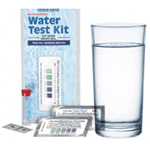 Free Morton Salt Test Strip
Stains on your laundry? Film on your glasses? You may have hard water. Find out by ordering a Free water test strip today.
GET IT NOW!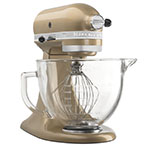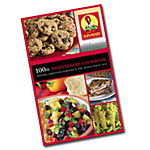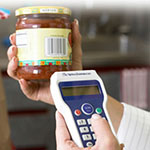 Get Free Stuff for Scanning Your Groceries!
Join today and they'll send you a Free Scanner! Just scan your groceries and you'll earn valuable points, which are redeemable for electronics, household items, jewelry, toys, gift cards, and more! Plus each month 20 members will win a $250 Visa Gift Card. Each quarter one lucky member will win $20,000! Get in now - it's totally Free!
GET IT NOW!

Subscribe to our Daily Newsletter

Be the first to know about all of the latest Freebies, Sweepstakes, Contests, Instant Wins, Coupons, Sales, Exclusive Goodies and more!
Privacy Policy