Household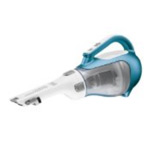 Black + Decker Cordless Lithium Hand Vac - $54.99 (Reg. $89.99)
The Black + Decker CHV1410L 16 volt Lithium Cordless Dust Buster Hand Vac is ideal for any quick pickup. Ever ready, this hand vac can hold a charge for up to 18 months when off the charger. This unit includes: one Hand Vac, a Washable pre-filter, a Washable filter - VF110, an On Board Crevice Tool, an On Board Brush, and a Charging Base. Shipping is Free with Amazon Prime.
GET IT NOW!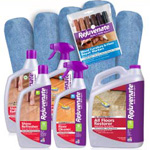 Free Rejuvenate Cleaning & Restoration Product Samples
As an official product sampler of Rejuvenate, you'll be invited to try new cleaning, restoration and concept products. You'll also be part of an exclusive team that influences product development and future marketing. And here's the best part…you'll get exclusive coupons and product samples – all for free!
GET IT NOW!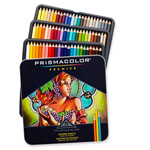 Prismacolor Premier Colored Pencils, Set Of 72 - $36.38
Bring your artistic vision to life with Prismacolor Artist Quality Colored Pencils! With a range of 72 vibrant colors, you are sure to achieve your masterpiece accurately and completely. Inside the box you'll find colored pencils featuring soft cores that are the artist's choice for blending, shading and layering. Shipping is Free with Amazon Prime.
GET IT NOW!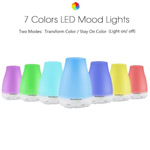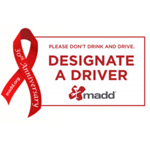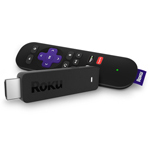 Roku Streaming Stick - $39.99 (Reg. $49.99)
Get big streaming power in a pocket-sized, easy-to-use stick. The 2016 Roku Streaming Stick delivers fast performance with a quad-core processor and dual-band wireless. Device works with all top movie and TV streaming services, including Amazon Instant Video, VUDU, Google Play, Netflix, Hulu, HBO, and 3,000 more channels. Shipping is Free with Amazon Prime.
GET IT NOW!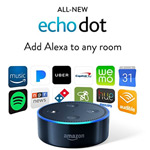 Amazon Echo Dot
The Echo Dot (2nd Generation) is a hands-free, voice-controlled device that uses Alexa to play music, control smart home devices, provide information, read the news, set alarms, and more. Dot connects to the Alexa Voice Service to play music, provide information, news, sports scores, weather, and more—instantly.
GET IT NOW!