Household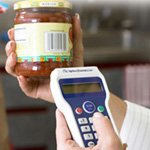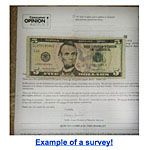 Free $5 in the Mail (Snail Mail)!
Consumer Opinion Institute is looking for females ages 18-29 and 45-54 and males ages 18-54 to earn cash and prizes for taking surveys online & through the US mail. They send paper surveys through the mail at random and usually with a $5 bill included! Sign up for Free and be sure you confirm your email!
GET IT NOW!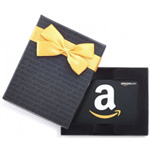 Free Amazon Gift Cards For Scanning Your Groceries!
National Consumer Panel is going mobile. The new mobile NCP takes advantage of your smart phone to scan and record the groceries you buy. This makes it even simpler to become a member of NCP and start earning rewards for something you do anyway - shop for groceries!
GET IT NOW!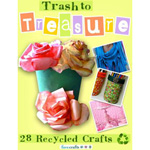 Free Trash to Treasure: 28 Recycled Crafts Book
Looking for some clever ways to use up items around your home? If you have an overflowing stash of toilet paper rolls, Mason Jars, pop cans, water bottles, fabric scraps, and newspapers, this Book is for you! Filled with tons of creative ways to turn your trash into treasure. From simple organizers to beautiful pieces of jewelry, the projects in Trash to Treasure: 28 Recycled Crafts will leave you inspired to find a new way to use everything in your home.
GET IT NOW!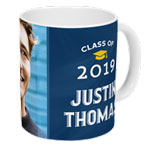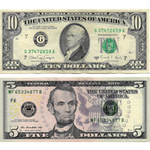 Easy Free $15/Month with this Free App!
Install the SavvyConnect App and Earn an EASY Free $15/month! Score $5 for Free every month on every device you have SavvyConnect installed! Just be sure to keep your app installed through the 10th of the following month after sign up to ensure your $5 credit is validated and approved. You'll also be sent some great paid research opportunities throughout the month!
GET IT NOW!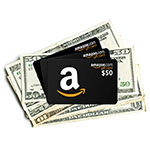 Free Cash & Gift Cards For Chatting!
Join PollPass today for free and you will be rewarded with cash and gift cards for just chatting with their chatbot! Answer questions about things you've bought, thought, felt, smelt, loved, hated or ignored. Works on any device, anytime, from anywhere!
GET IT NOW!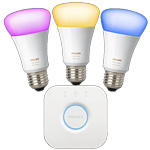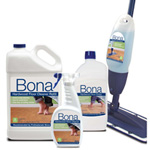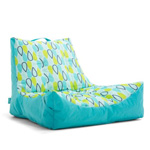 Free Big Joe Pool Floats, Seating & More!
Join the fun, become a Comforteer for the chance to try and review Free Big Joe products, win free products and awesome Big Joe swag and more.
GET IT NOW!