Office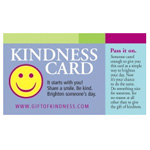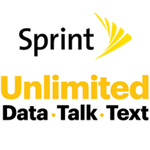 Sprint - Free Unlimited Talk, Text, Data For A Year!
Switch to Sprint and get Free Unlimited Talk, Text, Data For A Year! Keep your Verizon phone and save $900 in the first year! Just confirm your phone eligibility, order a SIM card, and activate and enjoy!

- Save $900 in the first year vs. unlimited data from Verizon
- Get Unlimited data, talk & text free for 1 year
- Keep your phone and phone number
- No annual contracts. No Activation fee. No hassle. No gimmicks!
GET IT NOW!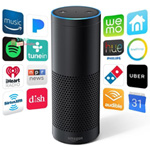 Amazon Echo Giveaway!
Enter for a chance to win an Amazon Echo! You may also choose an Amazon gift card if you prefer. (US Only. Multiple Entries. Ends 9/30/17)
GET IT NOW!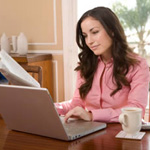 Start A New Career in Medical Billing
Medical billing and coding schools are enrolling now! Employment opportunities are available in hospitals, physician offices, insurance carriers and working from your own home. Find available programs quickly and easily and start on your path to a new career today! There are no obligations.
GET IT NOW!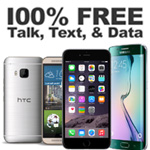 FreedomPop - 100% Free Mobile Phone Plans!
FreedomPop offers 100% FREE Family Mobile Phone Plans! Unlimited Talk, Unlimited Text, Premium Voice, Free Wifi, Free international calling from over 60 countries. There is no contract or commitment. You can use your current phone or if you're in the market for a new phone they offer all the top brands at up to 50% off!
GET IT NOW!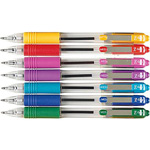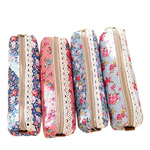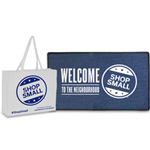 Free American Express Small Business Saturday Kit
Take part in this year's American Express Small Business Saturday Event and get a Free Kit when you sign up by November 6th! Each kit includes lots of free Shop Small merchandise like reusuable totes, welcome mats, flags, pins, balloons & more!
GET IT NOW!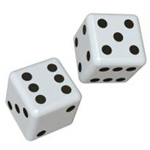 Verydice Game - Earn Free Stuff!
Earn Free stuff playing the verydice Game! It's totally free, lots of fun and so easy to earn Free Prizes! Just download the app on your iPhone, iPad, or Android device and you get 50 free rolls, then 10 free rolls each day you play. Each roll of the dice wins you tickets. Get enough tickets and cash out from their tons of prizes. Use friend code: 774150 when signing up.
GET IT NOW!