Office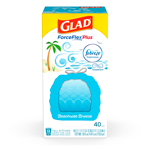 New Glad ForceFlex Plus 13 Gallon Trash Bags
Print out this new coupon and save $1.00 on one package of Glad ForceFlex Plus 13 Gallon Trash Bags.
GET IT NOW!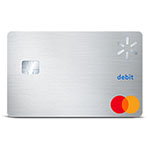 Get a Walmart Money Card!
Get a Walmart MoneyCard and earn cash back at Walmart! Plus, get your pay up to 2 days early, Free cash reloads and more!
GET IT NOW!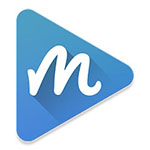 Exclusive Invite - Media Rewards - Multiple $5.00 Gift Cards!
Earn cash rewards, just by watching TV and listening to the radio. Install the app, leave it in the background (it's free & non-intrusive). You will earn EVERY minute the app runs! Plus you can take short surveys & earn more cash & gift cards. Join today to unlock multiple $5 gift cards! Hurry, spots are limited each month!
GET IT NOW!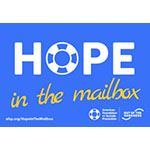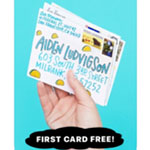 Free Handwritten Greeting Card
From Punkpost. Surprise your friends with beautifully handwritten greeting cards. Mail your first standard card free! An artist will custom prepare it and mail it for you. No fake robots. Only real people that love calligraphy and will help you mail love!
GET IT NOW!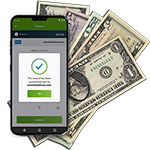 Telephia App - $10/day CASH!
Get paid to run the Telephia app on your device. Simply install the app (it's free & non-intrusive), register and activate the meter. You will earn cash every day just for running the app. Cash out via PayPal up to $10/day! You can also collect up to $10 for each survey you complete. Note: This is currently only open to Android users.
GET IT NOW!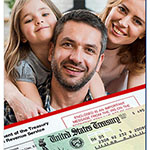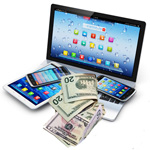 Nielsen Panel Now Recruiting - Easy $50.00!
Join the Nielsen Panel, install the app, use the internet as you do every day. Install it on one or more mobile devices, you will receive an easy $50 for literally doing nothing! Install it on your computer for a chance to win $10,000 in cash prizes every month! Just sign up for Free, install the Nielsen App and register your devices. It is noninvasive and won't impact device performance.
GET IT NOW!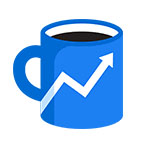 Morning Brew
Get the daily email that makes reading the news actually enjoyable. Stay informed and entertained, for free. Sign up now.
GET IT NOW!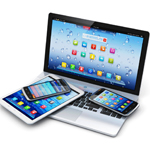 Gazelle - Get Cash for iPhones, Smartphones, Tablets & More!
Get cash for your used electronics including iPhones, iPads, Macbooks, Samsung Galaxy devices, tablets and more. Get paid with a check, Amazon gift card, or via Paypal. Shipping is Free. It's fast and easy!
GET IT NOW!