Office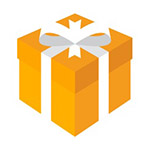 Free Gift Cards from Fetch Rewards!
Save on groceries PLUS earn Free Gift Cards. Just sign up for Free & download the app. Then simply take a picture your store receipts (from any store, even online stores) to earn points and redeem for gift cards. No surveys, no jumping through hoops. It so easy & totally Free! Grab the Free App now!
GET IT NOW!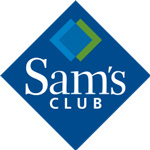 Free $45.00 to Spend at Sam's Club!
Join Sam's Club and get a $45 Sam's Club Gift Card! Just enter your email to get your promo code. They'll send it to you right away. Sign up now!
GET IT NOW!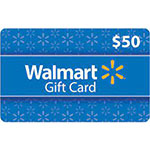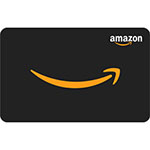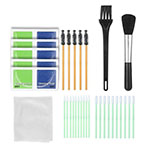 Free Cable/Phone Cleaning Kit
Get a Free Cable/Phone Cleaning Kit. Includes: 1x Anti-static cleaning brush, 1x Soft brush, 1x Cleaning cloth, 5x Dry wipes, 10x Pointed head foam swab, 10x Round head foam swab, 5x Small brush.
GET IT NOW!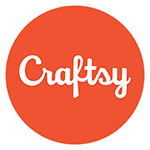 Free Crafting & Cooking Videos, Tips & More!
Get the latest crafting videos, expert tips, and articles sent directly to your inbox. You'll enjoy in-depth instruction from world-class experts surrounding a wide variety of crafts, hobbies, fabric arts, cooking, and so much more! Sign up for Free and make something great!
GET IT NOW!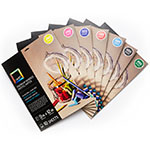 Trim - Automatically Lowers Your Monthly Bills!
Feel like you're getting ripped off on your monthly bills? Lower your Internet, Cable, and Phone Bills with Trim! Trim negotiates cable, internet, phone, and medical bills, cancels old subscriptions, and more. Sign up for Free!
GET IT NOW!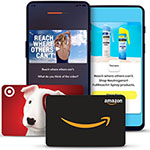 Brands Need You - Get Paid to Watch Ads!
Get the Dabbl app and earn money by watching ads, completing simple, fun interactive games, quizzes and videos. It's easy, fun and totally Free! Simply install the app and register then choose the brands you want to engage with. Some of the more popular brands that will pay you for your feedback include: Oreo, Neutrogena, Schick, Folgers, Yoplait, Excedrin and many more!
GET IT NOW!