Office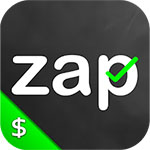 Zap App - Earn $6.00 in Minutes!
Share your Opinion, Get Paid for It. Get paid to tell companies what design they should use for their next logo, or do in-person missions based on your location. The Zap App also has high paying surveys that will tell you how much they pay before you even begin. Not only will you be rewarded, but they will also donate to child starvation for every completed survey! Get the Zap App and earn your first $6 reward within minutes!
GET IT NOW!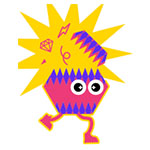 Piñata App - Free $30 Gift Card!
Get the Free Piñata App and every rent day, get Piñata Cash, redeemable for gift cards and free goodies from top brands.


All month long Piñata also gives renters exclusive deals and discounts to help you save on everyday expenses from CVS and Costco to Best Buy and Sprint to Papa John's and Disney. You get an average of $4,000 in yearly savings. You can also get cash back on special deals from your favorite brands. Get Pinata Cash for referring friends & family too!


You'll get a Free $30 gift card just for creating your account!
GET IT NOW!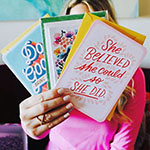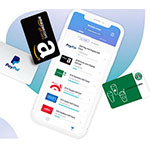 Influencers Needed - Instant Rewards!
Rewards on the go with the new Influencer App! Toluna is looking for new members to influence some of the world's largest brands, share your insights, and be rewarded - Instantly - with PayPal cash or your choice of gift cards. Simply download the free app and register or login if you're already a Toluna member.
GET IT NOW!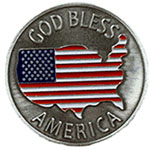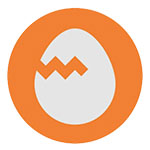 Influencers Wanted - Earn up to $200 per Project!
You're invited to join Hatch by C Space where you will have the opportunity to directly impact a variety of brands like Bose, Nestle, Walmart, McDonald's, and Samsung (just to name a few). Whether you're interested in retail, athletics, beauty, food, or technology brands there's a large assortment of research activities.
Most activities pay between $5 and $10, and you'll even get some that pay as high as $200! They are currently looking for African Americans and Hispanics.
GET IT NOW!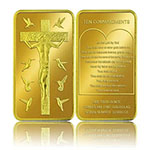 Free Jesus Gold Bar!
Get a Free Jesus Gold Bar! Features the ten commandments on the back and a stunning portrait of Jesus on the front. They only ask that you cover a small shipping fee. Makes a great collectible or gift.
GET IT NOW!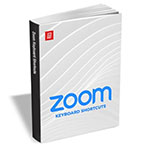 Free "Zoom Keyboard Shortcuts for Windows and macOS" Cheat Sheet
Get this Free "Zoom Keyboard Shortcuts for Windows and macOS" Cheat Sheet. It contains various shortcuts to help you control your Zoom chats and meetings using only the keyboard, making virtual meetings and group messaging simple and enjoyable.
GET IT NOW!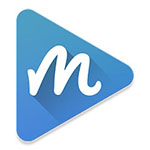 Exclusive Invite - Media Rewards - Multiple $5.00 Gift Cards!
Earn cash rewards, just by watching TV and listening to the radio. Install the app, leave it in the background (it's free & non-intrusive). You will earn EVERY minute the app runs! Plus you can take short surveys & earn more cash & gift cards. Join today to unlock multiple $5 gift cards! Hurry, spots are limited each month!
GET IT NOW!