Office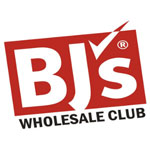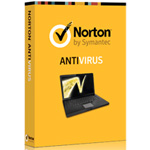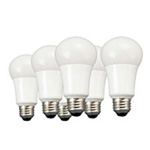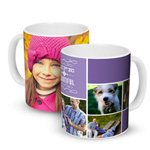 Custom 11 oz. Mug $1.99 (Reg. $11.99)
New York Photo customers can get a Custom 11 oz. Mug for just $1.99 with Code: PMUG - that's a savings of 83%. Create your personalized mug using one of York's designs or create your own from scratch - it's that simple!
GET IT NOW!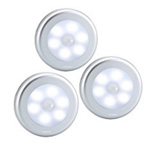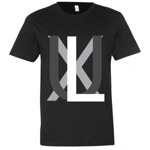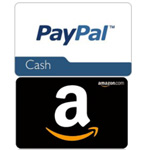 Free $15 Amazon Gift Card or PayPal Cash!
Join Smart Panel and install the Smart App to your devices, and keep it installed for at least two weeks, you'll get $15 in PayPal Cash or a $15 Amazon Gift Card (your choice). You'll also get $5 every month you keep the app installed! Just answer the quick screener (3 questions) to see if you qualify.
GET IT NOW!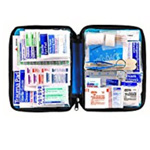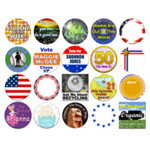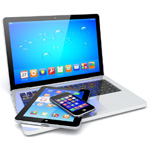 Nielsen Computer & Mobile Panel - Win Prizes!
Use the internet as you do every day, make a difference - and win prizes! They give away $10,000 in prizes EVERY month! Just sign up for Free, and install the Nielsen App to all of your registered devices. It is noninvasive and won't impact device performance.
GET IT NOW!