Clothing/Jewelry/Shoes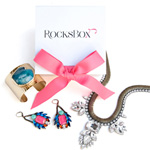 Rocksbox - First Box Free!
Unlimited jewelry rental for just $21/month. You'll get three amazing pieces to keep for as long as you want. Ready to change it up? Swap your box to receive a new one as often as you like. Can't bear to part with something? No worries! Buy any of the pieces that come in your box (at a discount, of course). Sign up today and get your first box for Free - with Coupon Code SHOPROCKSXOXO. There is no commitment to continue or to buy anything.
GET IT NOW!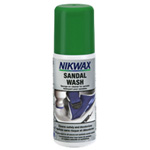 Free Nikwax Sandal Wash Sample
Take a short quiz (don't worry, you can keep trying if you get the answers wrong) and they'll send you a Free Nikwax Sandal Wash Sample. Safely cleans and deodorizes all types of sandals and sockless footwear, including: leather, fabric, synthetics, cork, rubber and plastic.
GET IT NOW!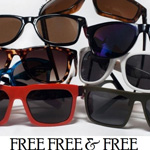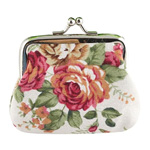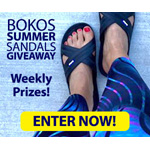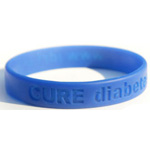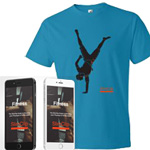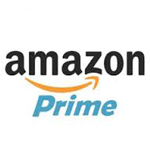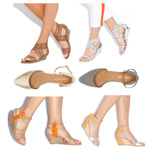 The ShoeDazzle $10 Shoe Sale!
Right now ShoeDazzle is having a $10 Shoe Sale for VIP members! Not a member? Just sign up for Free and pick up a pair of Sandals, Wedges, Flats, Heels & More for just $10!
GET IT NOW!