Clothing/Jewelry/Shoes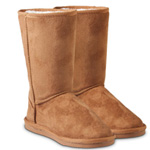 Women's Boots - Only $5.00 + Free Shipping!
Grab a new Pair of Boots for Only $5.00 while supplies last! Available in sizes 5-10 and in Chestnut or Black. ENJOY FREE SHIPPING on your first order.
GET IT NOW!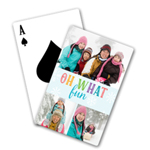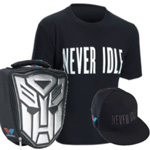 Valvoline - Free T-Shirts, Hats, Lunch Boxes & More!
Join Team Valvoline and start earning awesome freebies: Team Valvoline T-shirts, Baseball Caps, Paul Menard Hero Card, Autobot Lunchbox and more!
GET IT NOW!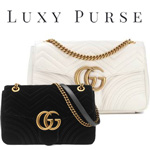 Designer Purses Under $40 + Win a Free Gucci Purse EVERY month!
Designer purses for under $40! Sign-up for a membership with Luxy Purse, and receive a brand new purse every month. For $39.95 a month members receive a brand new purse worth $150+. Shipping is Free. Cancel anytime, hassle-free. Join today and get a chance to WIN a Free Gucci purse EVERY month!
GET IT NOW!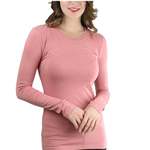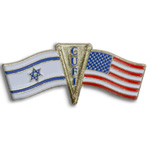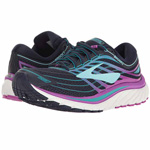 Brooks Shoes Product Testers Needed
Sign up to be a Brooks Shoes Product Tester. It's pretty simple: they send you gear, you use it. You use it on morning jogs, on race days, in the sun and in the snow. Any time and any place you run and then let them know how it worked (or didn't work) for you. Your feedback is what helps determine fit, function, and design of all their future products.
GET IT NOW!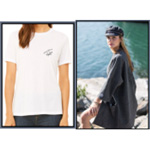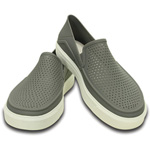 Free Pair of Crocs Shoes
Viewpoints has a new sampling opportunity available! Login or register and complete the survey for the chance to receive a Free Pair of Crocs Shoes! If selected, you'll be contacted with further details and then just leave a review in exchange for trying the product for free!
GET IT NOW!