Clothing/Jewelry/Shoes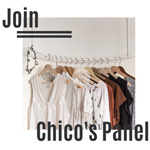 Chico's Clothesline Panel - Now Recruiting!
Chico's Clothesline Panel is looking for women ages 45-55 with a yearly income of $75K+ to share their opinions about clothing and accessories. Members will have the chance to win gift cards. Hurry, get in now!
GET IT NOW!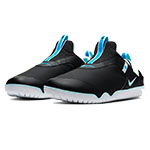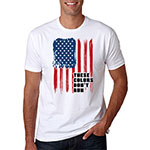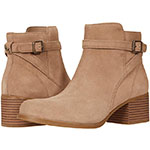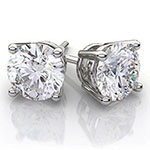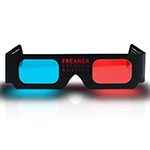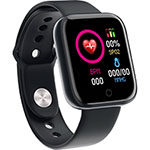 Free PentagonFit TacWatch!
Get a Free PentagonFit TacWatch. Measures heart rate, blood pressure, calories burned. It has a pedometer, sleep monitor, sedentary reminder, alarm clock, smartphone assistant that even let's you take a picture by just shaking your wrist! It's waterproof, dustproof and compatible with Android and iPhones and can alert you when you have an incoming call or text message. They only ask that you cover a small shipping fee. They take PayPal.
GET IT NOW!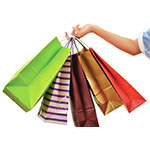 Shopping Socialites
An exclusive community for people that love to shop, socialize, see and be seen. Join Shopping Socialites for Free and enjoy the benefits of having life's greatest pleasures at your fingertips.
GET IT NOW!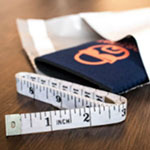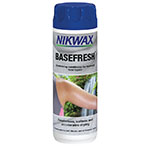 Free Sample Of Nikwax BaseFresh
Get a Free Sample Of Nikwax BaseFresh – the deodorizing conditioner for all activewear and next-to-skin clothing. Answer 5 easy questions correctly to get your free 50ml sachet.
GET IT NOW!