Clothing/Jewelry/Shoes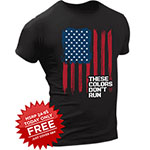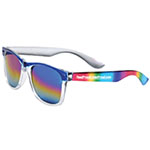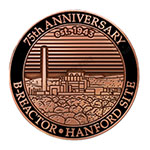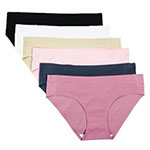 Free Pair of Women's Underwear
Score a Free Pair of Women's Underwear from Parade. Enter your number, spin the wheel and choose your size. When they launch, they will text you a code to redeem for your free pair.
GET IT NOW!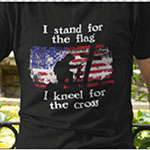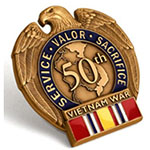 Free Vietnam Veteran Lapel Pin
Living U.S. veterans who served on active duty in the U.S. Armed Forces at any time during the period of November 1, 1955, to May 15, 1975, regardless of location, are eligible to receive a Free Vietnam Veteran Lapel Pin.
GET IT NOW!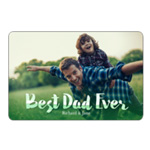 75% Off Site Wide At York Photo!
For a limited time, use Code: SPRSALE and get 75% off York Photo's everyday low prices. Easily create beautiful books and gifts with their intuitive, user-friendly tools. Plus, you'll get 40 Free 4x6 prints when you register.
GET IT NOW!