Household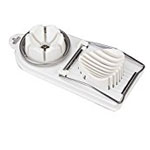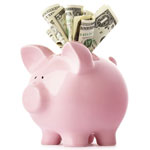 $500 Savings Challenge!
Take the $500 Savings Challenge! Want to save more money? Join others taking the challenge to build financial strength. Sign up for 7 days of saving activities to help you stash away $500 – this week. You'll get the best savings tips, tricks and strategies to help you build your emergency fund faster. Just sign up for Free!
GET IT NOW!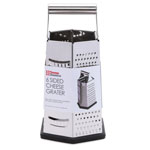 Paid Online Focus Group - Mobile Phones!
Harris Poll is seeking males and females, ages 18 to 64, to participate in a paid online focus about mobile phones. The focus group will take over a five day period. Those who participate in this focus group will receive a $125 prepaid Visa card for their time and opinions. Sign up with Harris Poll now for a chance to get into this Focus Group!
GET IT NOW!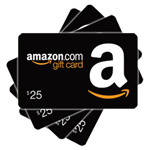 Free $5-$50 Amazon Gift Card for iPhone Users!
Everyone wins something! Join MobileXpression & get rewarded! This is a rewards program that you can install on your iPhone. You'll need to be active for 7 days in order to receive a gift card. Earn rewards plus a chance to win 1 of 700 prizes! Hurry, spots are limited each month!
GET IT NOW!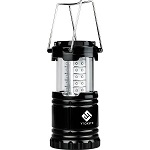 Etekcity Ultra Bright Portable LED Camping Lantern with 3 AA Batteries - $8.34 (Reg. $29.99)
Save 72% on this Etekcity Ultra Bright Portable LED Camping Lantern with 3 AA Batteries (Black, Collapsible) at Amazon. Whether used for camping, trick or treating, or power outages, this lantern will provide up to 12 hours of bright omnidirectional LED lighting to see your surroundings. When the battery power of the lantern runs low, the brightness will dim to an energy saving mode to provide longer lasting illumination (up to 4 hours of low power usage). Shipping is Free with Amazon Prime.
GET IT NOW!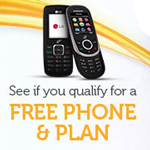 SafeLink Wireless - Free Phone, Minutes & Texting
Get a Free Cell Phone, Free Texting & Free Minutes and stay connected with Family, Opportunity & Safety! SafeLink Wireless participates in the federal Lifeline Program, which is designed to help low-income consumers stay connected to employers, potential employers, family, and friends with a cell phone. Most people on government assistance (Welfare, Medicaid, Food Stamps) will qualify for a completely free phone with free minutes and free texting.
GET IT NOW!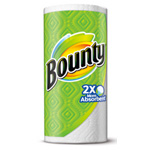 Earn a Free Product with Bounty Insiders
Join Bounty Insiders and refer 5 friends to earn a free Bounty product! Once you log in, scroll to the bottom right of the Bounty Insiders page to get your referral link to share with your friends. Make sure you click on 'My Account' near the top and add your address. You can also complete other activties to get Bounty coupons.
GET IT NOW!