Household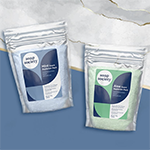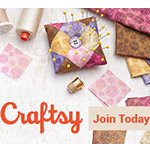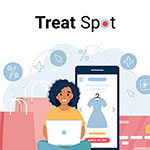 Free Goodies from Treat Spot!
Join Treat Spot to try new products absolutely FREE, get amazing deals, fabulous goodies and more!
GET IT NOW!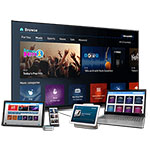 SiriusXM - 3 Months Free - NO Credit Card Required!
Get 3 months of SiriusXM satellite radio for FREE. NO credit card required. Enjoy ad-free music, concerts, live sports, original talk, comedy and more! Listen in your car, on your phone, computer and with all your favorite connected devices.
GET IT NOW!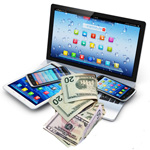 Easy Free $60!
Earn easy passive income! Join the Nielsen Family! Simply install the app, register, and let the app take care of the rest. You'll get an easy Free $60 per year its installed. You'll also be rewarded with automatic sweepstakes entries every month plus opportunities to play digital scratch off games!
GET IT NOW!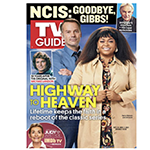 Free 1-Year Subscription To TV Guide Magazine
Sign up to get a complimentary 1-year subscription to TV Guide Magazine courtesy of Mercury Magazines. TV Guide Magazine tells you what's worth watching. With its unparalleled access and authority, it's the only publication devoted exclusively to television. It includes celebrity interviews, in-depth previews, sneak peeks and authoritative reviews.
GET IT NOW!