Household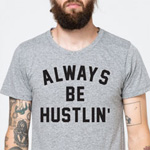 Join The Hustle And Get Free Swag For Referring Friends
Sign up for their newsletter (business news that's like The Wall Street Journal meets The Daily Show). When you get their email, scroll down to the bottom to get your referral link. Here is what you can earn:10 friends: Laptop Stickers, 25: Hand-Screened Shirt, 50: Inspirational Socks, 100: Badass Hat, 250: Startupy Hoodie.
GET IT NOW!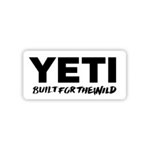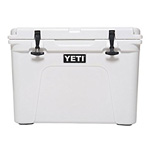 Yeti Cooler Giveaway!
Yeti Coolers are known as the #1 BEST Premium Coolers on the market. Now you can have one for yourself and be the envy of all your friends with a Yeti Tundra 50! There are 50 of them up for grabs in this Yeti Cooler Giveaway!
GET IT NOW!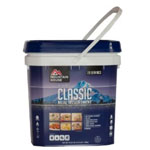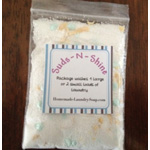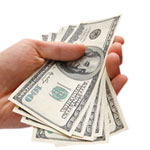 Everyday Winner - $500 Daily Giveaway!
Everyday Winner is giving away $500 every single day! Enter now for your chance to win!
GET IT NOW!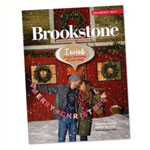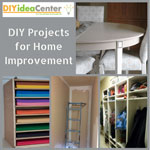 Free DIY IdeaCenter Newsletter
Sign up for the Free DIY IdeaCenter Newsletter and get 100's of DIY projects along with helpful how-to pictures, charming design ideas, and detailed materials lists, making it easy to create a project you can show off with pride.
GET IT NOW!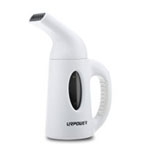 Handheld Garment Steamer - $19.99 (Reg. $39.99)
No need to get out the iron and ironing board when you have this handheld garment steamer! This #1 rated steamer is packed with powerful technology that emits dry steam to remove wrinkles faster than the average iron. You can use it on clothes, cushions, beds, stuffed animals and more. Shipping is Free with Amazon Prime.
GET IT NOW!