Household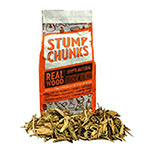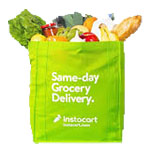 Instacart - Get Paid to Shop!
Have fun and earn extra cash shopping in your spare time. Choose the hours that work for you. Take time off, or work extra when it suits you. Work peak days to maximize your earnings. Get paid weekly. You can get paid to deliver groceries OR just to be an in-store shopper.
GET IT NOW!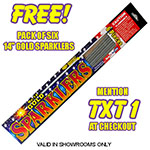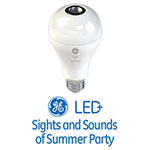 Free GE LED+ Speaker Bulb
Apply to host a GE Sights and Sounds of Summer House Party! If you're selected you will receive a Free exclusive Party Pack containing: GE LED+ Speaker Bulb, $10 Target Gift Card & more!
GET IT NOW!