Household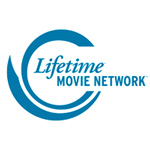 Free Welcome Gift From Lifetime Movies
Join Lifetime Movies Inner Circle and get a Free Welcome Gift in the mail, a chance to win a trip to the Caribbean, plus go behind the scenes of your favorite movies.
GET IT NOW!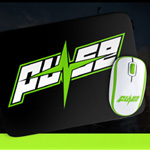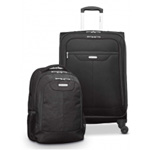 Free Samsonite Luggage
Complete the survey from Viewpoints for the chance to receive Free Samsonite Luggage! If selected, you'll be contacted with further details and then just leave a review in exchange for trying the product for free!
GET IT NOW!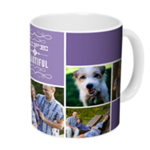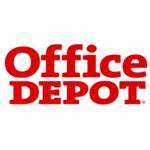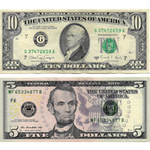 Easy Free $15/Month with this Free App!
Install the SavvyConnect App and Earn an EASY Free $15/month! Score $5 for Free every month on every device you have SavvyConnect installed! Just be sure to keep your app installed through the 10th of the following month after sign up to ensure your $5 credit is validated and approved. You'll also be sent some great paid research opportunities throughout the month!
GET IT NOW!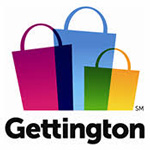 Buy Now - Get Now - Pay Later!
Buy now, get it now, pay later in EASY monthly payments! All your favorite brands for the home, electronics, health and beauty, clothes, jewelry, toys, sports, fitness, outdoors and much more.
GET IT NOW!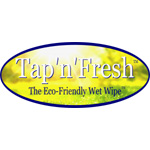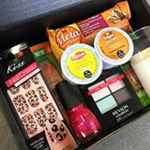 Free Samples from Shopper's Voice!
They send out some really nice free sample packs! Speak your mind. Make a difference. Earn rewards. Influence the companies behind the products and services you love. Join Shopper's Voice for Free to get instant rewards like cash, coupons, and free products & samples. You'll also have a chance to win $1,500 just for signing up!
GET IT NOW!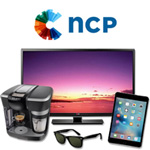 Grocery Panel Recruit - Free Keurigs, Visa Gift Cards & More!
Join the National Consumer Panel, and start earning Free Keurigs, iPads, Gift Cards and more! Just scan barcodes from your grocery purchases and earn some fantastic rewards! Plus, every month 20 members will WIN $250 Visa Gift cards!
GET IT NOW!