Pet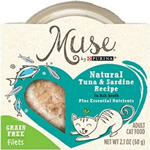 Free Sample of Muse Natural Filets Cat Food
Register or sign into a Muse Rewards account. Click the 'My Account' link and be sure your mailing information is added to your profile & current. Anyone that is or becomes a member by 4/26/18 will automatically receive a Free sample of Purina Muse Grain Free Filets!
GET IT NOW!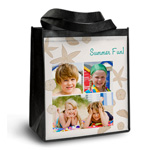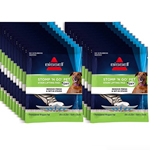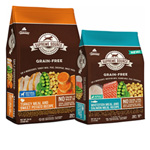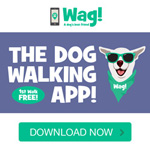 Wag! - Free Dog Walking App!
Get Wag! the #1 dog walking app & get your first walk FREE! You can book a dog walker on-demand, or at your convenience. Wag! dog walkers are thoroughly vetted and tested on dog handling experience. Wag! services are insured and bonded with customer support around the clock. Your pup is sure to love all of the amazing Wag! dog walkers. Get Wag! today and don't forget to book your first walk for Free!
GET IT NOW!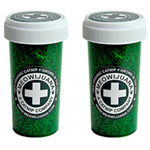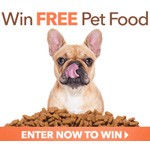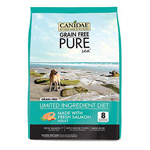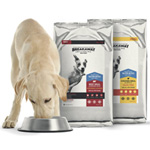 Free Sample Of Texas Mills Breakaway Dog Food
GET IT NOW!