Pet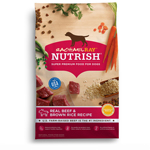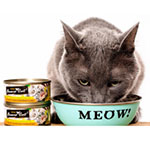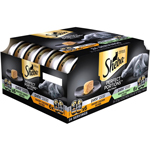 High Value Sheba Perfect Portions Premium Cat Food Coupon
Print out this high value coupon and save $4.00 on any one 12ct. multi-pack of Sheba Perfect Portions Premium Cat Food. If you combine this coupon with a sale you'll save even more!
GET IT NOW!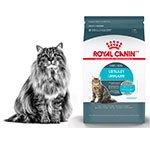 Free ROYAL CANIN Cat Food Chat Pack!
Apply to be a ROYAL CANIN Cat Food Chatterbox. Those selected will receive a Free Chat Pack that includes a bag of ROYAL CANIN Urinary Care Cat Food, a ROYAL CANIN Food Bowl, Feeding cup & more!
GET IT NOW!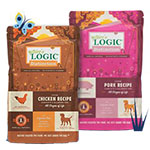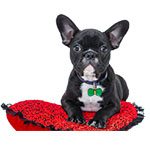 Free PetfetchID Tag
Order a Free PetfetchID Tag. Each tag is engraved with a unique code, which can be used to easily identify lost dogs and cats. Simply fill out your pet's online profile, and rest assured your best friend is protected.
GET IT NOW!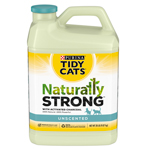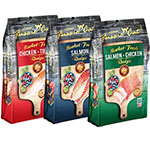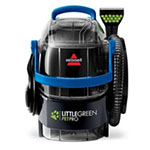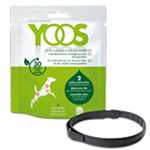 Free YOOS Dog Collar
The YOOS™ collar is the first and only essential oil collar for dogs to help relieve occasional joint stiffness and maintain joint mobility. Order a Free YOOS Dog Collar while supplies last.
GET IT NOW!