Pet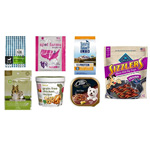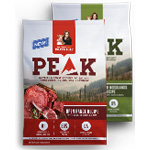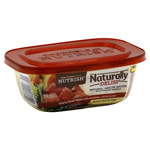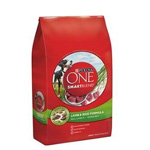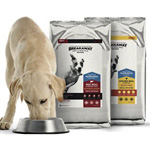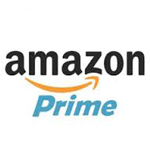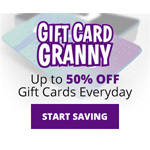 Gift Card Granny - Get Free Gift Cards!
Sign up for the Gift Card Granny email newsletter and receive 100 points toward Free Gift Cards. You'll also get access to brands, contests and giveaways. Please check your inbox to confirm your email address, you'll be 100 points closer to earning a free gift card!
GET IT NOW!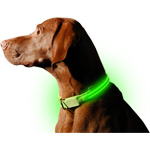 Free L.E.D. Dog Collar
Get a Free L.E.D. Dog Collar! Just pay the s&h. Available in 4 sizes, 5 different colors and has 3 different light modes. You can order as many as you want!
GET IT NOW!