Pet
Free Wilder Harrier Dog Treats
Fill in the form on the following page, select the recipe you'd like to receive (there are 8 different flavors to choose from) and submit to get your Free Wilder Harrier Dog Treats!
GET IT NOW!
High Value Purina Beyond Dry Dog Food Coupon
Print out this high value coupon and save $5.00 on one Purina Beyond dry dog food, any size, and variety.
GET IT NOW!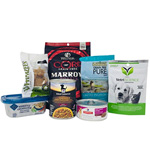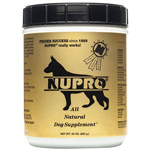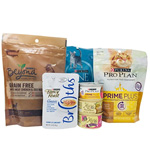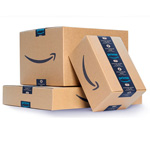 Give A 3-Month Gift Of Amazon Prime - $33.00
Amazon will send your gift recipient an email on the day you choose along with redemption instructions. The gift membership does not automatically renew. Enjoy Free two-day shipping on millions of items, watch thousands of movies and TV shows, get Free Kindle e-books and more.
GET IT NOW!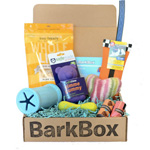 Hot Deal - Bark Box - Only $5.00!
A box of Dog Goodies! Get your first box for just $5.00 when you sign up today. Every BarkBox has at least 2 innovative toys, 2 all-natural bags of treats, and a chew, curated from each month's unique themed collection.
GET IT NOW!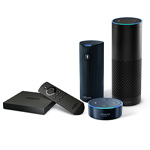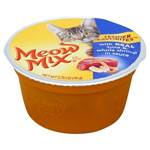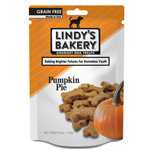 Free Lindy's Bakery Gourmet Dog Treats
Social Nature is offering members the chance to try Lindy's Bakery Gourmet Dog Treats for Free. Click the 'Want It' button and if you're selected you will get a FREE 6oz bag of Lindy's Bakery Gourmet Dog Treats. Choose from 4 flavors: Pumpkin Pie, Peanutty Puppers, Salmon Snaps and Chicken Crisps.
GET IT NOW!