Pet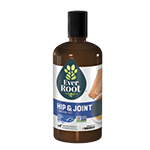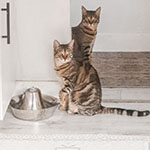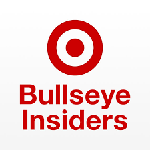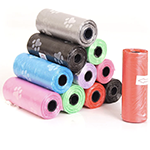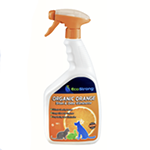 Free EcoStrong Organic Orange Pet Stain & Odor Eliminator
They're on the lookout for cat and dog parents just like YOU to join their exclusive sampling & insights program to try their new Organic Orange Stain & Odor Eliminator for FREE. In return, they ask for your honest feedback to help us serve other pet lovers to better enjoy their homes and pets.
GET IT NOW!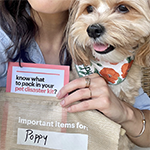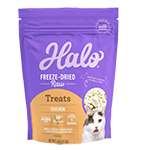 Possible Free Halo Cat Treats
They're looking for loving cat owners like you to join their upcoming sampling & review program for their 100% Chicken Breast Freeze-Dried Cat Treats! Spots are limited and applications are reviewed on a first-come-first-serve basis so apply soon.
GET IT NOW!