Pet

Possible Free Sample of PetHonesty Multivitamin For Dogs
Register or login to Bzzagent and apply now for the chance to get a Free Sample of PetHonesty 10-for-1 Multivitamins For Dogs in exchange for a public review.
GET IT NOW!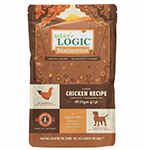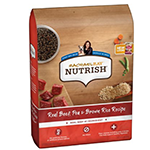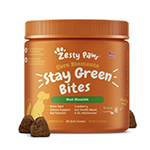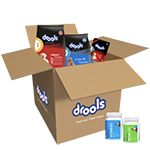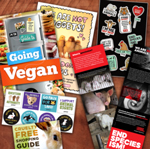 Free Anti-Speciesism Starter Pack
PETA, people for the ethical treatment of animals, is offer a Free starter pack that includes recipes and pro tips that make it easy to live like the compassionate person you are.
GET IT NOW!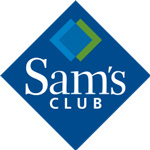 Join Sam's Club for $45 and Get a $45 Gift Card
When you join Sam's Club as a new member for $45, you'll get a $45 eGift Card, just like that.
GET IT NOW!