Pet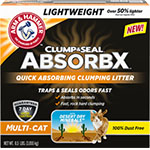 Free Arm & Hammer AbsorbX Cat Litter
Try Arm & Hammer AbsorbX Cat Litter for free with their mail-in rebate offer! Visit the linked page and claim your rebate up to $14.99! Valid on purchases made thru 6/30/21. Submissions must be mailed and received by 7/31/21.
GET IT NOW!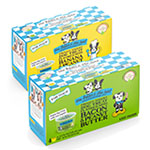 Free Frozen Yogurt Dog Treats
Social Nature is offering members the chance to try Frozen Yogurt Dog Treats by The Bear & The Rat for Free! Click the 'Apply to Try' button and if you're selected you will get a voucher for a FREE box of Frozen Yogurt Dog Treats.
GET IT NOW!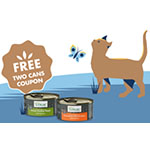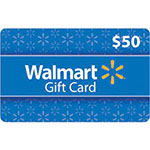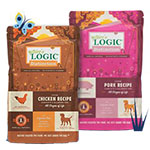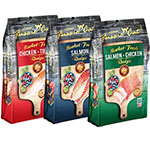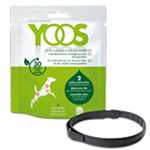 Free YOOS Dog Collar
The YOOS™ collar is the first and only essential oil collar for dogs to help relieve occasional joint stiffness and maintain joint mobility. Order a Free YOOS Dog Collar while supplies last.
GET IT NOW!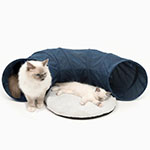 Test CatIt Products
Every once in a while, a few lucky Catit For You members and their furry felines get to try out one of our products. All they ask in return is a review of the product a few weeks after you received it. Grab your chance to try one of their products now! Become a member first, then fill out the form.
GET IT NOW!