Education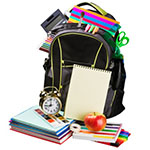 Free Backpack with School Supplies
Verizon Wireless Zone® and other companies across the country are partnering together to show their communities how much they care. Every year, many families question just how they will be able to prepare their children for a successful school year – this is one way that together we can help. Get a Free Backpack with School Supplies on Sunday, July 21 at 1pm at participating locations.
GET IT NOW!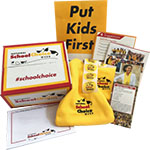 Free NSCW Fleece Scarves, Stickers & More!
Fill out your information and receive a Free Box of Supplies from National School Choice Week, which includes yellow fleece scarves, stickers, poster and more!
GET IT NOW!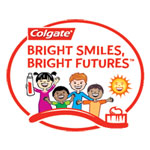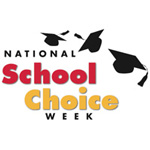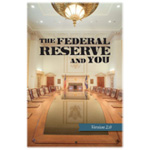 Free DVD - The Federal Reserve and You
The Federal Reserve and You is composed of seven chapters that walk you through the purposes and functions of the Federal Reserve System and give you overviews of the history of central banking in the United States and money and banking. Order your Free DVD today.
GET IT NOW!