Education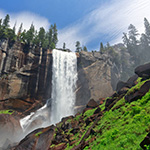 Free Entrance Days To National Parks
If you've wanted to visit a National Park but the fees are holding you back you'll be glad to know there are four remaining free entrance days this year. The following dates will be fee free: August 4th, August 25th, September 25th and November 11th.
GET IT NOW!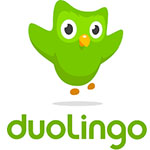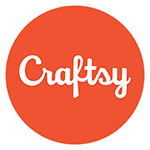 Free Crafting & Cooking Videos, Tips & More!
Get the latest crafting videos, expert tips, and articles sent directly to your inbox. You'll enjoy in-depth instruction from world-class experts surrounding a wide variety of crafts, hobbies, fabric arts, cooking, and so much more! Sign up for Free and make something great!
GET IT NOW!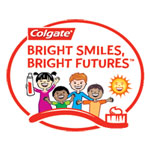 Free Colgate Bright Smiles, Bright Futures Kit
Teachers can request a Free Colgate Bright Smiles, Bright Futures Kit. The multi-media components include a video, posters, storybooks, curriculum, parent take-homes and Colgate Kid's toothbrush and toothpaste samples for each student in grades K-1.
GET IT NOW!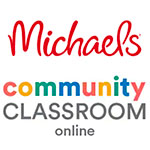 Free Online Crafting Classes from Michaels
Classes start at Noon Central Time every Monday, Tuesday, Thursday, and Friday.
GET IT NOW!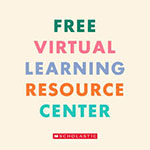 Free Learn at Home Platform from Scholastic
For a limited time Scholastic will be providing free access to a Learn at Home hub for students from pre-k to grade 9. They're going to have 20 days of content available.
GET IT NOW!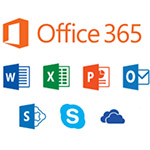 Free Office 365 For Students And Educators
Students and educators are eligible for Office 365 Education for free, including Word, Excel, PowerPoint, OneNote, and now Microsoft Teams, plus additional classroom tools. All you need is a valid school email address.
GET IT NOW!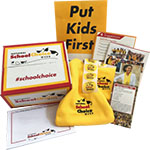 Free NSCW Fleece Scarves, Stickers & More!
Fill out your information and receive a Free Box of Supplies from National School Choice Week, which includes yellow fleece scarves, stickers, poster and more!
GET IT NOW!