Education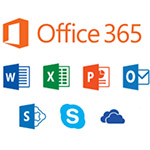 Free Office 365 For Students And Educators
Students and educators are eligible for Office 365 Education for free, including Word, Excel, PowerPoint, OneNote, and now Microsoft Teams, plus additional classroom tools. All you need is a valid school email address.
GET IT NOW!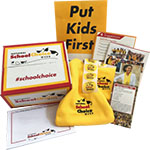 Free NSCW Fleece Scarves, Stickers & More!
Fill out your information and receive a Free Box of Supplies from National School Choice Week, which includes yellow fleece scarves, stickers, poster and more!
GET IT NOW!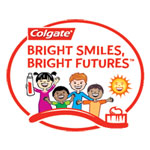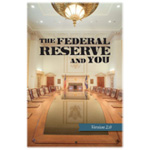 Free DVD - The Federal Reserve and You
The Federal Reserve and You is composed of seven chapters that walk you through the purposes and functions of the Federal Reserve System and give you overviews of the history of central banking in the United States and money and banking. Order your Free DVD today.
GET IT NOW!