Education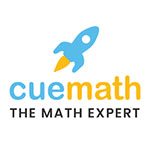 Cuemath - Grades 1-10 - Try it for Free!
Does your child find math boring? Make your child fall in love with math with live, online, 1-to-1 personalized teaching at Cuemath. Designed for students from grades 1 to 10. Try it for Free!
GET IT NOW!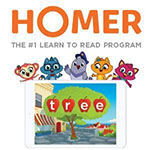 Homer Learning - Try it Free!
HOMER is the proven early learning program for ages 2-8 that takes your child's interests and ability and makes learning to read fun! From ABCs, phonics, and sight words to reading chapter stories, HOMER helps you raise a confident reader! Try it for Free!
GET IT NOW!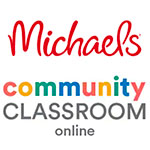 Free Online Crafting Classes from Michaels
Classes start at Noon Central Time every Monday, Tuesday, Thursday, and Friday.
GET IT NOW!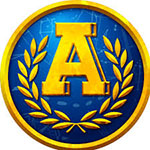 Adventure Academy - Free Month!
Try Adventure Academy Free for a month. Interactive digital learning for children ages 8-13. Reading, Math, Language Arts, Science, Social Studies and more!
GET IT NOW!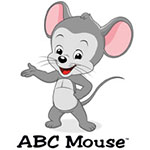 ABC Mouse - Free Month!
Try ABC Mouse Free for a month. Full online curriculum for children ages 2-8. Reading, Math, Science, Art and colors. 10 Levels. Over 850 Lessons. More than 9,000 Individual Learning Activities.
GET IT NOW!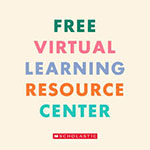 Free Learn at Home Platform from Scholastic
For a limited time Scholastic will be providing free access to a Learn at Home hub for students from pre-k to grade 9. They're going to have 20 days of content available.
GET IT NOW!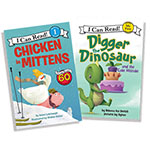 2 Free Children's Books!
Get 2 Free Children's Books from I Can Read! They just ask that you cover $1.00 s&h. I Can Read is premier line of books for beginning readers, with hundreds of titles conveniently organized into color coded levels. I Can Read! books contain some of the most beloved characters in the history of children's literature, many created by award-winning authors and illustrators.
GET IT NOW!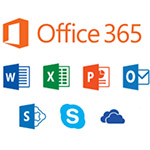 Free Office 365 For Students And Educators
Students and educators are eligible for Office 365 Education for free, including Word, Excel, PowerPoint, OneNote, and now Microsoft Teams, plus additional classroom tools. All you need is a valid school email address.
GET IT NOW!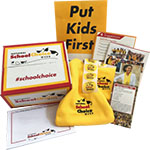 Free NSCW Fleece Scarves, Stickers & More!
Fill out your information and receive a Free Box of Supplies from National School Choice Week, which includes yellow fleece scarves, stickers, poster and more!
GET IT NOW!