Household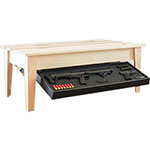 Win a Free Table SAFE!
Enter to Win a Free Table SAFE - $789 Value! Made of beautiful US-sourced maple wood with a RFID Activated Safe and hidden tray that slides out automatically. Use it store important papers, jewelry, money, weapons, anything you want to keep safely locked away. (US, Enter once. Ends 8/31/21)
GET IT NOW!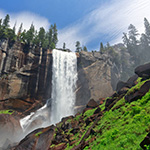 Free Entrance Days To National Parks
If you've wanted to visit a National Park but the fees are holding you back you'll be glad to know there are four remaining free entrance days this year. The following dates will be fee free: August 4th, August 25th, September 25th and November 11th.
GET IT NOW!