Household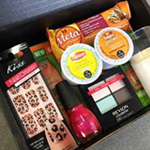 Free Samples from Shopper's Voice!
They send out some really nice free sample packs! Speak your mind. Make a difference. Earn rewards. Influence the companies behind the products and services you love. Join Shopper's Voice for Free to get instant rewards like cash, coupons, and free products & samples. You'll also have a chance to win $1,500 just for signing up!
GET IT NOW!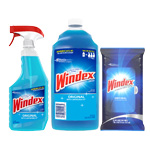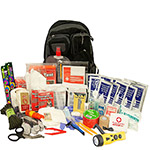 Free Emergency Go Bag!
Get a Free Emergency Go Bag. It's filled with life saving tools including a first aid kit, thermal blankets, waterproof matches, light sticks, paracord and more! They only ask that you cover the shipping.
GET IT NOW!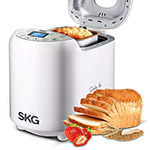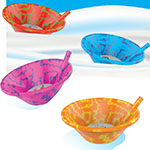 Free Cereal Milk Bowls
Get a Free Cereal Milk Bowl when you buy General Mills Cinnamon Toast Crunch, Cocoa Puffs, Honey Nut Cheerios, or Trix cereal. Collect all 4!
GET IT NOW!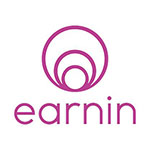 Get Your Pay Now!
Get paid whenever you want for the hours you've already worked. Waiting for your pay after you've worked is history. Get your paycheck anytime you want. There are absolutely no fees, costs, interest or charges.
GET IT NOW!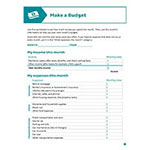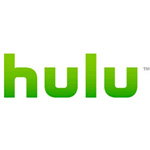 Watch Shows and Movies Anytime, Anywhere!
From current episodes and original series, to kids shows and hit movies, we have something for everyone. Sign up now!
GET IT NOW!