Household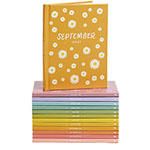 Chatbooks - Make a Photo Album Right From Your Phone!
With over 100,000 5-star reviews, the Free Chatbooks app is hands-down easiest way to make a photo book, straight from your phone. Get it now!
GET IT NOW!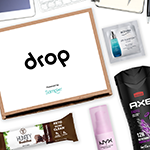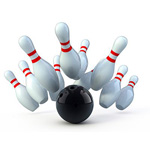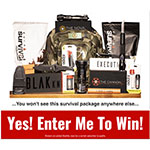 Lone Survivalist Survival Bag Giveaway!
Enter now for you chance to win a Lone Survivalist Survival Bag! It's loaded with $1,499 worth of food, tools and gear! (US Only. Enter Once. Ends 2/28/23)
GET IT NOW!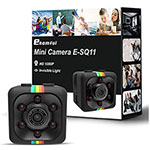 Free Cloak Cam Liberty Mini Spy Cam!
Get a Free Cloak Cam Liberty Mini Spy Cam! Just pay s/h. Mounts to walls, swivels & works as a Motion Detecting Home Security Camera. Mounts to any dashboard for filming inside & outside your vehicle while you drive. Clips to any shirt, jacket, pants, belt, backpack or purse for filming on the move.
GET IT NOW!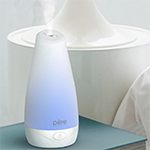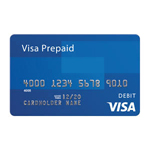 New P&G Rebates - Get Up to $15 Back
For a limited time you can get a $5. Visa prepaid card when you spend $20 or a $15 Visa prepaid card when you spend $50 on select P&G brands. Brands include Bounty, Charmin, Swiffer, Mr. Clean, Crest, Pantene and others.
GET IT NOW!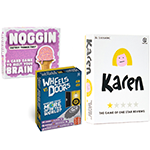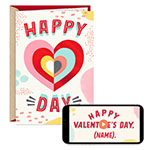 Free Hallmark Valentine's Day Video Greeting Card
Share your love with this FREE Digital Video Greeting! Tell the story of your relationship with photos and videos, or just take a quick video to tell them all the things you love about them. T'hey'll turn it into a custom valentine you can share instantly via text or email.
GET IT NOW!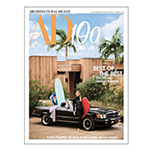 Free One-Year Subscription to Architectural Digest Magazine
Sign up to get a complimentary one-year subscription to Architectural Digest Magazine courtesy of Mercury Magazines. Each monthly issue lets you experience the distinctive visions of world-famous architects, innovative designers and sought-after decorators.
GET IT NOW!