Household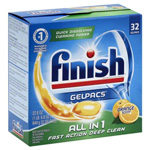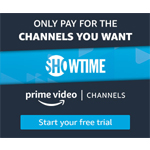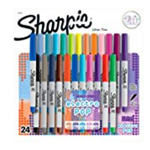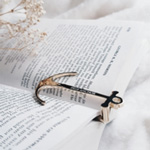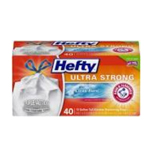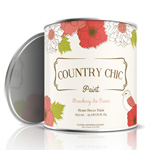 Free Jar of Country Chic Paint
Sign up for one Free 2 oz jar of Country Chic Paint. You can easily do a small project, such as a shelf or picture frame with this 2 oz jar of our eco-friendly and easy-to-use furniture paint.
GET IT NOW!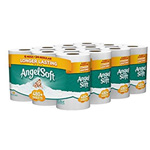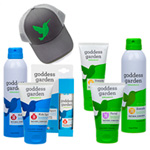 Free Goddess Garden Pool Party Pack
Tryazon has another new party available! Apply for the chance to host a free Goddess Garden Pool Party! Those selected will receive a Free Goddess Garden Pool Party Pack valued at over $200!
GET IT NOW!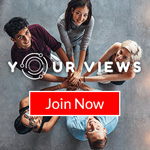 Your Views Community Now Recruiting!
Join the Your Views Community and download the Consumer Insights App to your mobile phone, computer, and/or tablet. You will be PAID CASH every month for each device you have the app installed on. You will get to participate in market research through surveys, discussions, and polls and have the unique opportunity to influence the evolution of products and services, while earning rewards like gift cards. Get in Now before it fills!
GET IT NOW!