Household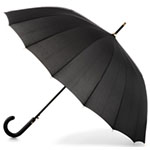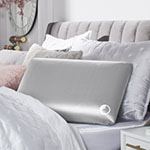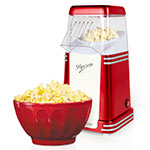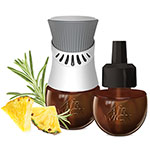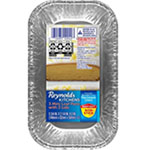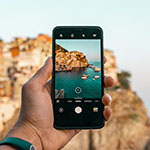 Captured Moments Community - Rewards & Prizes from $50 to $150!
Join the Captured Moments Community and you will get the chance to talk with people who have similar interests as you, as well as the chance to earn sweepstakes entries and win great rewards ranging from $50 to $150. Plus, you will receive updates from the Captured Moments team letting you know how your feedback is used.
GET IT NOW!
Free Survival Gear Crate - Huge Box of Goodies!
Get a Free Survival Gear Crate! Just pay s/h. Filled with hand picked Tactical, Survival & Premium Outdoor Gear. You get a huge box of really awesome goodies with this one!
GET IT NOW!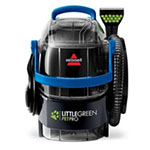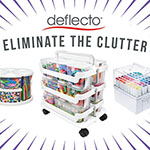 Free Deflecto Eliminate the Clutter Party Pack!
Tryazon has a new party available! Apply for the chance to host a free Eliminate the Clutter Party! Those selected will receive a Free Party Pack that includes: 3 Stackable caddy organizers with wheel base, Rotating Carousel Organizer, Expandable Marker Accordion, Mounting bar for hanging (interlocking storage organizer and caddy bins) and more!
GET IT NOW!