Household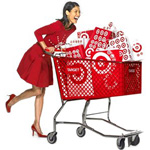 Target Shoppers Wanted - Free $2.00 PayPal!
Are you a Mom or Dad and you shop at Target? If so, you may qualify for this exclusive community. Take surveys and complete tasks for cash. Those who complete the qualifier survey will be paid $2.00 via PayPal. There are only 1000 spots available for this community, so hurry - see if you qualify today.
GET IT NOW!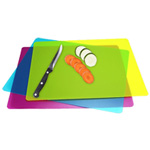 Free Set Of Cutting Boards!
This is from Trybe. Login or register and apply to get a Free set of 3 flexible cutting boards in assorted colors for use with different types of food to prevent cross-contamination. They're BPA-free, made of anti-microbial material, non-toxic and dishwasher safe.
GET IT NOW!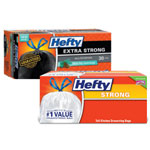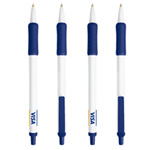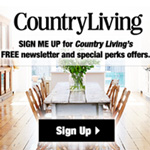 Free Country Living Perks!
Get your hands on some Free Country Living special perks, incredible recipes, craft inspiration, antiques, sweepstakes and more when you sign up for free!
GET IT NOW!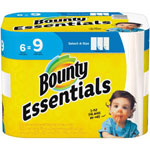 High Value Bounty Essentials or Basics Paper Towels Coupon
Grab this high value coupon and save $1.50 on one package of Bounty Essentials or Bounty Basics Paper Towels, 4 count or larger.
GET IT NOW!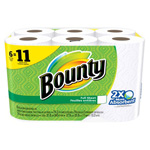 Free Bounty Paper Towels!
Get a Free Pack of Bounty Paper Towels - 6 Super Rolls = 11 Regular Rolls from Walmart after cash back! Just sign up, confirm your email and follow the simple steps to get your Free Bounty Paper Towels!
GET IT NOW!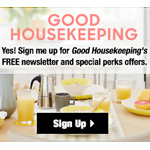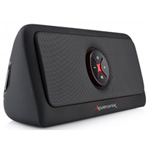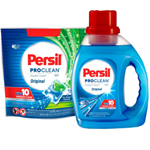 High Value Persil ProClean Laundry Detergent Coupon
Grab this new coupon and save $2.00 on any one Persil ProClean Power-Liquid or Power-Caps laundry detergent.
GET IT NOW!