Household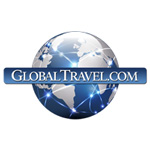 Global Travel - 3 Day 2 Night Vacation - Just $1.00!
Try Global Travel for just $1 and get a 3 day 2 night vacation to your choice of destination like Las Vegas, Orlando, San Francisco, New Orleans - over 40 cities to choose from!
GET IT NOW!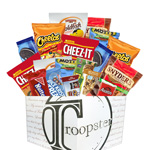 Free Care Packages for Troops
Are you deployed, about to deploy or know someone that is? Sign up with Troopster to receive free care packages!
GET IT NOW!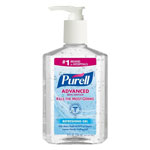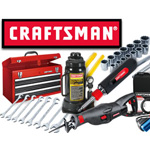 Become a CRAFTSMAN Club Ambassador
The CRAFTSMAN Club Ambassadors gives you the opportunity to try free products in exchange for your honest opinions. As a CRAFTSMAN Club Ambassador, you will have the opportunity to provide authentic feedback for the products you receive. You'll be invited to try products based on your preferences and program participation, so be sure to complete your full profile.
GET IT NOW!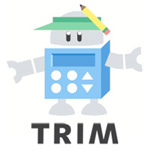 Trim - Helps You Save Money - It's So Easy!
Saving money should be easy. Automate it. Trim helps you save money! Lower your Comcast bill, cancel subscriptions, dine for less, and get refunded when your purchases drop in price! Trim has saved folks more than $8,000,000 — get results in less than a minute. Sign up for Free!
GET IT NOW!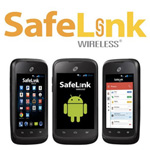 Free Cell Phone, Free Talk, Text, & Data!
Get a Free Cell Phone, Free Talk, Text, & Data and stay connected with Family, Opportunity & Safety! SafeLink Wireless participates in the federal Lifeline Program, which is designed to help low-income consumers stay connected to employers, potential employers, family, and friends with a cell phone. Most people on government assistance (Welfare, Medicaid, Food Stamps, Social Security) will qualify for a completely Free Phone with Free Talk, Text, & Data.
GET IT NOW!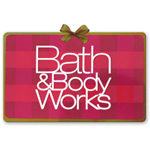 Free Bath & Body Works Gift Cards and More!
Don't miss out on this! Right now you can share your opinion and get Free Bath & Body Works Gift Cards & More! Just register for free & confirm your email - it's easy! You can also choose gift cards from Amazon, Jelly Belly, CVS, Fandango, Lowes and many others!
GET IT NOW!