Household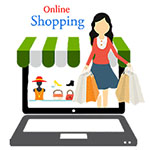 Online Shoppers Needed - Earn an Easy $100!!
Online shoppers ages 18-55 are needed for a new project. Those who qualify will be given the opportunity for a one-on-one interview for which you will be paid $100!
GET IT NOW!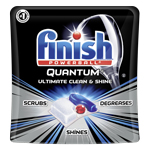 New Finish Dishwasher Detergent Coupon
Grab this new coupon and save $1.00 on any one Finish Quantum or Finish Power Dishwasher Detergent or Finish Jet-Dry Rinse Aid or Dishwasher Cleaner.
GET IT NOW!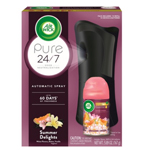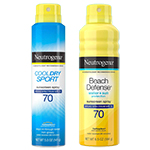 New Neutrogena Suncare Products Coupon
Save $2.00 on any one Neutrogena Suncare product when you use this coupon.
GET IT NOW!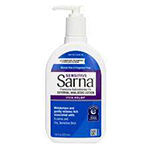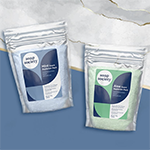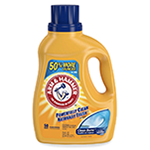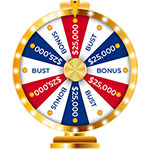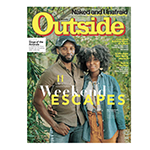 Free Subscription to Outside Magazine
Sign up to get a complimentary 1-year subscription to Outside Magazine courtesy of Mercury Magazines. Outside not only motivates readers to uncover and define their own personal day-to-day adventures, but also provides them with the tools, products and information to fulfill them.
GET IT NOW!