Household
48 Double Rolls Of Angel Soft Toilet Paper - $21.29
If you're constantly running out of toilet paper you might want to consider this offer going on at Amazon. You'll receive 48 double rolls of quilted, 2-ply, unscented, septic safe toilet paper with 264 sheets per roll. That's only $0.44 per roll! Shipping is Free over $35 or get Free 2-day shipping on any size order with Amazon Prime.
GET IT NOW!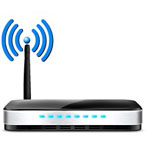 Digital Reflections Community - Free Meter + Easy Cash!
Take a one-minute survey to verify eligibility into the Digital Reflections Community. If you're eligible, a meter will be shipped to your home totally free of charge. When you connect the meter to your internet connection you will receive $25.00. You will receive an additional $25 once the meter has shared data with the community. You will also earn an extra $10 per month for just keeping the meter installed!
GET IT NOW!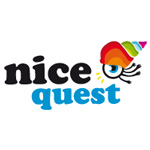 NiceQuest Panel - Earn Free Gifts!
Join NiceQuest and and earn free gifts in exchange for your opinion! Share your opinions of everyday products and earn shells for each survey you complete. Redeem them for hundreds of different gifts like electronics and home accessories, phone, cosmetics and gourmet products, experiences, movie tickets and much more!
GET IT NOW!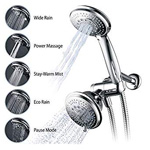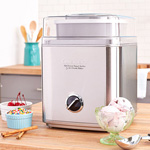 Cuisinart - 70% OFF!
Right now Zulily has Cuisinart 70% OFF! Do a search at the top of their Page For "Cuisinart" and you'll see all of the Cuisinart items on sale. They have tons of great stuff right now - ice cream makers, pots & pans, food processors, mixers, grills and more - super cheap!
GET IT NOW!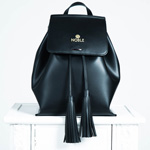 Free Noble Leather Products!
Sign up and refer your friends to Earn Free Noble Leather Products! 5 Friends: Leather iPhone Case, 10 Friends: Leather Backpack, 25 Friends: Leather Handbag, 50 Friends: Premium Duffle Bag.
GET IT NOW!