Household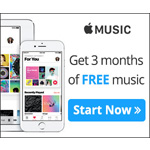 3 Months Of Free Music From Apple Music
Sign up today for a 90 day free trial of Apple Music where music, movies, TV shows, and more come together. Listen to millions of songs and your entire music library on all your devices -- online or off.
GET IT NOW!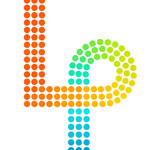 LifePoints - Easy Rewards!
LifePoints is a free, fun, easy and safe way to earn rewards for sharing your time & opinions. You can earn as you go about your daily routine. What can you earn? It's your choice! Members earn LifePoints, which can be redeemed as gift cards, e-certificates or via PayPal.
GET IT NOW!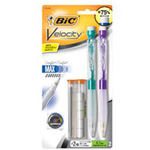 Free Bic Velocity Max Mechanical Pencils
Smiley360 Members login to your account to see if you have an invite into the Bic Velocity Max Mechanical Pencils mission. Check if this mission is available to you under "Offers for You" section. If it is, you'll receive Free Bic Velocity Max Mechanical Pencils to test & keep!
GET IT NOW!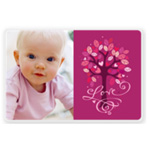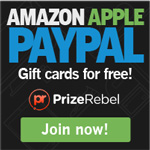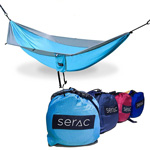 Serac XL Double Hammock Giveaway!
Enter to win a Serac XL Double Hammock! This baby measures 9ft 10in(long) x 5ft 7in(wide) and is able to hold up to 500lbs. Made out of Diamondweave Ripstop Nylon and weighing only 19oz, it's extremely light, durable, and super quick-drying so you can even leave it up in the rain. You'll also get complimentary carabiners and 6ft Tree Hugger straps so you're leaving the environment just as you found it. (US Only. Multiple Entries. Ends 7/31/17)
GET IT NOW!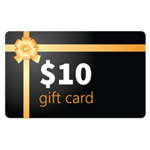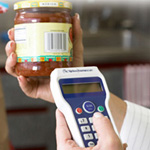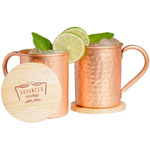 Free Copper Mugs!
Just invite your friends and get these beautiful Free Copper Mugs & more from Advanced Mixology. 5 Friends: Jigger. 10 Friends: Shot Glasses. 15 Friends: Single Copper Mug. 20 Friends: Set of 2 Copper Mugs. 30 Friends: Set of 4 Copper Mugs.
GET IT NOW!