Household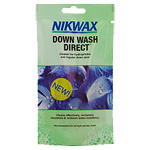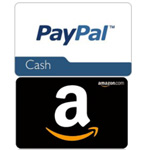 Free $15 Amazon Gift Card or PayPal Cash!
Join Smart Panel and install the Smart App to your devices, and keep it installed for at least two weeks, you'll get $15 in PayPal Cash or a $15 Amazon Gift Card (your choice). You'll also get $5 every month you keep the app installed! Just answer the quick screener (3 questions) to see if you qualify.
GET IT NOW!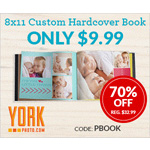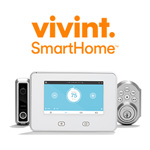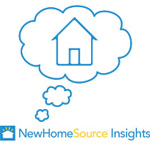 New Home Source Insights Community
The home building industry needs your insights to make new homes better. Earn amazing rewards just by taking surveys, quick polls, and giving insights in the forum. You can earn gift cards redeemable at most major retailers and restaurants.
GET IT NOW!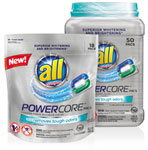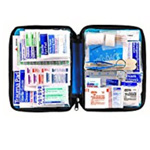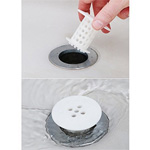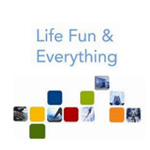 Life Fun & Everything Panel
Take surveys about products & services you use every day and things you love to do and earn gift cards and exciting rewards! This panel is by invitation only and YOU are invited! Just take the quick screener to see if you qualify.
GET IT NOW!