Household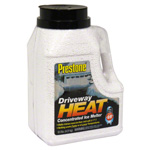 Free Prestone Driveway Heat Ice Melt
Get a Free 9-1/2 Lb. jug of Prestone Driveway Heat Ice Melt from Lowe's after cash back! Just sign up, confirm your email and follow the simple steps to get your Free Prestone Driveway Heat Ice Melt!
GET IT NOW!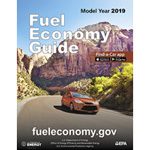 Free Fuel Economy Guides
The 2019 Fuel Economy Guide is now available! You can download it or order a print copy for Free. You can order print versions for model years 2015-2019 and download guides for model years 1984-present.
GET IT NOW!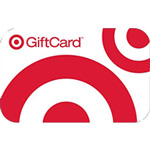 Free Target Gift Cards!
Don't miss out on this! Right now you can share your opinion and get Free Target Gift Cards & More! Just register for free & confirm your email - it's easy! You can also choose gift cards from Amazon, Walmart, Starbucks, Whole Foods, Fandango, Home Depot and many others!
GET IT NOW!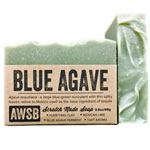 Free A Wild Soap Bar!
Look what's in Daily Goodie Box - A Wild Soap Bar! These natural soaps are handmade in the old world tradition with pure essential oils, wild and organic herbs, and 100% certified organic vegetable oils. Not a member yet? - sign up here - it's totally Free! Check out their Facebook page for giveaways too!
GET IT NOW!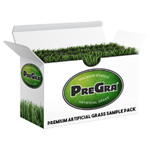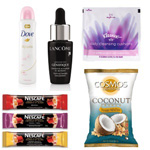 Free Samples From The Kit Club
See if you qualify for Free Samples From The Kit Club. Some of the samples currently available are: Kotex liners, Dove Deodorant spray, Nescafe drink mixes, Lancome skin cream, Exequador face mask, Cosmos Chips, Kleenex cleansing cloths and more.
GET IT NOW!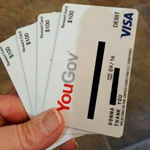 Free $50 from YouGov
YouGov is now recruiting! They are offering up to $50 free for each topic you share your opinion on. You can get either a Visa gift card, Amazon gift card or they can send it to you via Paypal. Get in Now - there are a lot of hot topics currently live so you can earn money fast!
GET IT NOW!
Greeting Card Panel - Fantastic Rewards!
If you purchase greeting cards and other seasonal products, join this exclusive new panel and earn fantastic rewards!
GET IT NOW!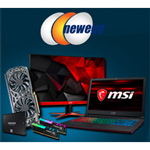 Free Goodies From NewEgg!
Sign up for the Newegg Newsletter and get exclusive savings and special offers on top brands every day! Sign up now to get and extra 10% off your first order.
GET IT NOW!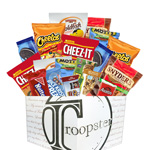 Free Care Packages for Troops
Are you deployed, about to deploy or know someone that is? Sign up with Troopster to receive free care packages!
GET IT NOW!