Household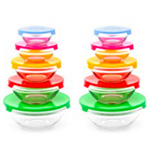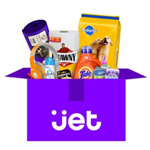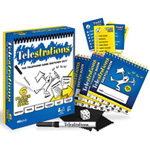 Free Telestrations Game Night Party Pack
Host a Free Telestrations Game Night Party! 200 hosts selected for this party will receive a party pack valued up to $40+, containing the following items: 1 copy of Telestrations 8 Player: The Original OR Telestrations 12 Player: The Party Pack and a Party Host Guide.
GET IT NOW!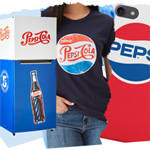 Free Pepsi Swag!
Join Pepsi Stuff for Free and earn some cool Free Pepsi Swag including T-shirts, hats, coasters, phone cases, cameras, Yeti Coolers & more!
GET IT NOW!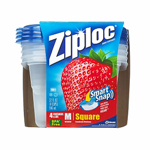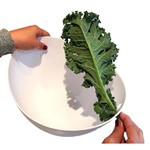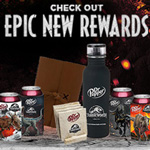 Dr. Pepper/Dollar General - Free T-Shirts, Water Bottles & More!
Score big with rewards from Dr. Pepper & Dollar General! Sign up for Free today and start earning awesome rewards like T-shirts, Water Bottles, Coasters, Koozies, Adventure Journals & more!
GET IT NOW!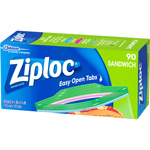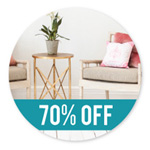 70% Off At Wayfair!
Join Wayfair for Free and get 70% off a zillion things for your home and everything ships FREE, even the big stuff! They also have some great giveaways here for members.
GET IT NOW!