Household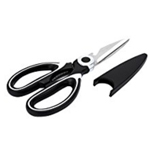 Heavy Duty Kitchen Shears - $5.00 (Reg. $16.99)
For a limited time, save 71% on these highly rated kitchen shears at Amazon. Made of 100% stainless steel, these kitchen shears are designed to cut chicken, turkey, fish, meat, vegetables, herbs and more. They can also be used as a bottle opener and nut cracker. Shipping is Free over $25 or get Free 2-day shipping on any size order with Amazon Prime.
GET IT NOW!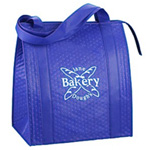 Free Therm-O-Tote Insulated Grocery Bag
Get a Free Therm-O-Tote Insulated Grocery Bag! Carry your casserole to your potluck or your groceries home from the store with this customized shopping tote. Available in 11 colors. Just click on the Request a Sample button to order yours.
GET IT NOW!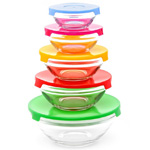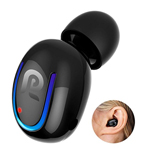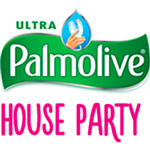 Palmolive House Party
Apply to host a Palmolive House Party! If selected you will receive an Exclusive Party Pack that includes: Full-size bottle of Palmolive Ultra Strength, Full-size bottle of Palmolive Ultra Oxy Power Degreaser, Oven Mitt, Chef hats, and more!
GET IT NOW!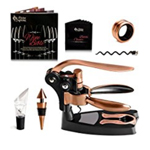 Rabbit Wine Opener Complete Set - $29.97 Shipped (Reg. $49.99)
For a limited time save 40% on this highly rated Rabbit Wine Opener Complete Set at Amazon. This set includes one Zinc alloy wine opener with stand, one bottle stopper, one wine aerator, one drip ring, one foil cutter, plus an extra teflon spiral and The Wine Bible & the wine opener Instructions all in an engraved wooden box.
GET IT NOW!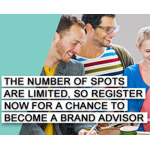 Brand Advisors Wanted - Test New Products - Earn Cash!
Join this exclusive panel, and get a sneak peek at what your favorite brands are working on. You'll also receive cash rewards for your feedback!
GET IT NOW!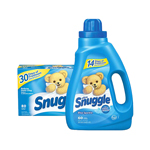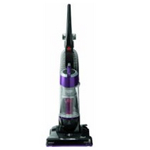 Bissell Upright CleanView Bagless Vacuum - $79.99 Shipped
If you're in need of a new vacuum head over to Amazon and pick up this #1 best selling Bissell CleanView Bagless Vacuum. This lightweight vacuum features fast and easy cleaning with powerful suction. The easy-empty dirt tank and a washable foam filter makes maintenance simple. The premium attachments provide faster and more effective cleaning.
GET IT NOW!