Household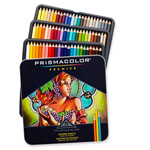 Prismacolor Premier Colored Pencils, Set Of 72 - $36.38
Bring your artistic vision to life with Prismacolor Artist Quality Colored Pencils! With a range of 72 vibrant colors, you are sure to achieve your masterpiece accurately and completely. Inside the box you'll find colored pencils featuring soft cores that are the artist's choice for blending, shading and layering. Shipping is Free with Amazon Prime.
GET IT NOW!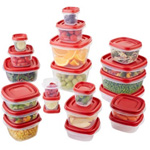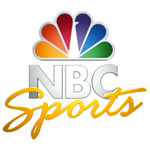 NBC Sports Panel - Win Amazon Gift Cards & More!
Calling all Sports fans to join this research panel from NBC! You'll get to voice your opinion on a variety of topics and you will be rewarded for your participation! You'll also have chances to win $50 Amazon Gift Cards all month, every month! Just take the quick screener (it's 3 questions) and sign up for Free!
GET IT NOW!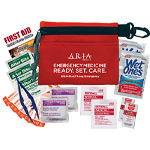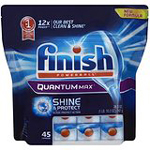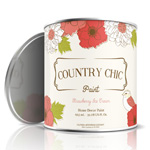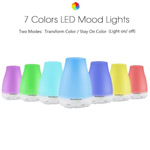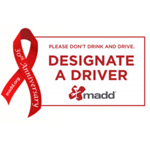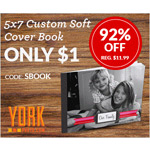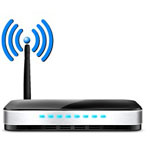 Digital Reflections Community - Free Meter + Easy Cash!
Take a one-minute survey to verify eligibility into the Digital Reflections Community. If you're eligible, a meter will be shipped to your home totally free of charge. When you connect the meter to your internet connection you will receive $25.00. You will receive an additional $25 once the meter has shared data with the community. You will also earn an extra $10 per month for just keeping the meter installed!
GET IT NOW!