Baby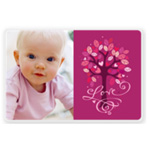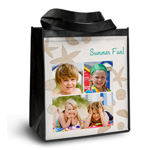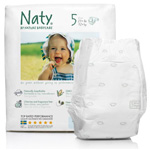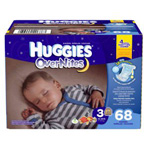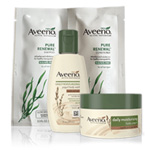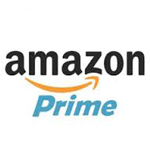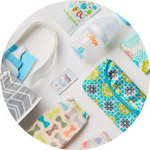 Target Baby Registry - Free Welcome Gift ($50 Value)!
Create a Target Baby Registry and Receive a Welcome Kit ($50 Value) and More. Includes bottle, pacifier, bag, diapers, and more! Just click on "Create your own" to get started.
GET IT NOW!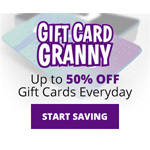 Gift Card Granny - Get Free Gift Cards!
Sign up for the Gift Card Granny email newsletter and receive 100 points toward Free Gift Cards. You'll also get access to brands, contests and giveaways. Please check your inbox to confirm your email address, you'll be 100 points closer to earning a free gift card!
GET IT NOW!