Baby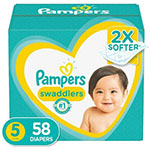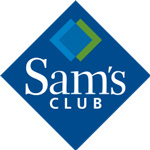 Free $45.00 to Spend at Sam's Club!
Join Sam's Club and get a $45 Sam's Club Gift Card! Just enter your email to get your promo code. They'll send it to you right away. Sign up now!
GET IT NOW!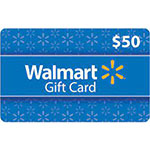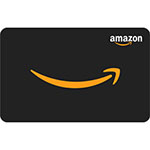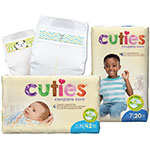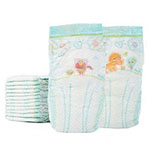 Product Test - Free Diapers/Pull-Ups + $15.00!
Parents of children ages 12-48 months are needed for a product test. If selected, you will receive Free Diapers or Pull-ups to test, plus $15 for your honest feedback. Get in now!
GET IT NOW!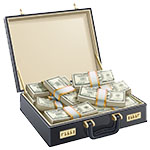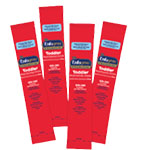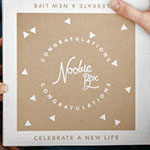 Free Noobie Box For Expectant Moms
Order a Free Noobie Box. A pregnancy sample box for moms-to-be, filled with samples & our Noobie Guide with information and offers. The free Noobie Box is a one-time gift. No subscription - no strings attached!
GET IT NOW!