Baby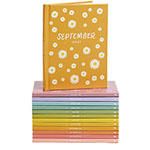 Chatbooks - Make a Photo Album Right From Your Phone!
With over 100,000 5-star reviews, the Free Chatbooks app is hands-down easiest way to make a photo book, straight from your phone. Get it now!
GET IT NOW!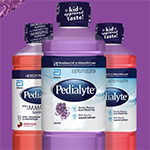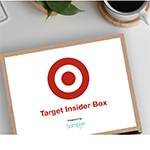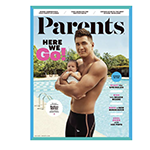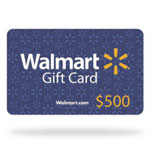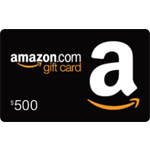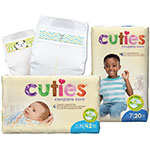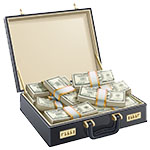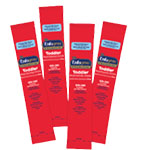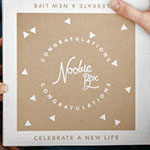 Free Noobie Box For Expectant Moms
Order a Free Noobie Box. A pregnancy sample box for moms-to-be, filled with samples & our Noobie Guide with information and offers. The free Noobie Box is a one-time gift. No subscription - no strings attached!
GET IT NOW!