Magazines/Catalogs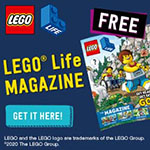 Free LEGO® Life Magazine!
Get the FREE LEGO® Life Magazine! LEGO® Life Magazine is super fun for kids 5-9 years old. It's packed with comics, activities, posters and much more. All delivered right to your door 4 times a year.
GET IT NOW!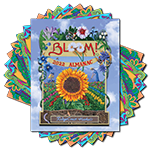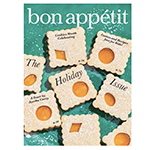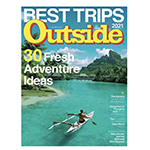 Free Subscription to Outside Magazine
Sign up to get a complimentary 1-year subscription to Outside Magazine courtesy of Mercury Magazines. Outside not only motivates readers to uncover and define their own personal day-to-day adventures, but also provides them with the tools, products and information to fulfill them.
GET IT NOW!