Household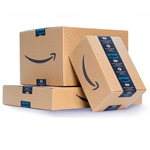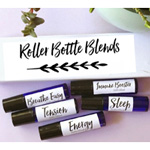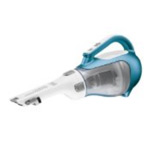 Black + Decker Cordless Lithium Hand Vac - $49.00 Shipped (Reg. $59.99)
The Black + Decker CHV1410L 16 volt Lithium Cordless Dust Buster Hand Vac is ideal for any quick pickup. Ever ready, this hand vac can hold a charge for up to 18 months when off the charger. This unit includes: one Hand Vac, a Washable pre-filter, a Washable filter - VF110, an On Board Crevice Tool, an On Board Brush, and a Charging Base.
GET IT NOW!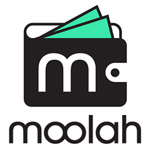 Moolah - Automatic Refunds on Store Price Drops!
Moolah gets your money back when something you've purchased goes on sale or drops in price! It's totally free and super easy. Moolah constantly matches your receipts against the store's current price to detect if your items are now on sale or cheaper. When it finds a price drop it refunds you automatically. Get Moolah for Free Now!
GET IT NOW!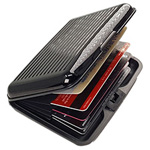 Free RFID Wallet!
Protect your Credit Cards from the high-tech card scanners criminals are using to steal your Credit Card Information. This RFID wallet is specially designed and constructed to block these scanners from stealing your information. Get a Free RFID Wallet today and keep your personal and financial data secure. They just ask that you cover the shipping. This is NOT a subscription. There is no autoship or recurring billing.
GET IT NOW!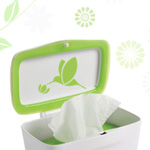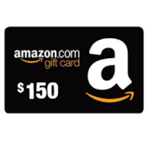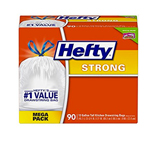 Free Apple Music - Stream 45 Million Songs - Ad-Free!
Stream 45 million songs, ad-free on Apple Music! Listen to your favorite music ad-free on all your devices, online or off. Start streaming today with a Free, three-month trial of Apple Music and cancel anytime.
GET IT NOW!