Household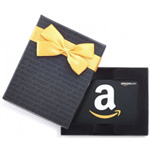 Free Amazon Gift Cards For Scanning Your Groceries!
National Consumer Panel is going mobile. The new mobile NCP takes advantage of your smart phone to scan and record the groceries you buy. This makes it even simpler to become a member of NCP and start earning rewards for something you do anyway - shop for groceries!
GET IT NOW!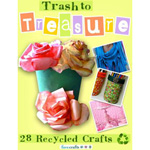 Free Trash to Treasure: 28 Recycled Crafts Book
Looking for some clever ways to use up items around your home? If you have an overflowing stash of toilet paper rolls, Mason Jars, pop cans, water bottles, fabric scraps, and newspapers, this Book is for you! Filled with tons of creative ways to turn your trash into treasure. From simple organizers to beautiful pieces of jewelry, the projects in Trash to Treasure: 28 Recycled Crafts will leave you inspired to find a new way to use everything in your home.
GET IT NOW!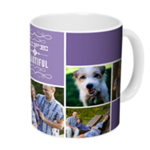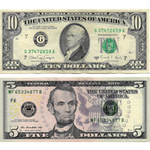 Easy Free $15/Month with this Free App!
Install the SavvyConnect App and Earn an EASY Free $15/month! Score $5 for Free every month on every device you have SavvyConnect installed! Just be sure to keep your app installed through the 10th of the following month after sign up to ensure your $5 credit is validated and approved. You'll also be sent some great paid research opportunities throughout the month!
GET IT NOW!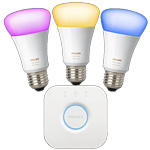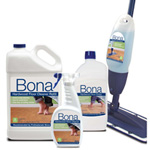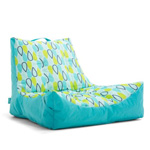 Free Big Joe Pool Floats, Seating & More!
Join the fun, become a Comforteer for the chance to try and review Free Big Joe products, win free products and awesome Big Joe swag and more.
GET IT NOW!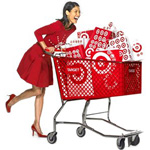 Free Paypal Cash for Target Shoppers!
Are you a Mom or Dad and you shop at Target? If so, you may qualify for this exclusive community. Take surveys and complete tasks for cash. Those who complete the qualifier survey will be paid via PayPal. There are only 1000 spots available for this community, so hurry - see if you qualify today.
GET IT NOW!