Household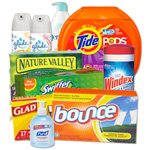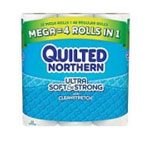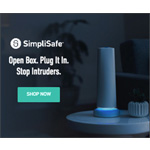 SimpliSafe Home Security - No Annual Contract
SimpliSafe is wireless and installs in minutes. Your system arrives pre-programmed to work instantly. No wires, no strangers drilling holes in your walls. Do it yourself to save hundreds on installation and thousands with no-annual-contract alarm monitoring plans. Money back guarantee. Shipping is Free.
GET IT NOW!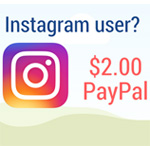 Exclusive Instagram Parents Community - Easy $2.00!
Are you a Mom or Dad and use Instagram? If so you may qualify for easy rewards from our exclusive community. Get started today and we will send you $2.00 via PayPal just for completing your first survey. We look forward to having you!
GET IT NOW!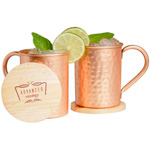 Free Copper Mugs!
Just invite your friends and get these beautiful Free Copper Mugs & more from Advanced Mixology. 5 Friends: Jigger. 10 Friends: Shot Glasses. 15 Friends: Single Copper Mug. 20 Friends: Set of 2 Copper Mugs. 30 Friends: Set of 4 Copper Mugs.
GET IT NOW!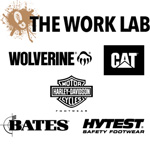 The WorkLab/Bates Insiders Community - Test Products & Win Prizes!
Sponsored by Wolverine, CAT, and Bates, when join The Work Lab community you will be part of a community of like-minded people where you can share your thoughts and ideas about shopping for boots (e.g., work boots, construction, military footwear, etc.) and apparel. You will have opportunities to test products and receive prizes/incentives for your participation in research studies! Take a quick survey to see if you qualify. You'll have a chance to win a $100 prize just for completing this screener survey.
GET IT NOW!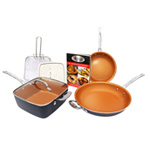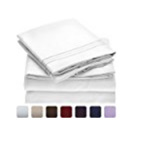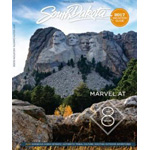 Free South Dakota Vacation Guide
Get a Free South Dakota Vacation Guide! Visit the rock-carved presidents heads, find inspiring landscapes, parks and monuments like the Crazy Horse Memorial, the historic Old West charm of Deadwood and more.
GET IT NOW!