Household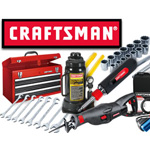 Become a CRAFTSMAN Club Ambassador
The CRAFTSMAN Club Ambassadors gives you the opportunity to try free products in exchange for your honest opinions. As a CRAFTSMAN Club Ambassador, you will have the opportunity to provide authentic feedback for the products you receive. You'll be invited to try products based on your preferences and program participation, so be sure to complete your full profile.
GET IT NOW!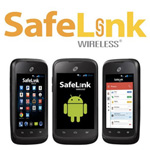 Free Cell Phone, Free Talk, Text, & Data!
Get a Free Cell Phone, Free Talk, Text, & Data and stay connected with Family, Opportunity & Safety! SafeLink Wireless participates in the federal Lifeline Program, which is designed to help low-income consumers stay connected to employers, potential employers, family, and friends with a cell phone. Most people on government assistance (Welfare, Medicaid, Food Stamps, Social Security) will qualify for a completely Free Phone with Free Talk, Text, & Data.
GET IT NOW!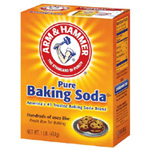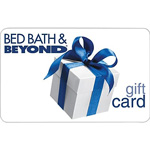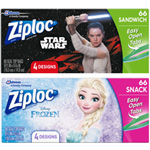 Free $5-$50 Amazon Gift Card - Everyone Gets One!
Join MobileXpression & get rewarded! This is a rewards program that you can install on your phone or tablet. You'll need to be active for 7 days in order to receive your Free Gift Card. Earn rewards plus a chance to win 1 of 700 prizes! Hurry, spots are limited each month!
GET IT NOW!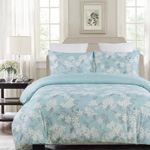 Free Vaulia Bedding!
Score Free Vaulia Bedding! Sign up for the Vaulia Product Review Program for the chance to receive free Vaulia Blankets, Duvet Covers, Bed Sheets, Throws, Comforters & more!
GET IT NOW!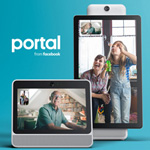 New Facebook Portal - Exciting Offers & More!
Sign up now for exciting offers, updates, and news about Portal and other Facebook products!
GET IT NOW!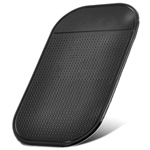 Free Cell Phone Anti-Slip Mat
Order a Free Cell Phone Anti-Slip Mat. The Anti-Slip Mat will prevent your cell phones, sunglasses, coins and pretty much anything from sliding across the dashboard while you drive, so you can keep your items safe and easily accessible at all times!
GET IT NOW!