Household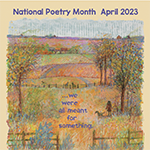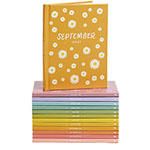 Chatbooks - Make a Photo Album Right From Your Phone!
With over 100,000 5-star reviews, the Free Chatbooks app is hands-down easiest way to make a photo book, straight from your phone. Get it now! Makes a great gift!
GET IT NOW!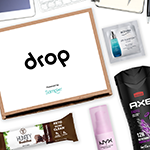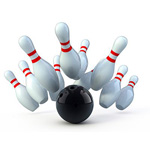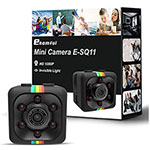 Free Cloak Cam Liberty Mini Spy Cam!
Get a Free Cloak Cam Liberty Mini Spy Cam! Just pay s/h. Mounts to walls, swivels & works as a Motion Detecting Home Security Camera. Mounts to any dashboard for filming inside & outside your vehicle while you drive. Clips to any shirt, jacket, pants, belt, backpack or purse for filming on the move.
GET IT NOW!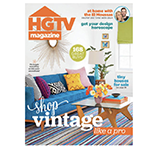 Free 1-Year Subscription to HGTV Magazine
Sign up to get a complimentary 1-year subscription to HGTV Magazine courtesy of Mercury Magazines. In every issue you'll find money-saving mini makeovers, simple ways to conquer clutter, smart DIY solutions, time-saving cleaning tricks, and so much more.
GET IT NOW!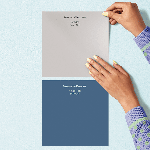 Free Paint Samples form Sherwin-Williams
Pick out up to ten Free 2x3 color chips and they'll ship them to you Free!
GET IT NOW!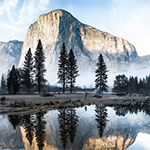 2023 Free Entrance Days To National Parks
If you've wanted to visit a National Park but the fees are holding you back you'll be glad to know there are five free entrance days this year. The following dates will be fee free: January 16th, April 22nd, August 4th, September 23rd and November 11th.
GET IT NOW!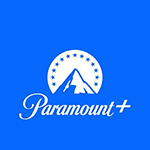 Free 1-Year of Paramount+ for T-Mobile & Sprint Customers
T-Mobile & Sprint customers can get one-year of Paramount+ for free. Subscription automatically renews at $4.99 per month after the first year so don't forget to cancel.
GET IT NOW!