Food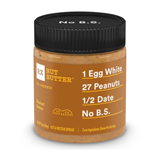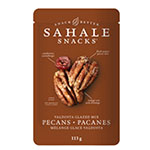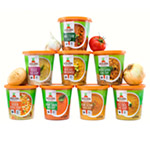 Free Organic Soup By Boulder Organic Foods
Social Nature is offering members the chance to try Organic Soup By Boulder Organic Foods for Free. Click the 'Want It' button and if you're selected you will get a voucher for one FREE organic soup from Boulder Organic Foods.
GET IT NOW!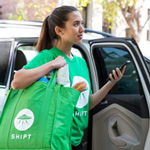 Get Paid To Shop!
Get paid to shop with Shipt. Earn up to $22/hr or more for going to the store to pick up and deliver someone else's groceries. Just fill out the simple application and once you're approved, pick which jobs you want to take, and Shipt will send you a prepaid card to buy the groceries and deliver them to customers.
GET IT NOW!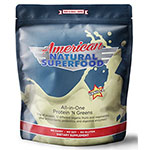 Free Pack of Vanilla Paleo & Ketogenic Superfood Shake Mix!
Grab a Free Pack of Vanilla Paleo & Ketogenic Superfood Shake Mix before they're all gone. Shed pounds, have vibrant energy, increase mental sharpness, and reduce inflammation. Delicious creamy vanilla flavor. No added sugars or artificial sweeteners. Absolutely no GMOs, soy, gluten, dairy, nuts, shellfish, or hormones included! They only ask that you cover the $0.99 s&h. No Autoship or Recurring Charges.
GET IT NOW!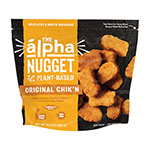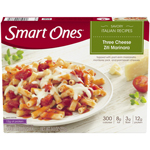 Rare Smart Ones Frozen Meals Coupon
Grab this rare coupon and save $2.00 on any five Smart Ones Frozen Meals. If you can combine this with a sale you'll save even more!
GET IT NOW!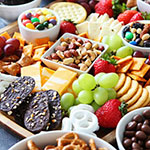 Product Testers Wanted!
OneOpinion pays you Cash for completing online marketing studies & product sampling! With high-paying surveys and free sample tests, it's easy & fun to earn your first $25. Get in now!
GET IT NOW!
Free pureLYFT Clean Caffeine!
Get pureLYFT Clean Caffeine FREE in next months Goodie Box!! You don't need to sacrifice your health and time to find a caffeinated beverage. Now, you can energize any drink on the go in an instant with this all-natural, zero-calorie energy alternative to coffee and sugar-filled energy drinks. Not a member yet? - sign up here - it's totally Free! Check out their Facebook page for giveaways too!
GET IT NOW!