Food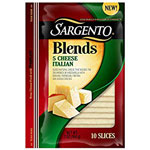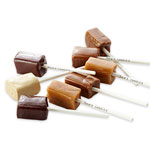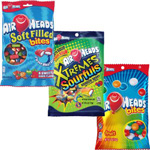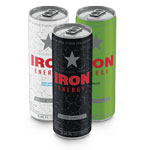 Free Iron Energy Drinks By Mike Tyson!
Look what's in next months Daily Goodie Box - Iron Energy Drinks by Mike Tyson! The ingredients found in these premium energy drinks have been selected with a premium placed on organics and sweeteners that produce a better for you energy drink! Not a member yet? - sign up here - it's totally Free! Check out their Facebook page for giveaways too!
GET IT NOW!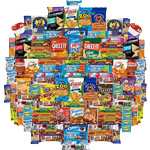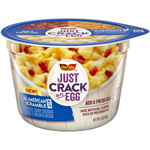 New "Just Crack An Egg" Coupon
Print out this new coupon and save $1.00 on any two Just Crack An Egg products. You'll find this product in the egg aisle at your store.
GET IT NOW!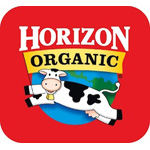 Get Ready For Good Things From Horizon!
Sign up now to get member coupons, recipes, news and more delivered straight to your inbox.
GET IT NOW!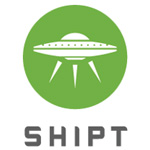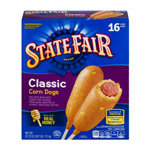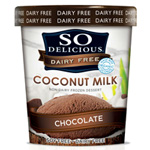 SO Delicious Dairy Free Scoop!
Sign up for the SO Delicious Dairy Free scoop! You'll get a welcome coupon now plus exclusive offers, recipes, news and more delivered to your inbox throughout the year.
GET IT NOW!