Food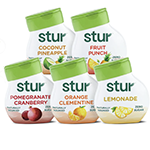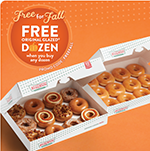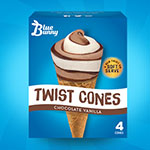 Ripple Street Blue Bunny "Champion of Fun" Chatterbox
Apply to be one 5,500 hosts. If selected you will receive a gratuity coupon to try Blue Bunny frozen desserts at home. In return, participants will be asked to write a review and share their experience on Instagram. *Note: This event is not open to residents of CA, CO, KS, LA, MN, ND, NV, TN, and WI due to dairy law restrictions. Applications are due by 10/3/23.
GET IT NOW!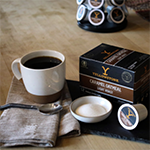 Possible Free Yellowstone Arabica Coffee
Social Nature is offering members the chance to try Yellowstone Arabica Coffee for free. Click the 'Apply to Try' button and if you're selected you will get a voucher valued up to $11.00 to try Yellowstone Arabica Coffee.
GET IT NOW!