Food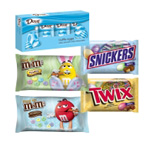 Free Sample of Pure Sweet
Get a Free Sample of Pure Sweet. A zero calorie natural sweetener that is made from the fermentation process of all natural sugar, infused with natural fruit extracts and then crystallized to a delicious tasting sweetener that tastes just like sugar with no aftertaste.
GET IT NOW!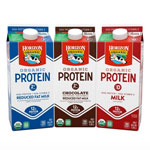 Rare Horizon Organic High Protein Milk Half Gallon Coupon
Grab this rare coupon and save $1.50 on one Horizon Organic High Protein Milk half gallon.
GET IT NOW!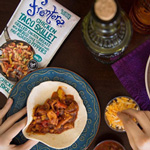 Free Frontera Party Pack
Apply to host a Frontera - Whole Foods Party! Those selected will receive a Free Party Pack that includes: Whole Foods Market® gift card, Frontera discount coupons for your guests and more!
GET IT NOW!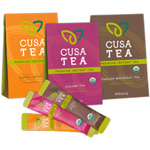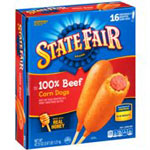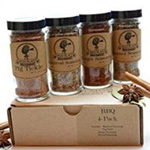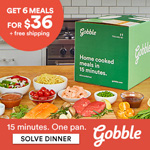 Gobble - Get 6 Meals for $36 + Free Shipping!
Fresh meals delivered right to your doorstep! Gobble's team of chefs do all the tedious prep work for you — no more chopping, measuring, or sink full of dishes. Your freshly made 15-minute dinner kits will arrive in a refrigerated box to your doorstep. No commitment. Gluten free, dairy free, low carb, & vegetarian options are available. Get 6 meals for $36 + Free shipping!
GET IT NOW!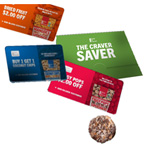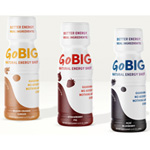 Free GoBig Energy Shots!
Grab 3 Free GoBig Energy Shots! A natural energy shot fueled by guarana, a plant used for centuries by Amazonian tribes. Guarana provides a smoother, longer lasting energy boost accompanied by enhanced focus and mood.
GET IT NOW!