Food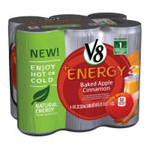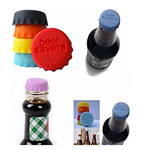 Set Of 6 Silicone Soda/Beer/Wine Stay Fresh Bottle Caps - $3.72 Shipped
This set of six silicone soda/beer/wine bottle caps are designed to keep your beverage fresh. Also keeps your beer safely identified at parties, bars and restaurants. Reusable and dishwasher safe.
GET IT NOW!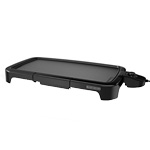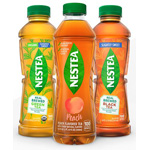 Free Bottle of New NESTEA Iced Tea
Fill in your info and they'll mail you a coupon valid for either one Free NESTEA Iced Tea 18.5 oz or 23 oz bottle, or Save $1.79 on any one NESTEA Iced Tea .5L 6 pack or 24 pack.
GET IT NOW!