Food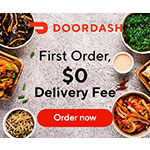 Door Dash - Free Delivery
Get Free Delivery on your first Door Dash order. Breakfast, lunch, dinner, any time! Choose from over 300,000 local and national favorites.
GET IT NOW!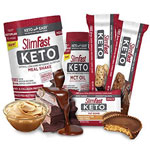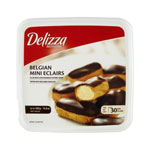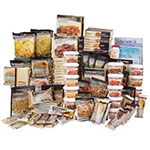 Free FITCRUNCH Care Packages for Healthcare Workers
FITCRUNCH is sending Free Care Packages to healthcare workers. Each care package includes FITCRUNCH snack bars, FITCRUNCH anti-bacterial wipes and an uplifting note.
GET IT NOW!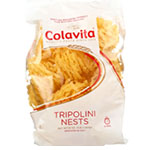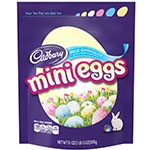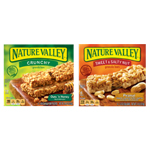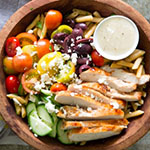 eMeals - Try it Free!
Choose your meals, get your groceries delivered, enjoy delicious meals. Getting dinner on the table has never been easier with healthy, home cooked meals the whole family will love. Try it for Free!
GET IT NOW!