Household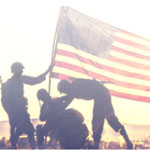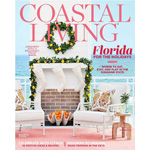 Free $10 Walmart Gift Card!
If you shop online, sign up with Ebates and get cash back on all of your purchases! There are no points to redeem, no forms to mail in and no fees. Sign up for Free today and claim a $10 Walmart Gift Card!
GET IT NOW!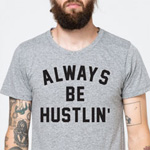 Free Swag From The Hustle - T-Shirts, Hoodies, Hats & More!
Sign up for their newsletter (business news that's like The Wall Street Journal meets The Daily Show). When you get their email, scroll down to the bottom to get your referral link. Here is what you can earn:10 friends: Laptop Stickers, 25: Hand-Screened Shirt, 50: Inspirational Socks, 100: Badass Hat, 250: Startupy Hoodie.
GET IT NOW!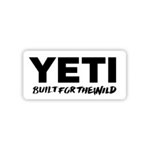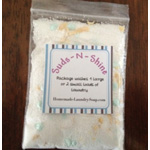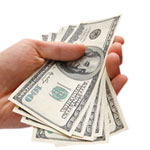 Everyday Winner - $500 Daily Giveaway!
Everyday Winner is giving away $500 every single day! Enter now for your chance to win!
GET IT NOW!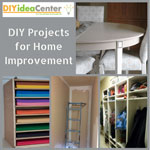 Free DIY IdeaCenter Newsletter
Sign up for the Free DIY IdeaCenter Newsletter and get 100's of DIY projects along with helpful how-to pictures, charming design ideas, and detailed materials lists, making it easy to create a project you can show off with pride.
GET IT NOW!