Product Testing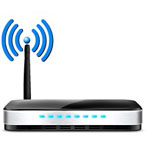 Digital Reflections Community - Free Meter + Easy Cash!
Take a one-minute survey to verify eligibility into the Digital Reflections Community. If you're eligible, a meter will be shipped to your home totally free of charge. When you connect the meter to your internet connection you will receive $25.00. You will receive an additional $25 once the meter has shared data with the community. You will also earn an extra $10 per month for just keeping the meter installed!
GET IT NOW!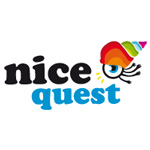 NiceQuest Panel - Earn Free Gifts!
Join NiceQuest and and earn free gifts in exchange for your opinion! Share your opinions of everyday products and earn shells for each survey you complete. Redeem them for hundreds of different gifts like electronics and home accessories, phone, cosmetics and gourmet products, experiences, movie tickets and much more!
GET IT NOW!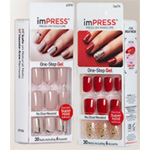 imPRESS Manicure Girls' Night In House Party
Apply to host an imPRESS Manicure Girls' Night In House Party! If selected you will receive and exclusive party pack that includes: imPRESS Press-On Manicure sets, Nail files, Gift bags, and more. There are 500 spots available.
GET IT NOW!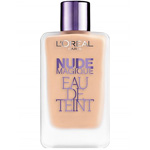 Product Test - L'Oreal Nude Magique Eau de teint
Sign up with Toluna, confirm your email, then click on Explore/Test Products and you'll see the L'Oreal Nude Magique Eau de teint Product Testing Opportunity. There are 300 spots available. If you're selected you will receive Free L'Oreal Nude Magique Eau de teint to test & keep. Just for signing up, you'll be entered into their monthly cash drawing of prizes totaling $4,500!
GET IT NOW!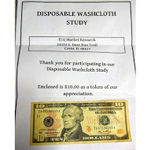 Get Cash In The Mail For Testing Products!
Opinion Outpost sends fun, short surveys & product tests with cash to pay you for your time! This one in the image was for a disposable washcloth study they sent out. You can complete online surveys too. Simply create a free account and confirm your email. Plus, five new sign ups will be randomly chosen to win $100.
GET IT NOW!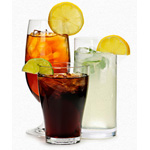 $125 Paid Online Focus Group - Beverages!
Survey Voices is looking for men and women, ages 21 to 65, to participate in a paid online focus group about beverages. The focus group will take place later this month. Those who participate in this focus group will be paid $125 for their time and opinions. Sign up with Survey Voices now for a chance to get into this Focus Group!
GET IT NOW!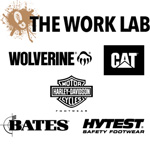 The WorkLab/Bates Insiders Community - Test Products & Win Prizes!
Sponsored by Wolverine, CAT, and Bates, when join The Work Lab community you will be part of a community of like-minded people where you can share your thoughts and ideas about shopping for boots (e.g., work boots, construction, military footwear, etc.) and apparel. You will have opportunities to test products and receive prizes/incentives for your participation in research studies! Take a quick survey to see if you qualify. You'll have a chance to win a $100 prize just for completing this screener survey.
GET IT NOW!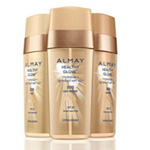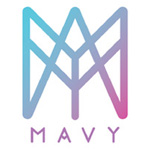 MAVY Community - Awesome Rewards!
MAVY gives you the chance to share your voice, earn rewards, change the world. Your voice is valuable and MAVY rewards you for using it. Participate in activities such as quizzes, games, and discussion forums to collect points that can be redeemed to buy cool things online! They're currently looking for both males and females ages 18-37.
GET IT NOW!