Product Testing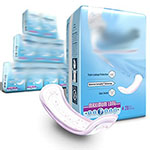 Product Test - Bladder Control Pads
Women age 40 and up are needed to test new Bladder Control Pads. If you qualify, you will receive a Free pack of Bladder Control Pads and a $10 Amazon Gift Card for testing them. Get in now!
GET IT NOW!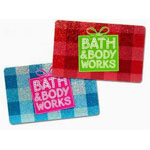 Free Bath & Body Works Gift Cards and More!
Don't miss out on this! Right now you can share your opinion and get Free Bath & Body Works Gift Cards & More! Just register for free & confirm your email - it's easy! You can also choose gift cards from Amazon, Jelly Belly, CVS, Fandango, Lowes and many others!
GET IT NOW!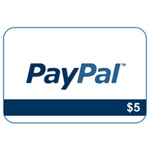 Get Paid to Watch TV + $5.00 Sign Up Bonus!
PointClub is giving all new members a $5.00 sign up bonus! Just sign up for Free, fill out your profile and confirm your email to receive your welcome bonus. Earn Gift Cards, PayPal Cash and Awesome Prizes for watching TV, taking polls, playing games, testing products, searching the web, and more.
GET IT NOW!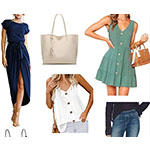 Free Women's Clothing + Get Paid $10!
Mindfield, a very reputable market research company, has a new study: Free Women's Clothing + get paid $10 for your feedback Just sign up for Free and make sure to confirm your email.
GET IT NOW!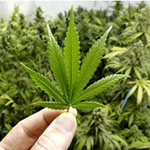 Research Project: Cannabis Users Needed!
Cannabis users are needed for a new research project. They are looking for both males and females age 21+ who have consumed cannabis (recreational or medicinal) in the last 12 months or intend to purchase in the next 3 months. Hurry, get in now!
GET IT NOW!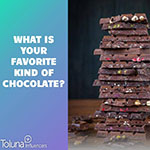 Influencers Needed - Instant Rewards!
Toluna is looking for new members to influence some of the world's largest brands, share your insights, and be rewarded - Instantly - with PayPal cash or your choice of gift cards. Just sign up for Free and be sure to confirm your email.
GET IT NOW!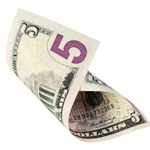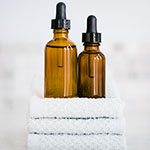 Product Test - Free Facial Serum
A major skincare manufacturer is looking for women ages 30-40 to try a new facial serum product. Those who qualify will be sent Free Facial Serum to use for 4 weeks. You will be asked for feedback after using it for 1 day, 1 week, and 4 weeks. After completing all 3 of the follow up online surveys , you will also receive compensation for your participation in this study. Get in now, spots are limited.
GET IT NOW!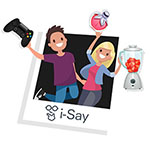 i-Say Panel Recruiting - Fantastic Rewards!
i-Say Panel is now recruiting new members. Voice your opinion on global brands, entertainment, advertising and more. Your opinion is always valued. You'll earn cash, gift cards and you can also win exciting prize packages and more! Get in now!
GET IT NOW!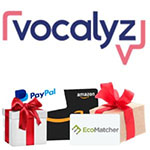 Vocalyz - Get Rewarded Instantly!
Vocalyz is a community where you can voice your opinion and get rewarded instantly by participating in exciting market research projects relevant to you. You can also play games and spin the lottery wheel every day to win exciting prizes! Sign up now and be sure to check your email to confirm!
GET IT NOW!