Product Testing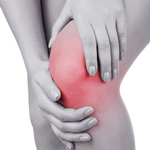 Arthritis Study - Payment Up To $1000!
Have Pain in Your Knee Or Hip? Arthritis research studies are enrolling now! But don't delay – space is limited! Payment up to $1,000. No-cost study-related care from local doctors. No-cost study medication. See if you qualify, it only takes a few minutes.
GET IT NOW!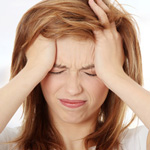 Migraine Studies Enrolling Now - Up to $1150 Payment!
Both males and females who suffer from migraine headaches are needed to participate in a paid clinical research study. If you suffer from frequent migraines, you may qualify for a local research study. If you qualify, you will receive payment up to $1150, no-cost study medication, and no-cost, study-related care from a local doctor. Don't delay — space is limited!
GET IT NOW!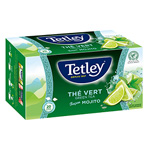 Free Tetley Mojito Green Tea!
Toluna has a new product you can try for free! Simply sign up, confirm your email, then click on Explore/Test Products and you'll see the Tetley Mojito Green Tea Product Testing Opportunity. There are 400 spots available. If you're selected you will receive Free Tetley Mojito Green Tea to test & keep. Just for signing up, you'll be entered into their monthly cash drawing of prizes totaling $4,500!
GET IT NOW!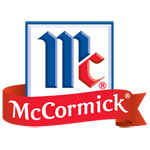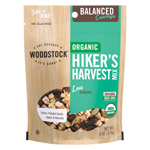 Possible Free Cravings Healthy Snack Mix
Social Nature is offering members the chance to try Cravings Healthy Snack Mix By Woodstock for Free. Click the 'Want It' button and if you're selected you will get a voucher for a Free bag of Cravings Healthy Snack Mix ($8.99-$13.99 value).
GET IT NOW!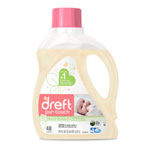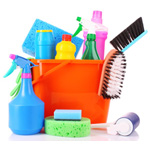 $175 Paid Online Focus Group - Household Products!
Harris Poll is seeking men and women, ages 22 to 65 to participate in a paid online focus group about household products. The focus group will take place online later this month. Those who participate in this focus group will be paid $175 for their time and opinions. Sign up with Harris Poll Now for a chance to get into this focus group!
GET IT NOW!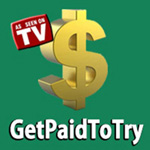 GetPaidToTry - Earn Extra Cash for Trying Products!
Earn Extra Cash for trying products you like! Sign up for Free today and get a $5 Instant Activation Bonus. Complete Your Registration and be eligible for a $20 Bonus!
GET IT NOW!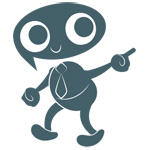 Cash For Your Opinions!
Get paid cash and rewards for sharing your opinions on products and services from top brands. You can earn enough money to pay for kids birthday presents or just some extra spending money! Simply create a free account and confirm your email. Everyone who joins is entered into their Cash Prize Draw too! Get in Now - it's totally Free!
GET IT NOW!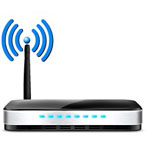 Digital Reflections Community - Free Meter + Easy Cash!
Take a one-minute survey to verify eligibility into the Digital Reflections Community. If you're eligible, a meter will be shipped to your home totally free of charge. When you connect the meter to your internet connection you will receive $25.00. You will receive an additional $25 once the meter has shared data with the community. You will also earn an extra $10 per month for just keeping the meter installed!
GET IT NOW!