Household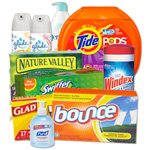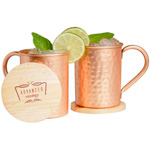 Free Copper Mugs!
Just invite your friends and get these beautiful Free Copper Mugs & more from Advanced Mixology. 5 Friends: Jigger. 10 Friends: Shot Glasses. 15 Friends: Single Copper Mug. 20 Friends: Set of 2 Copper Mugs. 30 Friends: Set of 4 Copper Mugs.
GET IT NOW!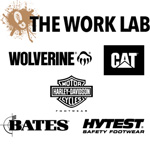 The WorkLab/Bates Insiders Community - Test Products & Win Prizes!
Sponsored by Wolverine, CAT, and Bates, when join The Work Lab community you will be part of a community of like-minded people where you can share your thoughts and ideas about shopping for boots (e.g., work boots, construction, military footwear, etc.) and apparel. You will have opportunities to test products and receive prizes/incentives for your participation in research studies! Take a quick survey to see if you qualify. You'll have a chance to win a $100 prize just for completing this screener survey.
GET IT NOW!