Calendars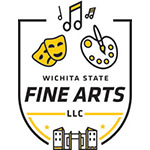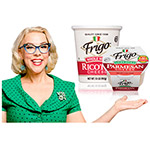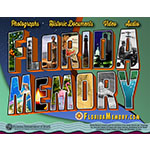 Free 2020 Florida Memory Calendar
Fill out the form to request a Free 2020 Florida Memory calendar! Requests will be fulfilled in late 2019. While copies of our calendar are offered to the public without charge, there is a limit of two (2) calendars per household for individual requests.
GET IT NOW!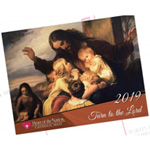 Free 2019 Village Missions Calendar
Photographer Glenn Daman has captured rural America in a manner that will take your breath away. To receive your Free Village Missions 2019 Calendar, simply fill out the form, and your calendar will be on its way!
GET IT NOW!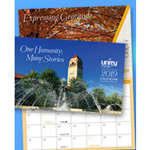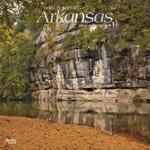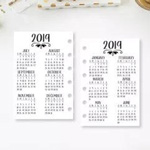 Free 2019 Braille Pocket Calendar
The American Action Fund for Blind Children and Adults invites you to order the 2019 Braille calendar. This free pocket calendar provides easy access to the day, date, and major religious and national holidays. Each month is on a separate page.
GET IT NOW!