Calendars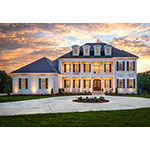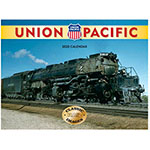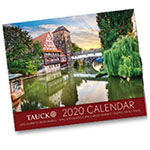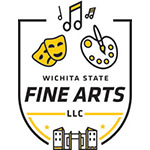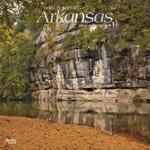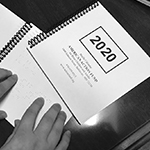 Free Braille Pocket Calendar
The American Action Fund for Blind Children and Adults invites you to order a Free Braille calendar. This free pocket calendar provides easy access to the day, date, and major religious and national holidays. Each month is on a separate page.
GET IT NOW!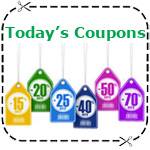 Today's Coupons & Sales
Tons of New Coupons have just been added! There are some fantastic Sales going on right now too! Get all of the latest exclusive coupons, great savings and fantastic deals! Updated throughout the day, every day!
GET IT NOW!