Calendars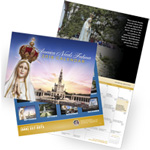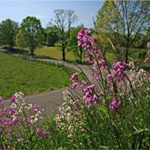 Free 2018 Roadsides in Bloom Calendar
Get a Free 2018 Roadsides in Bloom Calendar! They have limited numbers of the calendar available and must give preference to West Virginia residents. Everyone in the U.S. can fill out the form. Just skip the County part if you don't live in WV.
GET IT NOW!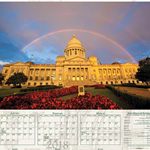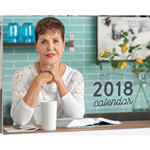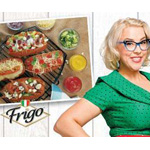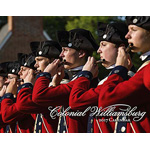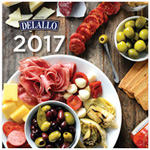 Free 2017 DeLallo Calendar
Sign up for the DeLallo newsletter and get a Free 2017 DeLallo Calendar that's filled with recipe ideas! Plus, coupons to save on your favorite DeLallo products!
GET IT NOW!