Calendars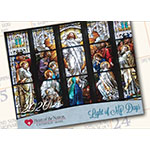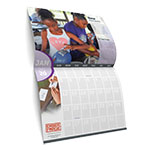 Free Erie Arts & Culture 2020 Impact Calendar
Request a Free Erie Arts & Culture 2020 Impact Calendar. This calendar promotes the cultural sector and its impact within the community and includes important dates for cultural events and activities occurring throughout Northwest Pennsylvania.
GET IT NOW!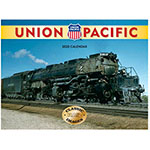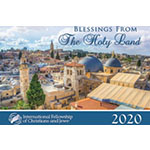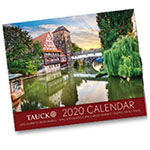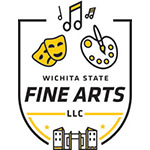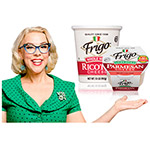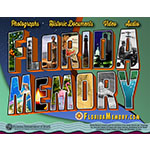 Free 2020 Florida Memory Calendar
Fill out the form to request a Free 2020 Florida Memory calendar! Requests will be fulfilled in late 2019. While copies of our calendar are offered to the public without charge, there is a limit of two (2) calendars per household for individual requests.
GET IT NOW!
Free 2019 Village Missions Calendar
Photographer Glenn Daman has captured rural America in a manner that will take your breath away. To receive your Free Village Missions 2019 Calendar, simply fill out the form, and your calendar will be on its way!
GET IT NOW!