Health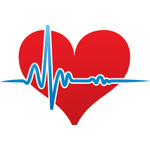 Medicare - Open Enrollment - Make Sure You're Covered!
It's open enrollment time. If you're 65 or older, make sure you're covered. Medicare Supplemental coverage can help to cover costs that are not covered by Medicare, such as copays, deductibles, and coinsurance. Medigap coverage can protect your finances by paying expenses that you would be required to pay out of pocket. Make sure you're covered! It's easy, free and only takes a couple minutes.
GET IT NOW!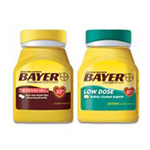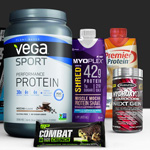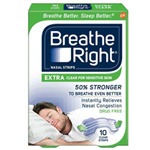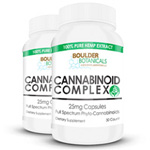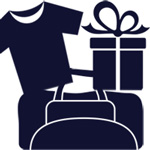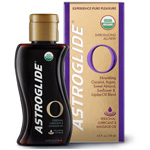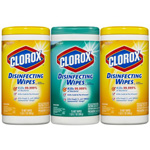 Free Clorox Disinfecting Wipes!
Get a Free Clorox Disinfecting Wipes Value Pack, Scented, 225 Count from Walmart after cash back! Just sign up, confirm your email and follow the simple steps to get your Free Clorox Disinfecting Wipes!
GET IT NOW!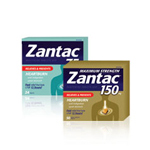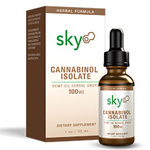 Free Bottle Of CBD Pure Cannabinol
If you suffer from chronic pain, anxiety, PTSD or other difficult to manage conditions, you'll want to try CBD Pure Cannabidiol for Free today to see the results for yourself. This is a 100% natural alternative to prescription pills, designed with a no side effects formula. There is a $4.95 s&h charge.
GET IT NOW!