Health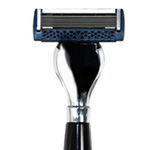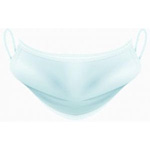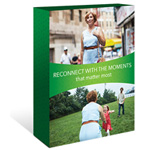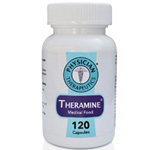 New Therapy Available for Chronic Pain!
Developed by Pain Management Physicians, Theramine is finally available without a prescription! Theramine goes straight to the source of the pain without the risks or side effects of Opioids and NSAIDS. Get a risk free bottle today and start living your life pain free!
GET IT NOW!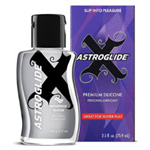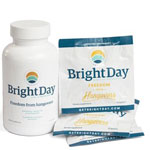 BrightDay - Freedom From Hangovers!
Look what's in next months Daily Goodie Box - Free BrightDay - Freedom From Hangovers! A blend of antioxidants and vitamins, BrightDay replenishes your body with what it needs to better process alcohol. Not a member yet? - sign up here - it's totally Free! Check out their Facebook page for giveaways too!
GET IT NOW!