Health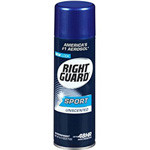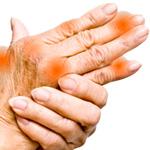 Paid Studies - Arthritis Pain Relief!
Suffering from Arthritis? Studies are now enrolling for new treatments to manage your arthritis pain. Get access to clinical trials of potentially life-changing treatments you may be eligible to join now! It's completely Free & confidential and many clinical trials will pay you to participate!
GET IT NOW!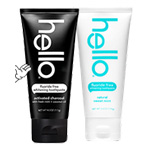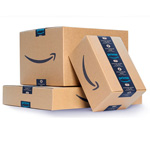 Give A 3-Month Gift Of Amazon Prime - $33.00
Amazon will send your gift recipient an email on the day you choose along with redemption instructions. The gift membership does not automatically renew. Enjoy Free two-day shipping on millions of items, watch thousands of movies and TV shows, get Free Kindle e-books and more.
GET IT NOW!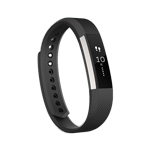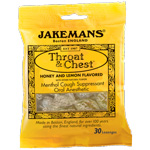 Free Jakemans Natural Throat and Chest Lozenges
Social Nature is offering members the chance to try Jakemans Natural Throat and Chest Lozenges for Free. Click the 'Want It' button and if you're selected you will get a FREE bag of 30 Jakemans lozenges (value $2.99) 4 flavors to choose from: Honey & Lemon, Cherry, Anise, Peppermint.
GET IT NOW!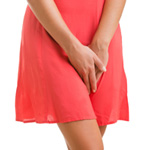 Stress Urinary Incontinence Research Studies - Payment Up To $500!
Do you experience frequent bladder leaks with exercise or exertion - such as sneezing, coughing or laughing? Research studies evaluating new medications are enrolling now! Those who qualify will receive payment up to $500 (varies by study), No-cost study-related care from local doctors and No-cost study medication. No health insurance or referrals needed. See if you qualify, it only takes a few minutes. But hurry, space is limited.
GET IT NOW!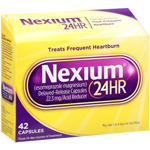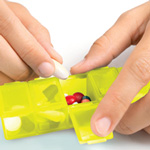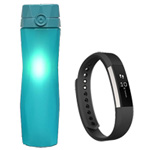 Dr. Scholl's - Born To Move Sweepstakes!
Because You Were Born To Move, Let's Move with Dr. Scholl's®! Your feet have taken many steps in your life. And with Dr. Scholl's® Insoles, you can keep moving. Complete the steps to enter for a chance to win a Fitbit Alta or Hidrate Spark water bottle!
GET IT NOW!