Health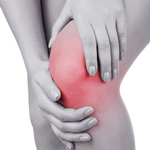 Arthritis Study - Payment Up To $1000!
Have Pain in Your Knee Or Hip? Arthritis research studies are enrolling now! But don't delay – space is limited! Payment up to $1,000. No-cost study-related care from local doctors. No-cost study medication. See if you qualify, it only takes a few minutes.
GET IT NOW!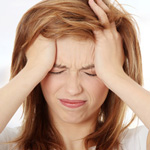 Migraine Studies Enrolling Now - Up to $1150 Payment!
Both males and females who suffer from migraine headaches are needed to participate in a paid clinical research study. If you suffer from frequent migraines, you may qualify for a local research study. If you qualify, you will receive payment up to $1150, no-cost study medication, and no-cost, study-related care from a local doctor. Don't delay — space is limited!
GET IT NOW!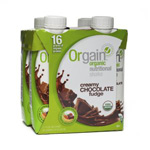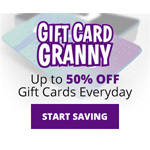 Gift Card Granny - Get Free Gift Cards!
Sign up for the Gift Card Granny email newsletter and receive 100 points toward Free Gift Cards. You'll also get access to brands, contests and giveaways. Please check your inbox to confirm your email address, you'll be 100 points closer to earning a free gift card!
GET IT NOW!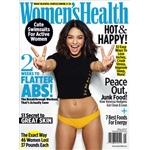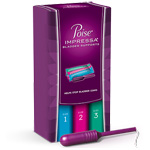 Free Poise Impressa Sizing Kit
Ideal for women who have not yet tried Impressa and don't know their size. This Free Poise Impressa Sizing Kit Includes: 2 Bladder Supports in each of 3 sizes, Easy-to-follow instructions to help you quickly find your perfect fit and $6.00 value in coupons.
GET IT NOW!