Health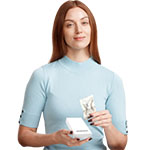 Free Whatskin Skin Analysis Test Kit
Test your skin, scan with the app, and you will get a complete overview of your skin and discover its true concerns, delivered to you in real time. Order your Free Whatskin Skin Analysis Test Kit.
GET IT NOW!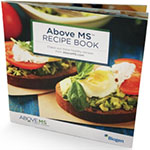 Free Above MS Recipe Book
Above MS is a place where you can connect and learn from the MS community. By signing up, they will send you a complimentary recipe book. You'll also receive emails where they'll share tips and educational information and information on local, live events so you can meet others and learn about additional MS resources.
GET IT NOW!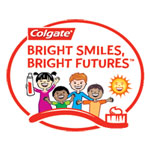 Free Colgate Bright Smiles, Bright Futures Kit
Teachers can request a Free Colgate Bright Smiles, Bright Futures Kit. The multi-media components include a video, posters, storybooks, curriculum, parent take-homes and Colgate Kid's toothbrush and toothpaste samples for each student in grades K-1.
GET IT NOW!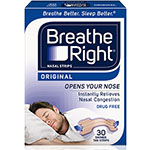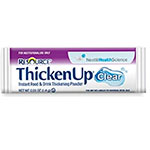 Free Sample Of ThickenUp Clear
Get a Free Sample Of ThickenUp Clear. An instant food and drink thickening powder made with xanthan gum to provide swallowing support for people dysphagia and to be used under medical supervision.
GET IT NOW!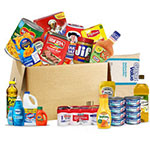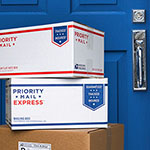 Free Full-Size Products + Get Paid for Your Feedback!
Mindfield offers great Free product testing opportunities! They'll send you Free full-size products to test and pay you for your feedback! Just sign up for Free and make sure to confirm your email.


GET IT NOW!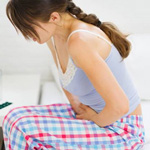 New - Endometriosis Drug Study - Free Medication - More Zip Codes Just Added
Do you have endometriosis and experience painful periods, pain between periods or pain with sex? Would you like to try a new investigational drug for endometriosis-associated pain at no cost to you?
If you qualify you may receive some compensation for participation. All study-related visits, tests, and study drugs will be provided at no cost. No health insurance required. See if you qualify, it only takes a few minutes. But hurry, space is limited.
GET IT NOW!