Health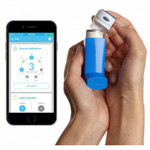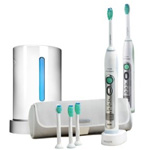 Philips Sonicare Product Testing
Sign up to be a product tester for Philips-Sonicare! Just complete the short questionnaire. It should only take about 5 minutes. You will then be added to the Philips Oral Healthcare Research database and we will contact you about upcoming product study opportunities.
GET IT NOW!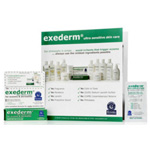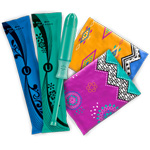 Free U By Kotex Sample Packs
There are 4 Free U By Kotex Sample Packs available! Choose from a Free U by Kotex Full Size Tampons Pack, Click Tampons Pack, Ultra Thin Pads Regular Pack or Ultra Thin Pads Heavy Flow and Long Pack.
GET IT NOW!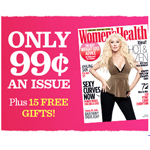 Women's Health Magazine $0.99 An Issue + 15 Free Gifts
Subscribe to Women's Health Magazine and get 20 issues for just $19.80. Plus, you'll get 15 Free Fitness guides including Superfoods For Women, Shape-up Shortcuts, Supercharged Cardio and lots more.
GET IT NOW!