Health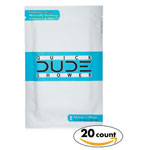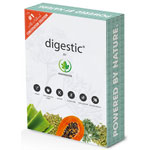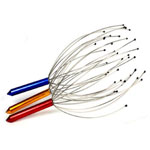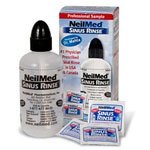 Free NeilMed Sinus Rinse Bottle Kit
Request a Free NeilMed Sinus Rinse Bottle Kit! Just go through the slides and then fill out your mailing address and take the quiz. Don't worry, if you select the wrong answer, NeilMed will provide you with the correct one.
GET IT NOW!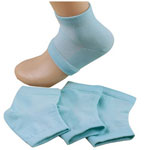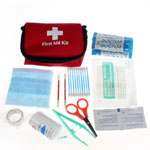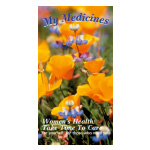 Free My Medicines Guide
Take care of yourself with this easy-to-follow Free My Medicines Guide that features questions to ask your doctor and a simple chart to keep track of your medications.
GET IT NOW!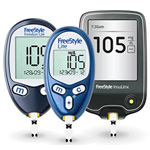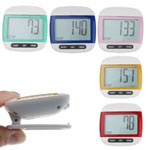 Multi-Function Pedometer - $4.98 Shipped
If you're looking to track how much exercise you get in a day but don't want to invest in a pricey activity tracker, this multi-function pedometer may be just what you're looking for! Clip it on to the waistband on your pants and the large LCD display tracks distance, calories burned and steps taken. Available in your choice of five colors.
GET IT NOW!