Health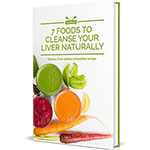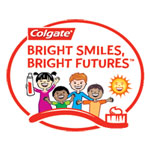 Free Colgate Bright Smiles, Bright Futures Kit
Teachers can request a Free Colgate Bright Smiles, Bright Futures Kit. The multi-media components include a video, posters, storybooks, curriculum, parent take-homes and Colgate Kid's toothbrush and toothpaste samples for each student in grades K-1.
GET IT NOW!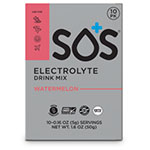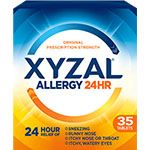 Free Sample of Xyzal Allergy 24H
Sign up for a Free Xyzal Allergy 24H sample! Designed to provide continuous 24-hour, full prescription strength relief of your worst allergy symptoms. All night, all day relief of sneezing, runny nose, itchy nose or throat, and itchy, watery eyes.
GET IT NOW!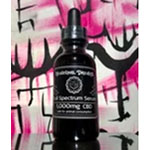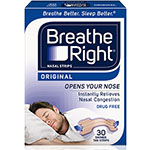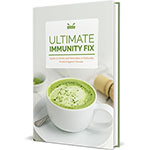 Free Ultimate Immunity Fix Guide
Strengthen your immune system with the Ultimate Immunity Fix: Herbs and Remedies to Naturally Protect Against Viruses. This FREE guide will help you boost your body's defenses against viruses, bacteria, and other pathogens.
GET IT NOW!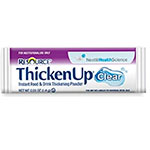 Free Sample Of ThickenUp Clear
Get a Free Sample Of ThickenUp Clear. An instant food and drink thickening powder made with xanthan gum to provide swallowing support for people dysphagia and to be used under medical supervision.
GET IT NOW!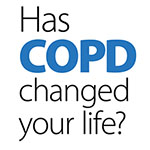 COPD Research Study - Payment up to $700!
Do you suffer with COPD? Studies are enrolling now! Those who qualify will receive payment up to $700. No-cost study medication. No-cost study-related care from local doctors. No health insurance or referrals needed. See if you qualify, it only takes a few minutes. But hurry, space is limited.
GET IT NOW!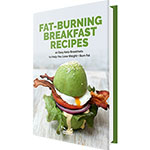 Free Fat-Burning Breakfasts Recipe Book!
Get this totally Free Fat-Burning Breakfasts Recipe Book! In this brand new FREE low-carb, fat-burning breakfast recipe compilation, you'll learn how to make your own easy, breakfasts to help you lose weight. Discover Hearty, fat-burning breakfast recipes to start your day on the right foot - no calorie counting necessary!
GET IT NOW!