Health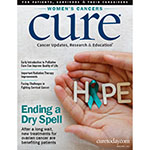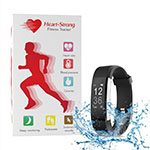 Free Heart-Strong Fitness Tracker!
Get a Free Heart-Strong Fitness Tracker. Measures heart rate, blood pressure, calories burned. It has a pedometer, sleep monitor, alarm clock, sedentary reminder. Compatible with Android and iPhones and can alert you when you have an incoming call or text message. Grab your Free Fitness Tracker before they're all gone. They only ask that you cover the s&h. When you get to the page, scroll to the bottom to order yours.
GET IT NOW!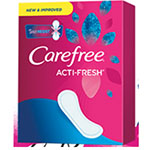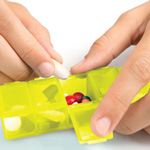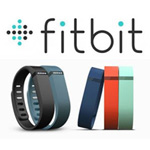 Fitbit Field Testing Community
Sign up to be a Fitbit Field Tester. This community is open to everyone who wants to help improve Fitbit products through Field Testing. By joining this community you'll be eligible to be invited to field testing programs as they become available.
GET IT NOW!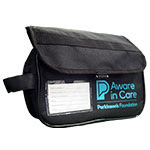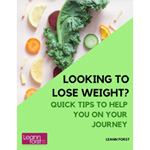 Free Guide: "Looking to Lose Weight? Quick Tips to Help You on Your Journey"
Losing weight is about being healthy and feeling your best in the body you have. This Free Tips and Tricks Guide provides quick and simple weight loss tips anyone can follow during their journey to lose weight and adapt a healthy lifestyle.
GET IT NOW!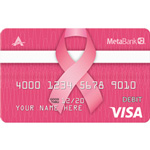 Help Fight Breast Cancer - Get a Pink Debit Card from ACE Flare™
Get a Pink Debit Card from ACE Flare™ Account by MetaBank® and support the National Breast Cancer Foundation with every purchase transaction you make. Apply for the account with benefits that matter. No credit check or application fee!
GET IT NOW!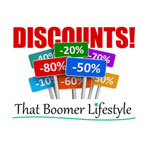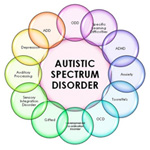 Autism Spectrum Study - Payment Up To $800!
Autism Spectrum Studies are now enrolling. But don't delay – space is limited! Payment up to $800! No-cost study-related care from local doctors. No-cost study medication.
GET IT NOW!