Health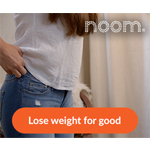 14-Day Trial of Noom Just $1.00!
Over 80% of Noom users have lost weight on other weight loss plans only to gain it all back. Noom's psychology-based program teaches people how to identify and change the habits that have been holding them back.
GET IT NOW!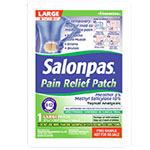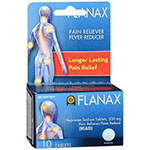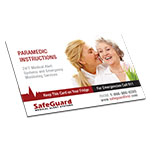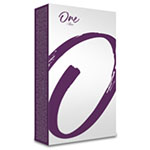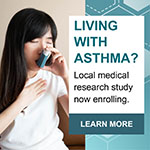 Asthma Studies Now Enrolling - Payment up to $500!
If asthma is having a negative impact on your or your child's everyday life, such as not being able to walk far without stopping, not leaving home much, feeling worn out, and/or taking time off from work or school, there may be other options.
Studies are enrolling now looking at potential new medications. Those who qualify will receive payment up to $500. No-cost study medication. No-cost study-related care from local doctors. No health insurance or referrals needed. See if you qualify, it only takes a few minutes. But hurry, space is limited.
GET IT NOW!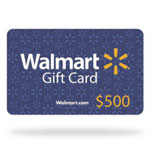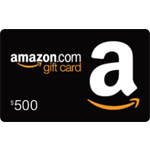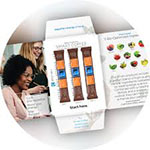 Free Revital U Samples
Request Free Revital U Samples. Choose from Slim Tea, Sweet Dreams Sleep CBD, Smart Coffee, revital U Smart Cocoa, Defend or Smart Caps.
GET IT NOW!