Health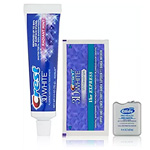 Amazon: Free Crest 3D Express Whitestrips Sample Box
Amazon Prime members can purchase this Free Crest 3D Express Whitestrip Sample Box for $4.99 and get a credit for $4.99 towards your next purchase of select Crest and Oral-B products. Each box contains Crest 3D White 1 Hour Express Whitestrips, Crest 3D toothpaste and Oral-B Floss samples. Shipping is Free.
GET IT NOW!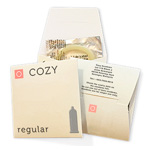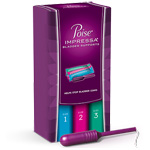 Free Poise Impressa Sizing Kit
Ideal for women who have not yet tried Impressa and don't know their size. This Free Poise Impressa Sizing Kit Includes: 2 Bladder Supports in each of 3 sizes, Easy-to-follow instructions to help you quickly find your perfect fit and $6.00 value in coupons.
GET IT NOW!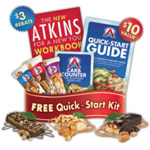 Free Quick Start Kit - With Free Snack Bars!
Get this Free Atkins Quick Start Kit which includes a recipe book, carb counter, coupon & more! You can choose the download version or have the kit mailed to you which usually includes Free Snack Bars! Just tick "Ship the Kit to Me" on the right of the page.
GET IT NOW!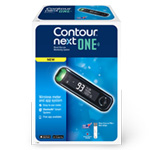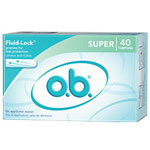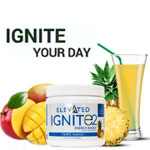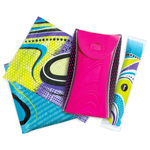 Free U By Kotex Fitness Sample Packs
Kotex is offering Free sample packs of their new U By Kotex Fitness products. Choose from tampons and liners or pads and liners.
GET IT NOW!