Health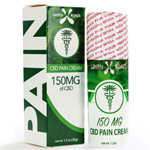 Paid Studies - Free CBD Pain Cream!
Sign up to participate in a new research trial of Cannabidiol (CBD) for pain. It's completely free and there are also several studies that will pay you to participate. Simply enter your info to see if you qualify!
GET IT NOW!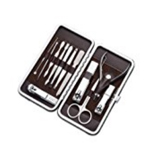 12-Pc. Manicure Pedicure Kit - $5.99 (Reg. $9.99)
Clip the coupon and save an additional $4.00 on this 12-Pc. Manicure Pedicure Kit bringing the cost down to $5.99. Includes toenail clipper, nail clipper, diagonal nail clipper, multi-purpose scissors, cuticle trimmer, ear pick, single-edged double-sided push stick, eyebrow tweezer, peeling knife, nail file, blackhead needle and loop remover in a 3" x 6" case. Shipping is Free over $25 or get Free 2-day shipping on any size order with Amazon Prime.
GET IT NOW!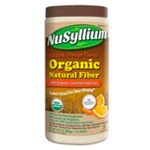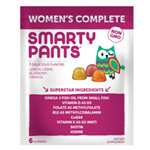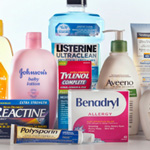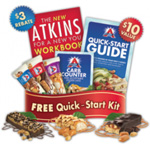 Free Quick Start Kit - With Free Snack Bars!
Get this Free Atkins Quick Start Kit which includes a recipe book, carb counter, coupon & more! You can choose the download version or have the kit mailed to you which usually includes Free Snack Bars! Just tick "Ship the Kit to Me" on the right of the page.
GET IT NOW!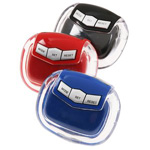 Free StayFit Pedometer
Request a Free StayFit Pedometer! This pedometer not only tracks steps taken up to 99,999, it also determines estimated distance traveled in km/miles and the amount of calories burned. Available in 3 colors. Just click on the Request a Sample button to order yours.
GET IT NOW!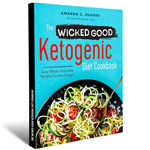 Free The Wicked Good Ketogenic Cookbook
Get your Free Copy of The Wicked Good Ketogenic Diet Cookbook Now! This book is jam packed with 156 delicious fat-shredding ketogenic recipes that will help you burn fat like crazy. Even stubborn belly and thigh fat won't stand a chance because your body will have NO CHOICE but to burn that fat for fuel!
GET IT NOW!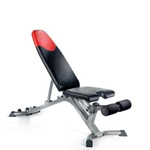 Bowflex SelectTech 3.1 Adjustable Bench - $98.99 Shipped (Reg. $199.00)
While supplies last save $100 on this highly rated Boxflex SelectTech 3.1 Adjustable Bench. Turn your workout area into the ultimate home gym. Adjusts to one of four positions for a variety of new and powerful exercises. Ideal for dumbbell, barbell and cage use. 15-year warranty.
GET IT NOW!