Health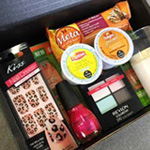 Free Products & Samples!
Join Shopper's Voice for Free to get instant rewards like cash, coupons, and free products & samples. You'll also have a chance to win $1,500 just for signing up! They are currently looking for people with yearly household incomes of $25k or more.
GET IT NOW!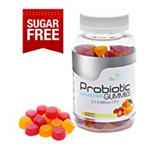 BeLive Sugar-Free 100% Natural Probiotics - $17.50 (Reg. $69.99)
For a limited time save 75% on these highly rated BeLive Probiotics at Amazon. BeLive's Probiotic Gummies offer one of the most effective bacteria to improve digestive function, immune system, help promote weight loss and more. Contains no: gluten, wheat, peanuts, soy, eggs, fish, shellfish, or GMO substances. Shipping is Free over $25 or get Free 2-day shipping on any size order with Amazon Prime.
GET IT NOW!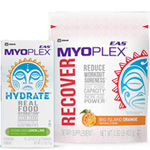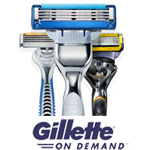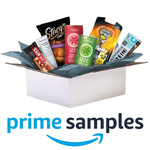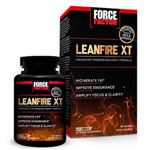 LeanFire XT - Complimentary 15-Day Sample!
LeanFire XT is a new innovation in burning body fat + a new ingredient to accelerate weight loss. Melt away stubborn body fat, boost energy & focus, improve endurance and increase your weight loss! Great for both men & women. Get a Complimentary 15-day sample today! There is a small s&h charge.
GET IT NOW!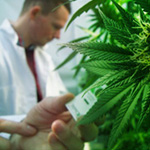 Clinical Trial - Free CBD Pain Cream!
CBD, a marijuana derivative, is currently being tested for its health benefits, including chronic pain relief. Sign up to participate in a new research trial of Cannabidiol (CBD) for pain. It's completely free and there are also several studies that will pay you to participate. Simply enter your info to see if you qualify!
GET IT NOW!