Health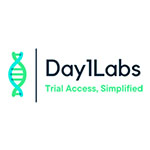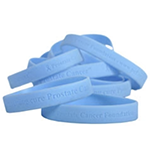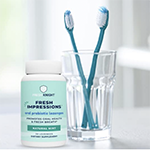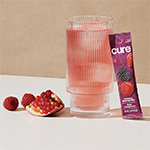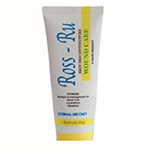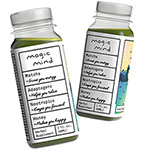 Free 3 Pack of Magic Mind Productivity Drink!
Get a Free 3-bottle Pack of Magic Mind Productivity Drink! Just pay s/h. Each shot contains a magical combination of 12 active ingredients designed to stimulate focus, creativity, energy, and motivation while decreasing stress, oxidation, and inflammation in the body.
GET IT NOW!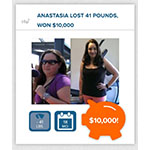 Healthy Wage - Get Paid to Lose Weight!
Research shows that money enhances weight loss success, making dieters significantly more likely to lose weight. HealthyWage uses cash-based challenges designed to help end procrastination, encourage perseverance, and harness the power of your desire to lose weight and pick up some cash along the way. Sign up now!
GET IT NOW!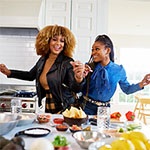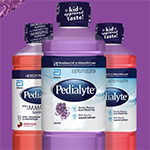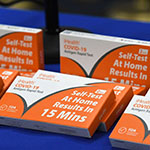 Free Covid-19 At-Home Tests
The government has announced another round of free Covid-19 at-home test kits. This time you can order 4 free at-⁠home COVID-⁠19 tests per household. The tests are completely free—there are no shipping costs and you don't need to enter a credit card number. They will be delivered right to your mailbox by the US Postal Service.
GET IT NOW!