Health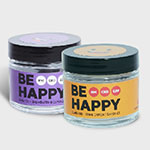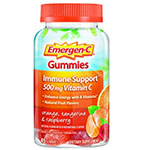 Free Emergen-C Core Lemon Berry Gummies
Viewpoints has a new product testing opportunity available! Fill out the survey for the chance to receive Free Emergen-C Core Lemon Berry Gummies! If selected, you'll be contacted with further details and then just leave a review in exchange for trying the product for free!
GET IT NOW!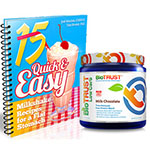 Free Protein Powder + Free Shake Recipe Book!
Boost your metabolism, recover quickly from exercise and curb your cravings with BioTrust Low Carb Protein. Get a Free Full size container + a Free Shake Recipe Book ($100 value)! They just ask that you cover the $4.95 s&h. Choose from milk chocolate or vanilla cream! No strings attached. No monthly subscription. No future charges.
GET IT NOW!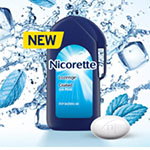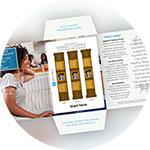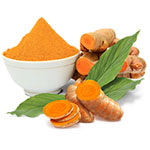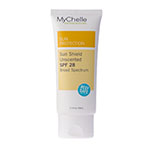 Free MyChelle Sunscreen
Social Nature is offering members the chance to try MyChelle Sunscreen for Free. Click the 'Want It' button and if you're selected you will get Free MyChelle Sun Shield Unscented SPF 28 sunscreen.
GET IT NOW!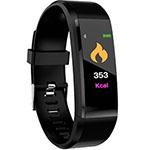 Free PentagonFit Fitness Tracker!
Get a Free PentagonFit Fitness Tracker. Measures heart rate, blood pressure, calories burned. It has a pedometer, sleep monitor, alarm clock, smartphone assistant, sedentary reminder. It's waterproof and compatible with Android and iPhones. They only ask that you cover a small shipping fee. When you get to the page, scroll to the bottom to order yours.
GET IT NOW!