Health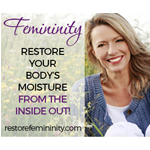 Restore Your Body's Moisture From The Inside Out
Femininity™ by Sibu™ was originally designed for hair, skin, and nails. Scores of customers attested to the improvement of their hair, skin, and nail health. Then, an increasing number of women of all ages began to share an "additional" benefit from the product, the relief from vaginal dryness. Now, an increasing group of women take Femininity™ by Sibu™ primarily for relief of vaginal dryness. Take just two softgels per day and see for yourself. 30-day money back guarantee.
GET IT NOW!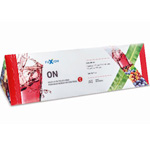 Free Fuxion Wellness Drink
Click 'Next' and complete the form to get a free Fuxion Wellness Drink! Choose from: Healthy Cappuccino Drink, Natural Energy Drink or Natural Weight Support Drink.
GET IT NOW!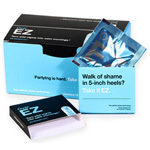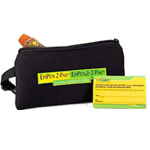 Free EpiPen Carrying Case
EpiPen users can sign up for the My EpiPen Program and then register your EpiPen 2-Pak cartons and/or EpiPen Jr 2-Pak cartons and they 'll send you a free carrying case! (Limit 6 per user.) You have to continue to step 2 to add your auto-injectors and receive your free carrying case.
GET IT NOW!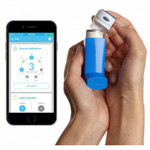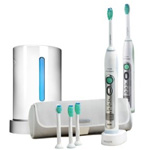 Philips Sonicare Product Testing
Sign up to be a product tester for Philips-Sonicare! Just complete the short questionnaire. It should only take about 5 minutes. You will then be added to the Philips Oral Healthcare Research database and we will contact you about upcoming product study opportunities.
GET IT NOW!