Health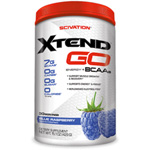 Free Scivation XTend Go Sample
To get a Free Scivation XTend Go Sample, just click the "Free Sample" box and fill out the simple form. XTend Go is a supplement that promotes focus and energy to help anyone get through a tough morning, a brutal workday, or a grueling gym session.
GET IT NOW!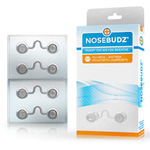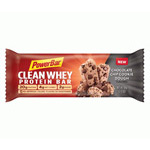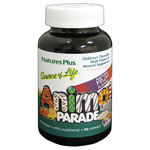 Free Animal Parade Children's Chewable Multivitamin Sample
Scroll down and click on the "Free Sample" tab and fill in your mailing information to get a Free Animal Parade Children's Chewable Multivitamin Sample. Each chewable tablet supplies 16 vitamins and 8 minerals, as well as nature's most healthful whole foods, including spirulina, carrot, broccoli, whole brown rice and spinach.
GET IT NOW!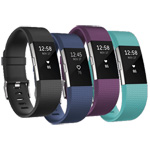 Fitbit Charge 2 Giveaway!
New year, new you. Celebrate a fresh start in 2017 and kickstart your healthy living with a FREE Fitbit Charge 2. There are 50 up for grabs, choose from black, plum, blue or teal! Enter now for a chance to win!
GET IT NOW!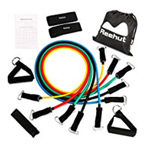 12-Piece Set Of Resistance Bands - $17.99 (Reg. $39.99)
This highly rated set of 12 resistance bands includes: four 48" bands, a door anchor, two foam handles, two ankle straps, an exercise chart and carrying case. Exercise from the comfort of your home and avoid the high cost of a gym membership! Shipping is Free with Amazon Prime.
GET IT NOW!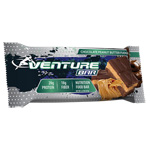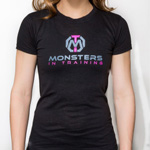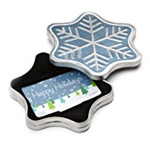 Free Gift Card Tin With Purchase- Free One Day Shipping!
Amazon.com gift cards are the perfect way to give them exactly what they're hoping for--even if you don't know what it is. Recipients can choose from millions of items storewide. Amazon.com Gift Cards never expire, so they can buy something immediately or wait for that sale of a lifetime. Free one-day shipping.
GET IT NOW!