Health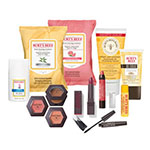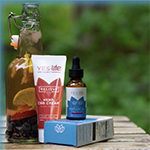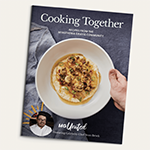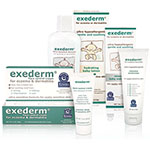 Free Exederm Samples!
Sign up for Free Exederm Samples! Gentle effective relief for anyone with eczema, dermatitis and dry or sensitive skin. No dyes, fragrances, parabens or irritants.
GET IT NOW!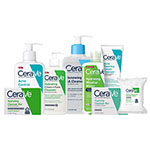 Free CeraVe Samples!
Sign up for Free CeraVe Samples! The #1 dermatologist recommended moisturizer brand. Whether you need products for your sensitive, oily, acne-prone, combination or normal skin, need a soothing moisturizer for your baby, have specific skin concerns, like eczema or psoriasis, or just want a hydrating serum or anti-aging cream, CeraVe can help.
GET IT NOW!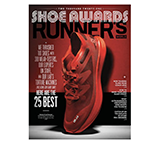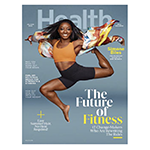 Free Subscription to Health Magazine
Sign up to get a complimentary 2-year subscription to Health Magazine courtesy of Mercury Magazines. Each issue is packed with smart and fun new ways to stay in terrific shape, look amazing and discover tasty (and healthy!) things to eat.
GET IT NOW!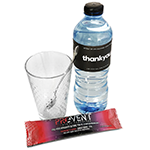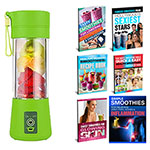 Free Blitz Blender & Recipe Book Bundle!
Get a Free Blitz Blender & Recipe Book Bundle! Blend fruit, vegetables, ice and more into smooth, drinkable smoothie or protein shakes with NO chunks!! Just pay s/h. Made with stainless steel blades, food-grade non-toxic PCTG material, BPA free; Silicone bottom, non-slip and shock absorption. Dishwasher safe.
GET IT NOW!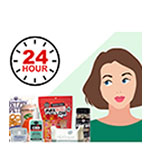 Free Products from TryProducts
Sign up now for a chance to try hundreds of wonderful products from brands who want to provide consumers with cleaner, greener, more natural, better for you choices. Products that you can feel good about putting in your body & home. New products are available every 24hrs. Shipping is always Free. No credit card required EVER!
GET IT NOW!