Health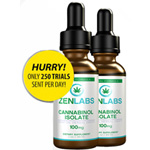 Free Bottle Of Pure Organic Cannabinol
If you suffer from chronic pain, anxiety, PTSD or other difficult to manage conditions, you'll want to try Pure Cannabidiol for Free today to see the results for yourself. This is a 100% natural alternative to prescription pills, designed with a no side effects formula. There is a $4.95 s&h charge.
GET IT NOW!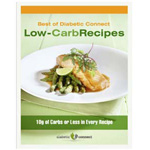 Free Low-Carb Recipe Book!
Sign up for this Free Low-Carb Recipe Book. It's filled with more than 60 recipes, each with 10g or less of carbs! Breakfast, lunch, dinner, dessert, snacks - eat well all day long!
GET IT NOW!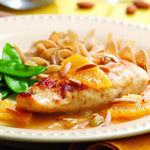 Free 28-Day Meal Plan Book!
Get your FREE 28-Day Diabetic Meal Plan now! Each day is filled with low carb meals and recipes you'll love!
- More than 50 low-carb recipes
- Nutritionist tested and approved
- Day-by-day menus for breakfast, lunch, dinner, and snacks
GET IT NOW!