Health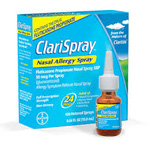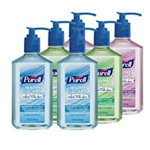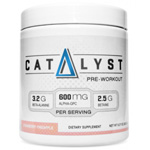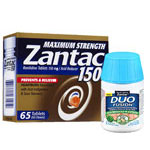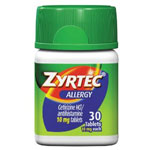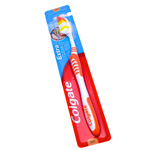 Free Colgate Extra Clean Toothbrush
Get a Free Colgate Extra Clean Toothbrush! Sign up with Point2Shop (it's totally free) and confirm your email to earn 250 points. Click on "Spend Points" at the top and do a search for "Colgate". Colgate Extra Clean Toothbrushes are only 100 points.
GET IT NOW!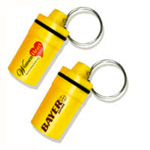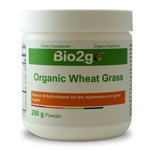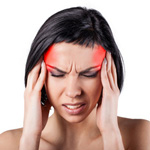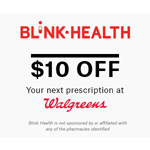 Blink Health - Get $10 Off Your Prescription
Save up to 95% on prescriptions! Just search for your prescription, pay for it online or through the app and receive $10 OFF. Pick it up at your pharmacy. Same medication, same pharmacy, lower price! No memberships fees.
GET IT NOW!