Health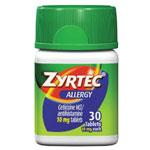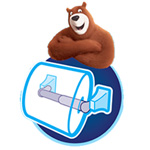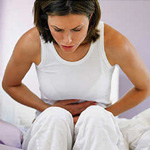 Crohn's Disease Study - Payment up to $750!
Do you suffer from Crohn's Disease? Research studies evaluating new medications are enrolling now! Those who qualify will receive up to $750, No-cost study-related care from local doctors and No-cost study medication. No health insurance or referrals needed. See if you qualify, it only takes a few minutes.
GET IT NOW!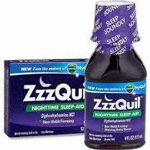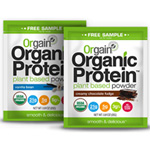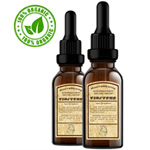 Free Roots Revive Cannabidiol Tincture!
Roots Revive is the highest quality Cannabidiol on the market and can relieve chronic pain, anxiety, PTSD or other difficult to manage conditions. Try Roots Revive for Free today to see the results for yourself. This is a 100% natural alternative to prescription pills, designed with a no side effects formula. There is a $4.95 s&h charge.
GET IT NOW!