Health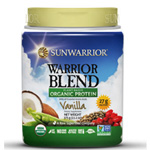 Free Sunwarrior Plant Based Protein Powder
Social Nature is offering members the chance to try Sunwarrior Plant Based Protein Powder for Free! Click the 'Want It' button and if you're selected you will get a voucher for a free 15-serving tub of Warrior Blend Plant Based Protein by Sunwarrior ($23.99 value).
GET IT NOW!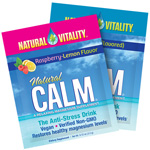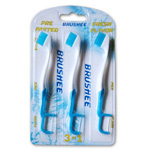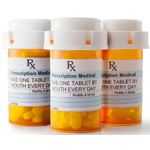 Free Prescription Deliveries + $20 OFF!
Have your prescriptions delivered right to your door. It's Easy & Free to Sign up and you'll get a FREE $20 credit. No Fees, Same copay and most insurances are accepted!
GET IT NOW!