Health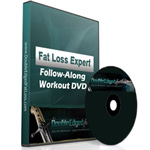 Free Fat Loss DVD
Get this Free Fat Loss DVD and learn how to make your body's response to food change within just 30 days. Includes the top 10 fat loss exercises which you can do in just minutes a day! There is a $7.95 s&h fee.
GET IT NOW!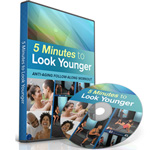 Free Anti-Aging Workout DVD
Get this Free Anti-Aging Workout DVD! Pop it into your DVD player and you're done in just 5 MINUTES (Includes your entire workout!) This scientifically-designed, researched, and doctor-created anti-aging DVD includes an ultra fast workout in a quick and simple format that requires no additional equipment. There is a $4.95 s&h fee.
GET IT NOW!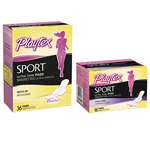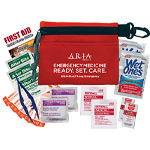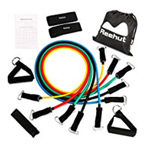 12-Piece Set Of Resistance Bands - $17.99 (Reg. $39.99)
This highly rated set of 12 resistance bands includes: four 48" bands, a door anchor, two foam handles, two ankle straps, an exercise chart and carrying case. Exercise from the comfort of your home and avoid the high cost of a gym membership! Shipping is Free with Amazon Prime.
GET IT NOW!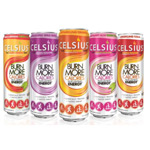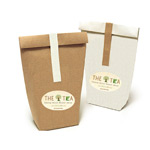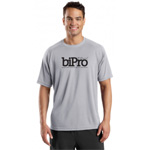 Free biPro Calendar, T-Shirt & More!
Sign up for the biPro 31 Ways in 31 Days Challenge to receive a Free calendar, T-shirt (after you complete the 31 day challenge), savings, workout advice, recipes, nutrition tips, and more.
GET IT NOW!