Health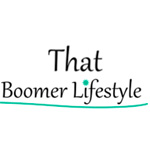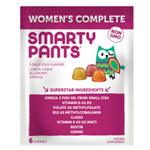 Free SmartyPants Vitamins
Get Free SmartyPants Vitamins. Sign up and then check your email to complete the free sample request form. You can choose up to 3 product samples for Free.
GET IT NOW!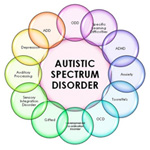 Autism Spectrum Study - Payment Up To $800!
Autism Spectrum Studies are now enrolling. But don't delay – space is limited! Payment up to $800! No-cost study-related care from local doctors. No-cost study medication.
GET IT NOW!