Health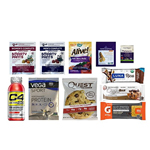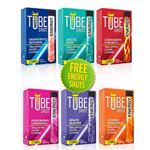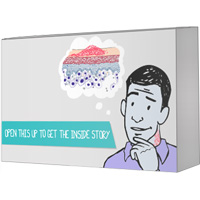 Free Beneath the Surface Kit For Psoriasis Sufferers
If you suffer from Psoriasis you can grab this Free Beneath the Surface Kit. It includes: Helpful information about the causes of psoriasis. An in-depth overview of available types of treatment options. Tools to help you partner with your dermatologist to manage your psoriasis.
GET IT NOW!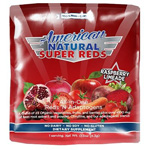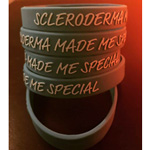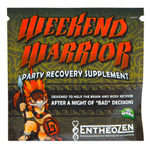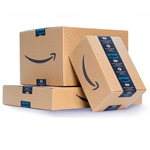 Arthritis Study - Payment Up To $750 + No Cost Meds!
Have Pain in Your Knee Or Hip? Arthritis research studies are enrolling now! Payment up to $750. No-cost study-related care from local doctors. No-cost study medication. No health insurance or referrals needed. See if you qualify, it only takes a few minutes. But hurry, space is limited.
GET IT NOW!
Free FitFreeze Ice Cream Sample Pack!
Get a Free FitFreeze Ice Cream Sample Pack! Choose from Vanilla or Chocolate. FitFreeze Ice Cream contains 15g of protein & 7g of fiber, is Low in calories & sugar and 100% natural & gluten-free! Just pay $4.95 shipping. There are NO hidden fees, surprise charges, or recurring billing, EVER! When you get to the page, scroll about 2/3 down the page to order yours!
GET IT NOW!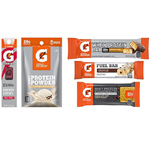 Amazon: Free Gatorade Sample Box
Amazon Prime members can get this Free Gatorade Sample Box for $6.99 and get a credit for $6.99 towards your next purchase of select products. Each box contains four or more samples. Shipping is Free.
GET IT NOW!