Health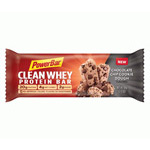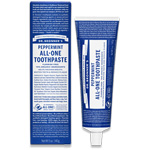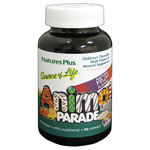 Free Animal Parade Children's Chewable Multivitamin Sample
Scroll down and click on the "Free Sample" tab and fill in your mailing information to get a Free Animal Parade Children's Chewable Multivitamin Sample. Each chewable tablet supplies 16 vitamins and 8 minerals, as well as nature's most healthful whole foods, including spirulina, carrot, broccoli, whole brown rice and spinach.
GET IT NOW!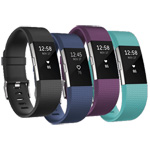 Fitbit Charge 2 Giveaway!
New year, new you. Celebrate a fresh start in 2017 and kickstart your healthy living with a FREE Fitbit Charge 2. There are 50 up for grabs, choose from black, plum, blue or teal! Enter now for a chance to win!
GET IT NOW!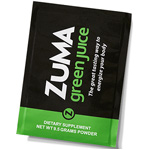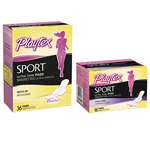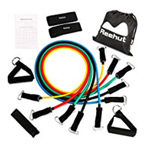 12-Piece Set Of Resistance Bands - $17.99 (Reg. $39.99)
This highly rated set of 12 resistance bands includes: four 48" bands, a door anchor, two foam handles, two ankle straps, an exercise chart and carrying case. Exercise from the comfort of your home and avoid the high cost of a gym membership! Shipping is Free with Amazon Prime.
GET IT NOW!