Health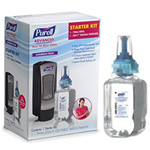 Free Purell Hand Sanitizer Products
Viewpoints has a new sampling opportunity available! Complete the survey for the chance to receive Free Purell Hand Sanitizer Products! If selected, you'll be contacted with further details and then just leave a review in exchange for trying the product for free!
GET IT NOW!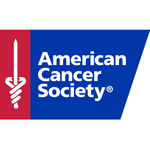 Help Fund Breakthrough Cancer Treatment
Your tax-deductible donation to the American Cancer Society funds lifesaving research, education and care — and would mean so much to someone fighting cancer. Please donate today.
GET IT NOW!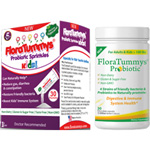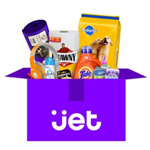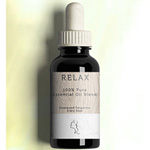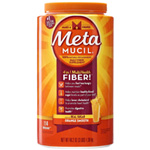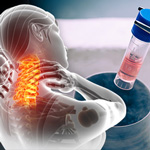 Paid Studies - New Treatments For Chronic Pain!
Suffering from chronic pain? Studies are now enrolling for clinical trials, including stem cell therapy, alternative medicine, and other potentially life-changing treatments to manage your chronic pain It's completely Free & confidential and many clinical trials will pay you to participate!
GET IT NOW!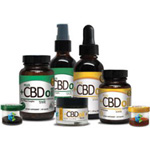 Free CBD Oil!
Studies are currently enrolling for CBD Oil to see how well it helps with various conditions, including pain, anxiety, and more. Simply take a short survey to see if you qualify and provide them with your mailing address to get your Free CBD Oil.
GET IT NOW!