Health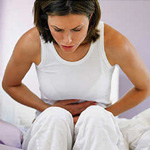 Crohn's Disease Study - Payment up to $750!
Do you suffer from Crohn's Disease? Research studies evaluating new medications are enrolling now! Those who qualify will receive up to $750, No-cost study-related care from local doctors and No-cost study medication. No health insurance or referrals needed. See if you qualify, it only takes a few minutes.
GET IT NOW!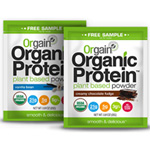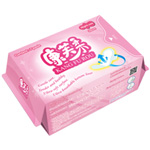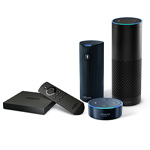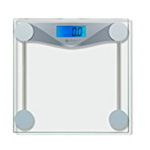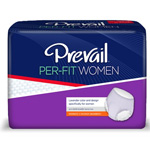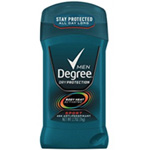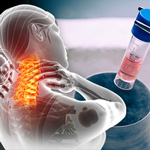 Paid Clinical Trials - New Therapy For Chronic Pain
Suffering from chronic pain? Studies are now enrolling for Stem Cell Therapy for Pain Relief. Get access to clinical trials of potentially life-changing treatments you may be eligible to join now! It's completely Free & confidential and many clinical trials will pay you to participate!
GET IT NOW!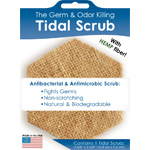 Free Tidal Scrub Sponges
Refer your friends and get Free Tidal Scrub Sponges! 1 Friend: Get a free Tidal Scrub. 2 Friends: 2 free Tidal Scrubs. 10 Friends: A year's worth of Tidal Scrubs.
GET IT NOW!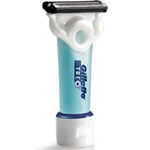 Free Gillette TREO Razor
Caregivers can request a Free Gillette TREO Razor. The first ever razor designed to provide a high-quality shave to people who need assistance.
GET IT NOW!