Health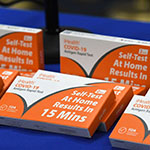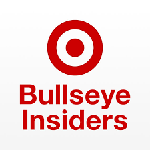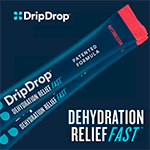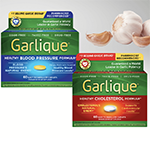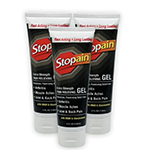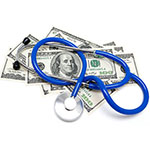 Paid Clinical Trials In Your Area - Earn up to $3,000!
Get access the most cutting edge medicines combating your illness at no cost to you. Plus, earn up to $3,000 for participating. Compensation varies by study. No insurance or referrals needed.
GET IT NOW!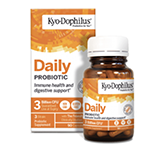 Free Sample of Probiotics
Fill out the form and enter code: KYOD2023 were indicated to get your Free sample of probiotics.
GET IT NOW!