Health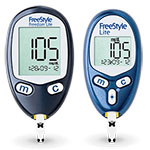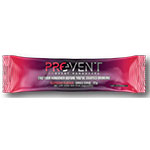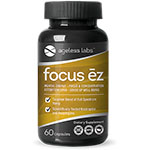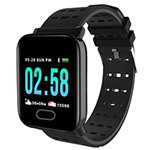 Free BlackOps SmartWatch!
Get a Free BlackOps SmartWatch! Measures heart rate, blood pressure, calories burned. It has a pedometer, sleep monitor, alarm clock, smartphone assistant, sedentary reminder. Unlike other Smart watches it does not require daily charging. It's waterproof and compatible with Android and iPhones. They only ask that you cover a small shipping fee.
GET IT NOW!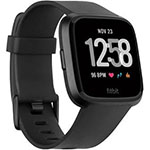 Product Test - Fitbit Versa!
Sign up for your chance to test & keep a Fitbit Versa! Simply register and complete the short screener survey and if you are selected to be a product tester, you will be sent a Free Fitbit Versa.
GET IT NOW!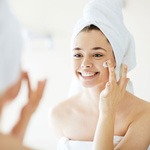 Free Skin Care Guide
Learn the secrets to clear & radiant skin with this Free Skin Care Guide. With helpful tips and skin care routines anyone can follow, you'll have great skin in no time.
GET IT NOW!