Health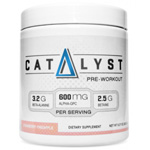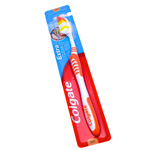 Free Colgate Extra Clean Toothbrush
Get a Free Colgate Extra Clean Toothbrush! Sign up with Point2Shop (it's totally free) and confirm your email to earn 250 points. Click on "Spend Points" at the top and do a search for "Colgate". Colgate Extra Clean Toothbrushes are only 100 points.
GET IT NOW!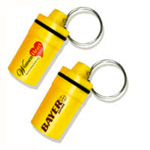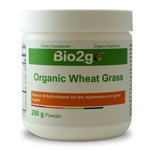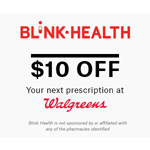 Blink Health - Get $10 Off Your Prescription
Save up to 95% on prescriptions! Just search for your prescription, pay for it online or through the app and receive $10 OFF. Pick it up at your pharmacy. Same medication, same pharmacy, lower price! No memberships fees.
GET IT NOW!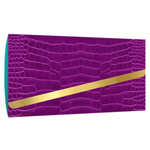 Free Poise Light Leaks Sample Pack
Get a Free Poise Light Leaks Sample Pack! Includes: 1 Lightest Absorbency Regular Length Poise Microliner, 1 Very Light Absorbency Long Length Poise Liner and 1 Light Absorbency Poise Thin-Shape Pad.
GET IT NOW!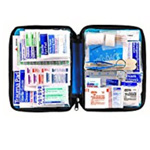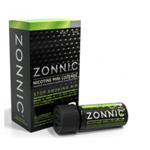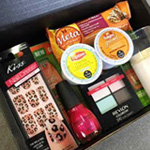 Free Samples from Shopper's Voice
Speak your mind. Make a difference. Earn rewards. Influence the companies behind the products and services you love. You will be eligible for exclusive rewards like free samples, money-saving coupons and special offers tailor-made for you. You'll also be entered to win $10,000 cash in the Shopper's Voice sweepstakes and qualify for the draw for 1 of 12 monthly prizes of a $500 gift card!
GET IT NOW!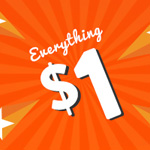 Everything $1 or LESS!
Check out all these items you can get for $1.00 or LESS! Household items, clothes, beauty products, candles, jewelry, office supplies, toys, Flip-Flops, phone cases & more! All first time orders get free shipping no minimum and everyone gets free shipping on $25+
GET IT NOW!