Food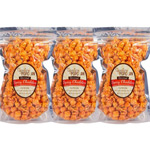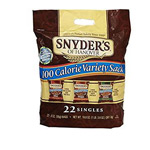 Snyder's Of Hanover 100 Calorie Pretzel Variety Snacks - $6.92 (Reg. $23.82)
Save 71% on this Snyder's Of Hanover 100 Calorie Pretzel Variety Snack pack at Amazon. This assortment includes stick pretzels, snap pretzels and mini pretzels. Other Snyder's pretzel varieties are also on sale!
GET IT NOW!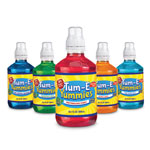 Free Tum-E Yummies Coupon + Prize Packs!
Sign up for the email newsletter and get a buy one get one free Tum-E Yummies coupon delivered straight to your inbox. They're also giving away prize packs consisting of 5 cases of Tum-E Yummies and $1,000 Visa Gift Cards!
GET IT NOW!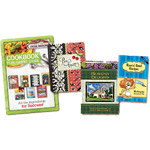 Request A Free Cookbook Kit
If you're considering creating a cookbook for your family, church, school, club or other group you'll want to request this Free cookbook kit which includes a publishing guide and sample cookbooks.
GET IT NOW!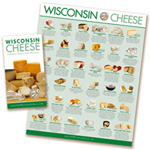 Free Cheese Variety Guide
Refer to this Free handy cheese guide for 36 popular cheese varieties from Wisconsin. Contains cheese descriptions, cheese storage guidelines, buying tips, handling and cooking guidelines and tips.
GET IT NOW!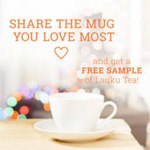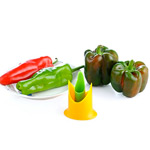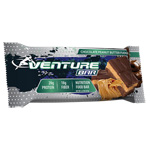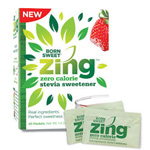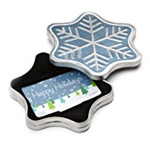 Free Gift Card Tin With Purchase- Free One Day Shipping!
Amazon.com gift cards are the perfect way to give them exactly what they're hoping for--even if you don't know what it is. Recipients can choose from millions of items storewide. Amazon.com Gift Cards never expire, so they can buy something immediately or wait for that sale of a lifetime. Free one-day shipping.
GET IT NOW!