Food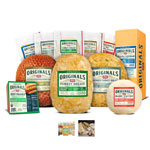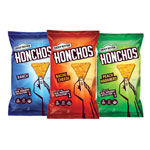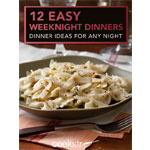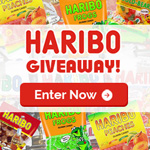 Haribo Candy Giveaway!
There are hundreds of bags of Haribo candy up for grabs in this Haribo Giveaway! Including Gold-Bears, Sour Gold-Bears, Happy Cola, Twin Cherries, Peaches, Sour S'ghetti, Raspberries, The Smurfs, Frogs and Rattle-Snakes! Enter today for a chance to get a FREE bag!
GET IT NOW!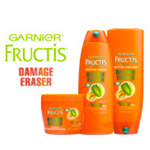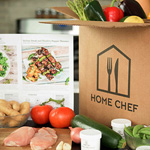 Home Chef - $30 OFF!
Skip the grocery store. Forget meal planning. Get everything delivered to your door that you need to make mouthwatering home-cooked meals from scratch in about 30 minutes. Try Home Chef with no commitment. Use coupon code: DINNER4U2 to get $30 off your first order! Shipping is Free!
GET IT NOW!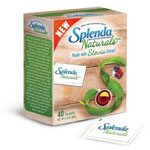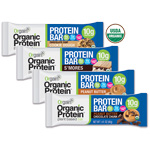 Possible Free Orgain Organic Protein Bars
Moms Meet Ambassadors, check to see if you've been invited to try Orgain Organic Protein Bars for Free! Those selected will receive a free sampling kit that includes samples of Orgain Organic Protein Bars to try with your group members and coupons to share, and more coupons for free Orgain products, just for you!
GET IT NOW!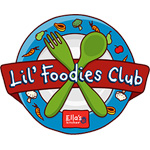 Free Ella's Kitchen Foodie Starter Pack
Sign up for Ella's Kitchen Lil' Foodies Club and get a Free Foodie Starter Pack! The pack includes: A coupon for $1.50 off an Ella's pouch, Our first foods wall chart, Some scrumptious stickers and an Our tiny tastebud adventure map.
GET IT NOW!