Food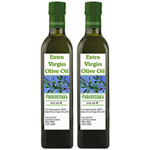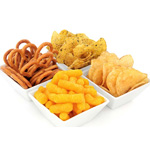 Taste Testers Needed!
Earn cash for participating in taste tests, private panels, focus groups, clinical trials, in-home usage tests, and more! It's totally Free & your payments will be deposited into your PayPal account each time you participate!
GET IT NOW!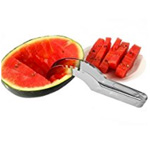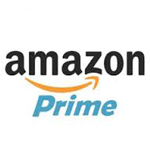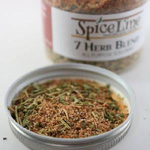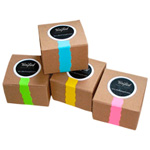 Free Verified Coffee Sampler Set
Request a Free Sampler Set of Verified Coffees! The sampler set includes four different roasts (French Roast, Sunrise Blend, Brazil Mogiana & Steelyard Espresso) and is available until November 30, 2017 or while supplies last.
GET IT NOW!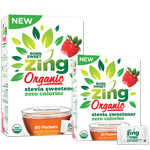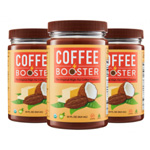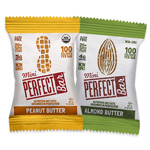 Possible Free Perfect Bar Minis
Mom Ambassadors selected for this opportunity will receive Free Perfect Bar Minis to sample & coupons to share with your group, a nutritional info guide, plus additional Perfect Bar gifts, just for you!
GET IT NOW!