Food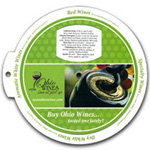 Free Ohio Wine Wheel
Get a Free Ohio Wine Wheel. A fantastic resource to learn more about Ohio wines, their taste profiles, and recommended food pairings. You can also order a Free Wine Guide.
GET IT NOW!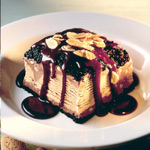 Free Appetizer Or Dessert At TGI Fridays
Sign up for TGI Fridays Rewards and you'll get a coupon for a Free appetizer or dessert. You'll also get Free dessert on your birthday, a chance to preview new menu items and more.
GET IT NOW!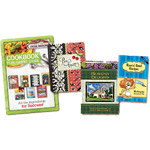 Request A Free Cookbook Kit
If you're considering creating a cookbook for your family, church, school, club or other group you'll want to request this Free cookbook kit which includes a publishing guide and sample cookbooks.
GET IT NOW!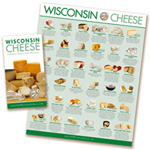 Free Cheese Variety Guide
Refer to this Free handy cheese guide for 36 popular cheese varieties from Wisconsin. Contains cheese descriptions, cheese storage guidelines, buying tips, handling and cooking guidelines and tips.
GET IT NOW!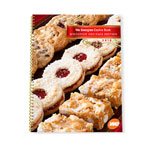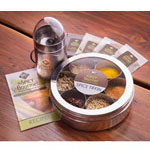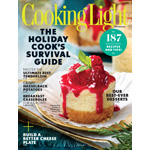 Free $10 Walmart Gift Card!
If you shop online, sign up with Ebates and get cash back on all of your purchases! There are no points to redeem, no forms to mail in and no fees. Sign up for Free today and claim a $10 Walmart Gift Card!
GET IT NOW!