Food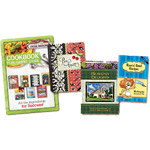 Request A Free Cookbook Kit
If you're considering creating a cookbook for your family, church, school, club or other group you'll want to request this Free cookbook kit which includes a publishing guide and sample cookbooks.
GET IT NOW!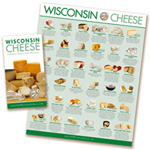 Free Cheese Variety Guide
Refer to this Free handy cheese guide for 36 popular cheese varieties from Wisconsin. Contains cheese descriptions, cheese storage guidelines, buying tips, handling and cooking guidelines and tips.
GET IT NOW!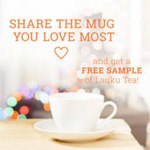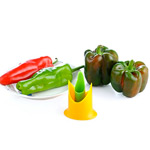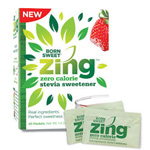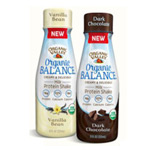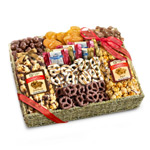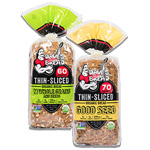 Possible Free Dave's Killer Bread
Mom Ambassadors selected for this opportunity will receive vouchers to purchase Dave's Killer Bread and try it with their group, product information sheets, plus additional DKB gifts as a thank you!
GET IT NOW!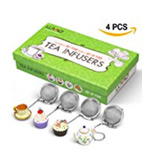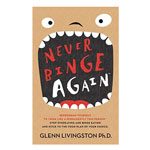 Free Book: Never Binge Again
For many, the cycle of food bingeing and feeling shame is seemingly never-ending. A psychologist and consultant shares his journey towards healthy eating habits and explains how you can use his methods to end the cycle for good! Get Never Binge Again for Free today. They also have 100's of other Free Books! Just sign up for Free and choose any you'd like!
GET IT NOW!