Food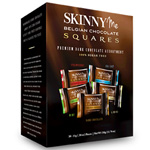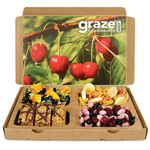 Free Graze Snack Box + Free Shipping!
Get a Free Box of delicious, healthy snacks from Graze! Just tell them what snacks you enjoy, they'll hand-pick a box for you and send it to you for Free! Shipping is also Free. All Graze snacks have zero grams of trans fat, no high fructose corn syrup, no artificial flavors or colors, and no genetically engineered ingredients.
GET IT NOW!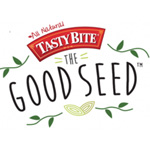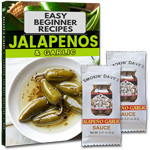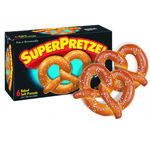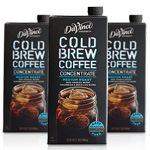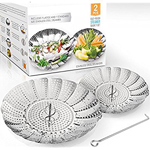 Two-Pack Of Vegetable Steamer Baskets - $12.49 (Reg. $27.99)
For a limited time, save 55% on this highly rated 2-pack of Vegetable Steamer Baskets at Amazon. Made of 100% stainless steel, these baskets are perfect for steaming vegetables, fish, seafood and more. You'll receive one 9.5", one 10.5" and a basket hook. Shipping is Free over $25 or get Free 2-day shipping on any size order with Amazon Prime.
GET IT NOW!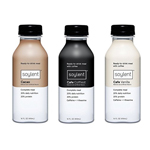 Snack Testers Wanted!
Sign up for your chance to test a variety of sweet and savory snacks! Simply register and complete the questionnaire and if you are selected, you will be sent a Free selection of snacks for you and your family to rate & review!
GET IT NOW!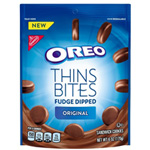 Free Oreo Thins Bites
Viewpoints has a new sampling opportunity available! Complete the survey for a chance to receive Free Oreo Thins Bites! If selected, you'll be contacted with further details and then just leave a review in exchange for trying the product for free!
GET IT NOW!