Food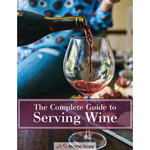 Free Wine Guide!
Sign up for Free and get this Free Wine Guide! It's full of easy tips for serving and enjoying wine at home, it has everything you need to open your favorite bottle with confidence.
GET IT NOW!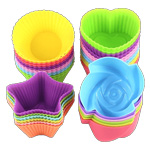 Free Reusable Silicone Baking Molds
This is from Trybe. Login or register and apply to get Free Reusable Silicone Baking Molds! If selected you will receive a set of 24 reusable silicone baking molds in 6 different colors and 4 different shapes!
GET IT NOW!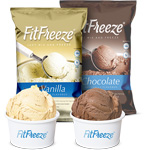 Free FitFreeze Ice Cream Sample Pack!
Get a Free FitFreeze Ice Cream Sample Pack! Choose from Vanilla or Chocolate. FitFreeze Ice Cream contains 15g of protein & 7g of fiber, is Low in calories & sugar and 100% natural & gluten-free! Just pay $4.95 shipping. There are NO hidden fees, surprise charges, or recurring billing, EVER! When you get to the page, scroll about 2/3 down the page to order yours!
GET IT NOW!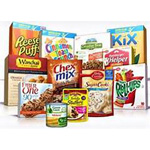 General Mills Advisory Panel
MAP is a group of consumers willing to share their opinions about food with General Mills. By joining the General Mills Advisory Panel and participating in projects, you will have the opportunity to influence the look, taste, and experience of General Mills products.
GET IT NOW!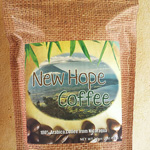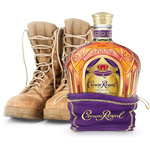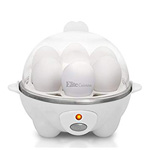 Elite Cuisine Egg Poacher & Egg Cooker - $13.77 (Reg. $24.99)
For a limited time, save 45% on the #1 best selling egg cooker at Amazon. Cook up to 7 eggs in soft, medium, or hard boiled firmness. Eggs come out consistently perfect, shell is easy to peel, and clean up is super easy. Auto-off and built-in cooking timer gets it right every time. Includes measuring cup with firmness markings, egg tray, poaching tray and omelet tray. Shipping is Free over $25 or get Free 2-day shipping on any size order with Amazon Prime.
GET IT NOW!