Food
Free Pack of Vanilla Superfood Shake Mix
Grab a Free Pack of Vanilla Paleo & Ketogenic Superfood Shake Mix before they're all gone. Shed pounds, have vibrant energy, increase mental sharpness, and reduce inflammation. Delicious creamy vanilla flavor. No added sugars or artificial sweeteners. Absolutely no GMOs, soy, gluten, dairy, nuts, shellfish, or hormones included! They only ask that you cover the $0.99 s&h. No Autoship or Recurring Charges.
GET IT NOW!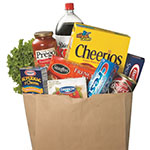 Free Food Stamp Guide
Sign up for this Free Food Stamp Guide and learn all about the SNAP program and how it can help secure your household's food budget so you can provide healthy food for your family.
GET IT NOW!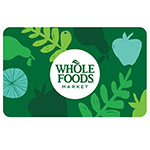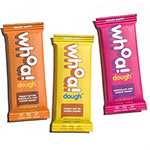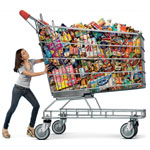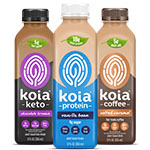 Free Koia Drink
Join the Koia Krew for a Free Koia Drink! Sign up & then watch your inbox for a welcome email with a coupon good for a Free Koia drink!
GET IT NOW!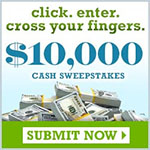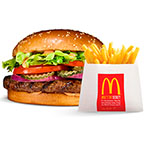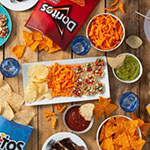 Free Frito-Lay Coupons Mailed to You
Register or log into Frito-Lay Tasty Rewards & click the 'Coupons' tab on the top of their site. You can then select up to 4 different coupons to have mailed to your home.
GET IT NOW!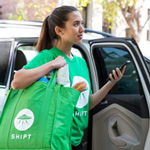 Get Paid To Shop!
Get paid to shop with Shipt. Earn up to $22/hr or more for going to the store to pick up and deliver someone else's groceries. Just fill out the simple application and once you're approved, pick which jobs you want to take, and Shipt will send you a prepaid card to buy the groceries and deliver them to customers.
GET IT NOW!