Food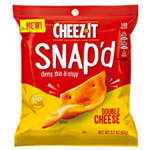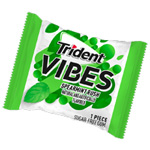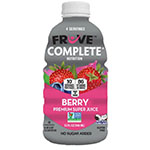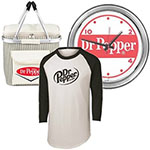 Free Stuff From Dr. Pepper!
Join The Dr Pepper Official 23-Flavor Squad - the Pepper Pack for exclusive access, special offers and some very cool free swag!
GET IT NOW!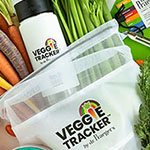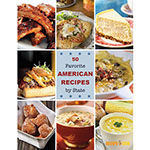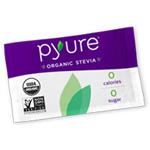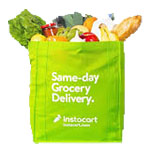 Instacart - Get Paid to Shop!
Have fun and earn extra cash shopping in your spare time. Choose the hours that work for you. Take time off, or work extra when it suits you. Work peak days to maximize your earnings. Get paid weekly. You can get paid to deliver groceries OR just to be an in-store shopper.
GET IT NOW!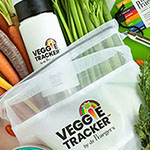 Free Veggie Tracker & Prize Packs!
Eating enough veggies? See how well you do. Sign up for the FREE veggie tracker and a chance to win some awesome prizes including a Philips Kitchen Appliance Collection and cash!
GET IT NOW!