Food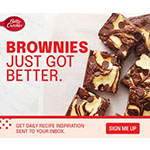 Free Betty Crocker Samples!
Betty Crocker's FREE email delivers the best of Betty's 15,000 kitchen-tested recipes, how-tos and more — straight to your inbox! PLUS, get up to $250 per year in coupons savings and access to FREE samples (quantities limited, one per member). Sign up now!
GET IT NOW!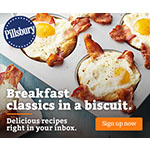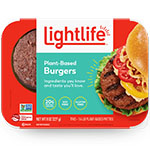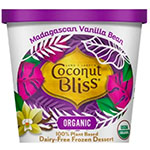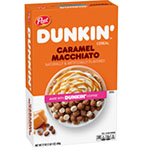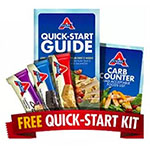 Free Atkins Quick-Start Kit - with Snack Bars!
Get a Free Atkins Quick Start Kit which includes a recipe book, carb counter, coupons & more! Click on 'Live Low Carb', enter your email address on the next page and you'll get a pop-up for the Free Quick Start Kit. If you choose to have it mailed to you (it's totally free) it usually includes Free Snack Bars!
GET IT NOW!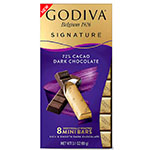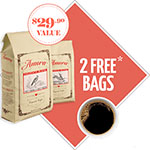 2 Free Bags Of Coffee - 10 Flavors - Caramel Vanilla, Hazelnut & Cinnamon, Chocolate Truffle & more!!
Get 2 Free Bags of Amora Coffee! With this exclusive FREE Coffee offer, you will also receive announcements and information about EXCITING FREE Gifts and more valued at $160! Just pay $2.00 for Packing & Priority Mail. They take PayPal. The Free Gifts include: Canister & Coffee Scoop, 4 Free Travel Mugs and a Free Coffee Maker!
GET IT NOW!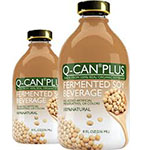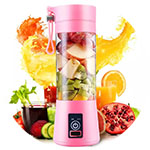 Free Blends2Go Blender!
Get a Free Blends2Go Blender while supplies last! They only ask that you cover the shipping. Great for smoothies, shakes, baby food, margaritas, and more! Makes a great gift!
GET IT NOW!