Food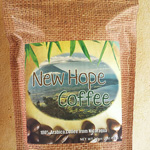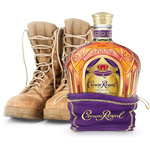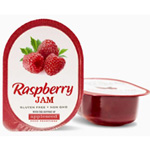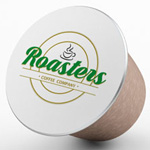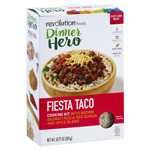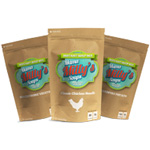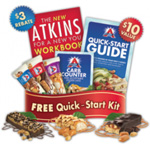 Free Quick Start Kit - With Free Snack Bars!
Get this Free Atkins Quick Start Kit which includes a recipe book, carb counter, coupon & more! You can choose the download version or have the kit mailed to you which usually includes Free Snack Bars! Just tick "Ship the Kit to Me" on the right of the page.
GET IT NOW!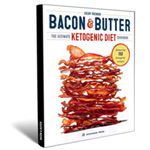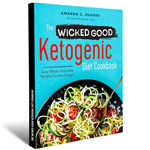 Free The Wicked Good Ketogenic Cookbook
Get your Free Copy of The Wicked Good Ketogenic Diet Cookbook Now! This book is jam packed with 156 delicious fat-shredding ketogenic recipes that will help you burn fat like crazy. Even stubborn belly and thigh fat won't stand a chance because your body will have NO CHOICE but to burn that fat for fuel!
GET IT NOW!