Food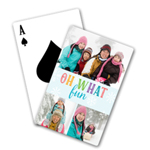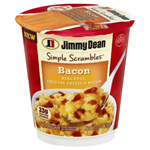 New Jimmy Dean Simple Scrambles Coupon
Grab this coupon and save $0.55 on any one Jimmy Dean Simple Scrambles product. If your store doubles coupons you'll save even more!
GET IT NOW!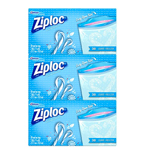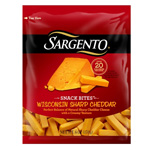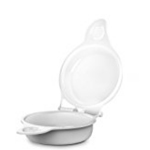 Microwave Egg Maker - $3.99 (Reg. $27.99)
This microwave egg maker is a cooking utensil that can deliver light, fluffy eggs in under a minute. Make your perfect eggs even more delicious, by adding sausage, bacon, ham, cheese, vegetables, or seasonings. Top rack dishwasher safe. Shipping is Free over $25 or get Free 2-day shipping on any size order with Amazon Prime.
GET IT NOW!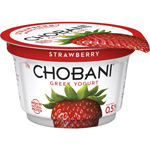 Free Chobani Yogurt!
Grab some Free Chobani Yogurt! Just click on "Get Coupon" and you'll receive a coupon for a Free Chobani Greek Yogurt, Flip, Drink, or Smooth (2-pack)!
GET IT NOW!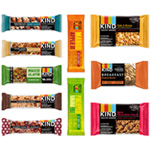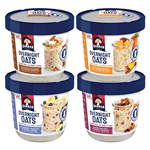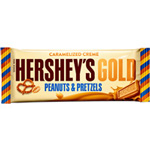 Free Hershey's Gold Bar
Each time Team USA wins the Gold in the Winter Olympics, Hershey's will post a link on their Facebook page giving away 10,000 Free Hershey's Gold Bars.
GET IT NOW!