Food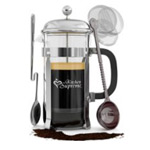 French Press Coffee & Tea Maker - $27.84 (Reg. $71.99)
Save 59% on this #1 best selling French Press coffee & tea maker at Amazon. The French Press can be used as a Coffee or Tea Press pot and is an easy way to prepare coffee, tea, iced tea, frothed milk, hot chocolate, fruit infusions, almond milk, cashew milk and more. Shipping is Free over $35 or get Free 2-day shipping on any size order with Amazon Prime.
GET IT NOW!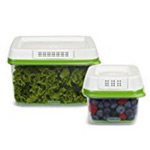 Rubbermaid FreshWorks Produce Saver Set - $16.99 (Reg. $19.99)
The Rubbermaid FreshWorks Produce Saver 4-piece Set keeps produce fresh up to 80% longer. The filter lasts a lifetime so produce like berries and lettuce can stay fresh, longer. The elevated CrispTray at the bottom helps keep moisture away, allowing you to enjoy crisp produce. Shipping is Free with Amazon Prime.
GET IT NOW!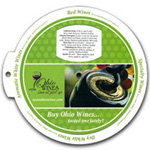 Free Ohio Wine Wheel
Get a Free Ohio Wine Wheel. A fantastic resource to learn more about Ohio wines, their taste profiles, and recommended food pairings. You can also order a Free Wine Guide.
GET IT NOW!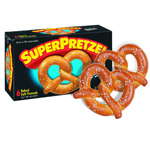 Free Super Pretzel Coupon & Cutest Combo Contest!
Grab this Free Super Pretzel Coupon, then head on over to their facebook and enter the Cutest Combo Contest for a chance to win SUPERPRETZEL swag items!
GET IT NOW!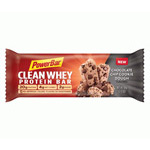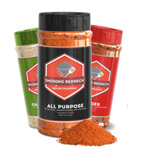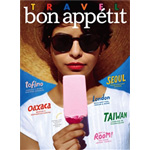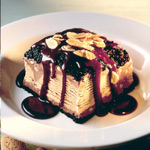 Free Appetizer Or Dessert At TGI Fridays
Sign up for TGI Fridays Rewards and you'll get a coupon for a Free appetizer or dessert. You'll also get Free dessert on your birthday, a chance to preview new menu items and more.
GET IT NOW!