Food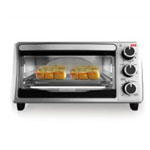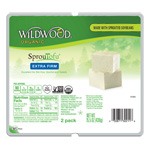 Possible Free Organic Tofu
Social Nature is offering members the chance to try Wildwood Organic Tofu for free. Click the 'Want It' button and if you're selected you will get a FREE voucher for 15.5oz Organic Sproutofu Extra Firm Two Pack by Wildwood!
GET IT NOW!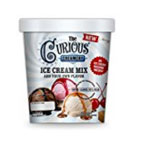 The Curious Creamery Ice Cream Mix - $6.31 Makes 2 Quarts
This 5-star rated Curious Creamery Ice Cream Mix lets you make ice cream without an ice cream maker! All you need is a hand mixer or stand mixer, freezer and cold liquid (tea or juice or fruit puree or milk or yogurt even beer, wine and spirits!) of your choice. Make any flavor you can imagine! Easy prep & clean-up, only takes about 5-minutes. Shipping is Free with Amazon Prime.
GET IT NOW!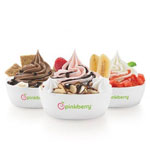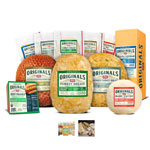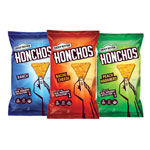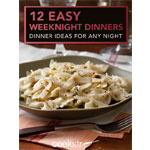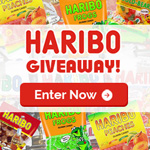 Haribo Candy Giveaway!
There are hundreds of bags of Haribo candy up for grabs in this Haribo Giveaway! Including Gold-Bears, Sour Gold-Bears, Happy Cola, Twin Cherries, Peaches, Sour S'ghetti, Raspberries, The Smurfs, Frogs and Rattle-Snakes! Enter today for a chance to get a FREE bag!
GET IT NOW!