Food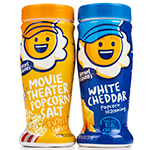 Free Samples Of Kernel Season's Popcorn Seasoning
Scroll to the bottom of their page and sign up for their newsletter. You'll then receive an email from them. Just reply with your info for your sample. If nothing is mentioned in the email, then the promotion is over.
GET IT NOW!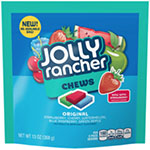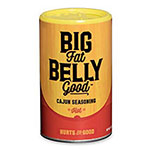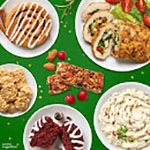 Free FITCRUNCH Care Packages for Healthcare Workers
FITCRUNCH is sending Free Care Packages to healthcare workers. Each care package includes FITCRUNCH snack bars, FITCRUNCH anti-bacterial wipes and an uplifting note.
GET IT NOW!
Free Cinnabon BonBites
Cinnabon is offering a coupon for a Free 4-Count BonBites when you sign up for their email list. Just click on "Sign up" at the top right and enter your email address and zip code. Look for your email with the coupon to arrive within 24 hours.
GET IT NOW!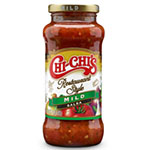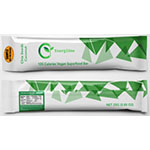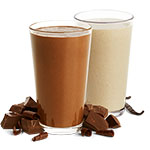 Free Full Size Vanilla or Chocolate Shake Mix!
Get a Free Full size container + a Free Shake Recipe Book ($100 value)! They just ask that you cover the $4.95 s&h. Choose from milk chocolate or vanilla cream! Gluten-Free. Soy-Free. Non-GMO. No Artificial Sweeteners, Flavors or Colors. No strings attached. No monthly subscription. No future charges. They take PayPal.
GET IT NOW!