Food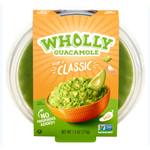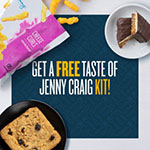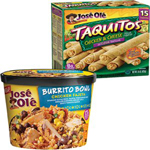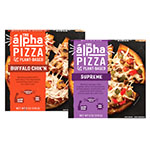 Free Alpha Foods Pizza
Social Nature is offering members the chance to try Plant-Based Pizza from Alpha Foods for Free. Click the 'Apply to try' button and if you're selected you will get a voucher for a Free Alpha Foods Plant-Based Pizza!
GET IT NOW!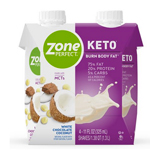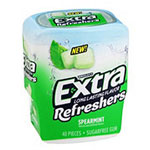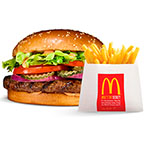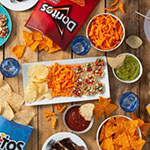 Free Frito-Lay Coupons Mailed to You
Register or log into Frito-Lay Tasty Rewards & click the 'Coupons' tab on the top of their site. You can then select up to 4 different coupons to have mailed to your home.
GET IT NOW!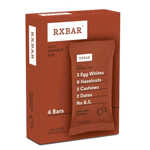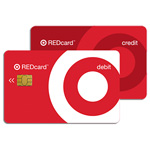 $25 off $25 Target Coupon!
Through February 2nd, Target is offering a coupon valid for $25 off $25 or more when you are approved for a debit or credit REDcard online or in-stores. Your coupon will be mailed to you with your new REDcard and it will be valid through March 1, 2020.
GET IT NOW!