Food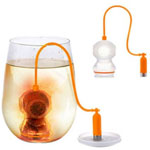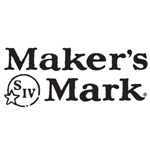 Free Stuff From Maker's Mark
To get Free Stuff From Makers Mark register to become an Ambassador. They send out freebies throughout the year and always something very nice around the holidays.
GET IT NOW!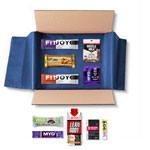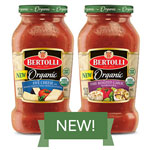 Possible Free Bertolli Organic Pasta Sauce
Moms Meet Ambassadors, check to see if you've been invited to try Bertolli Organic Pasta Sauce for Free. Those selected will receive vouchers to pick up Free Bertolli Organic Pasta Sauce to try with your group members and a digital coupon to share. In addition, you will receive another voucher to pick up Bertolli Organic Pasta Sauce, just for you!
GET IT NOW!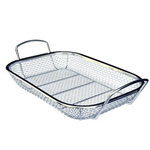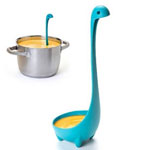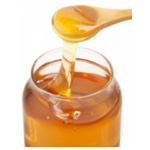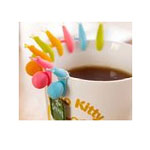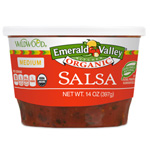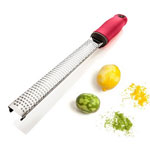 Stainless Steel Zester/Grater - $7.99 (Reg. $29.99)
Save 75% on this stainless steel zester/grater at Amazon while supplies last. Shear the hardest cheese into grated fluff using almost no pressure. Simply zip the cutter-knife across the rinds of oranges, lemons and limes. In seconds, you can have finely grated garlic or ginger or treat yourself to a favorite dessert topped with fluffy chocolate flakes. Shipping is Free with Amazon Prime.
GET IT NOW!