Food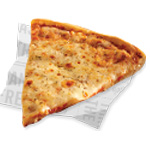 Sbarro - Free NY Cheese Pizza Slice
Join The Sbarro Slice Society and you will receive a Free XL NY slice with the purchase of a beverage. Plus coupons, news, the latest promotions, and a surprise on your birthday.
GET IT NOW!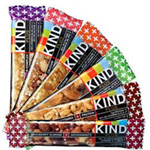 Free Kind Snack Bar
Send your friend a #kindawesome card which is good for a Free Kind Snack Bar! They'll also get a card to send a Free Kind Snack Bar to another friend or back to you!
GET IT NOW!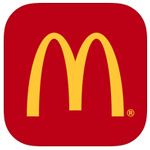 Free Big Mac When You Download The McDonald's App
Get a Free Big Mac, or any other sandwich, when you download the McDonald's App! Available for Android and iPhone/iPad. (mobile)
GET IT NOW!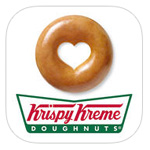 Free Krispy Kreme App + Free Doughnut!
The NEW Krispy Kreme® app is filled with tons of delightful surprises! Download now and join the Krispy Kreme Rewards program to experience the joy of Krispy Kreme and all the exciting new features! Receive a FREE DOUGHNUT just for signing up! (mobile)
GET IT NOW!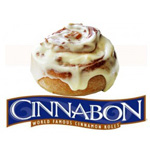 Free Cinnabon
Join Club Cinnabon and get a taste of the sweet life with a coupon good for one free MINIBON cinnamon roll at participating bakeries. You'll also receive exclusive news and offers directly to your inbox. Enter your birthday, and we'll even send you a special present to help celebrate.
GET IT NOW!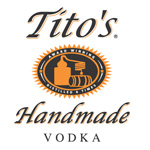 Free Stuff From Tito's Vodka
To get Free Stuff From Tito's Vodka you just need to sign up for the "Tito's taster" and take the pledge. Throughout the year they will send you free stuff right to your doorstep. Some past freebies include coasters, calendars, personalized labels & more. You must be 21+ to enter their website.
GET IT NOW!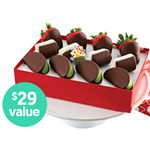 Free Birthday Gift from Edible Arrangements
Sign up for Edible Arrangements Rewards Program and get a Free 12-ct chocolate Dipped Fruit box during your birthday month. They also surprise members with Free products, exclusive discounts & much more!
GET IT NOW!