Food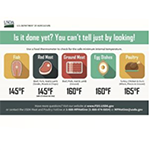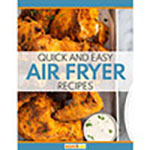 Free Quick & Easy Air Fryer Recipes Cookbook
This collection of Quick and Easy Air Fryer Recipes offers a wide variety of recipes that can be made in your air fryer. From fun snacks and appetizers, such as Air Fryer Ravioli, to delicious meals for the whole family, such as Air Fryer Chicken Cordon Bleu, to easy dessert recipes, such as Air Fryer Baked Apples - there isn't a recipe out there that can't be made in your air fryer!
GET IT NOW!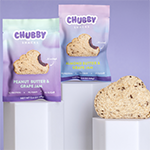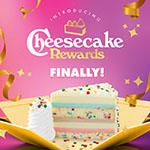 Free Cheesecake From The Cheesecake Factory's New Rewards Program
Sign up for the new Cheesecake Rewards Program before 9/4/23, and you'll get complimentary slices of cheesecake, one just for signing up and one for your birthday, access to reservations and surprise & delight rewards.
GET IT NOW!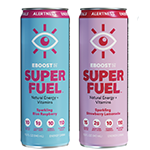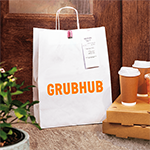 Free Two Years of GrubHub+ For Amazon Prime Members
Access unlimited $0 delivery fees on eligible orders from your favorite restaurants, exclusive savings and donation matching.
GET IT NOW!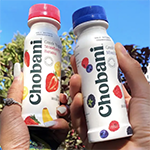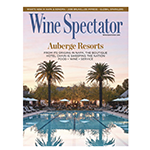 Free 1-Year Subscription to Wine Spectator Magazine
Sign up to get a Free 1-Year subscription to Wine Spectator magazine courtesy of Mercury magazines. Every issue features the famous Buying Guide and only Wine Spectator includes a pocket-size shopping list that makes it easy to find the best wines in the wine shop.
GET IT NOW!