Food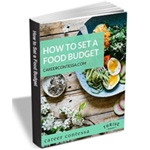 Free How to Set a Food Budget Guide
A significant portion of your income goes to eating well each month--whether that's weekly groceries or dining out. Get this Free How to Set a Food Budget Guide and learn how to design—and, more importantly, stick to—a monthly food budget. Get savvier about how and when you spend (and splurge) on eats. Better plan your meals, so they're not stressing you later.
GET IT NOW!
Become A Turkey Hill Brand Ambassador
They are looking for passionate fans that will promote Turkey Hill products through sampling parties and social media posts. Turkey Hill will provide you with the essentials (branded swag, product certificates, and more), they just ask you to do what comes naturally ... to share your enthusiasm for Turkey Hill and their products.
GET IT NOW!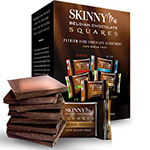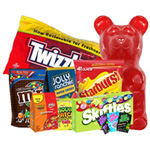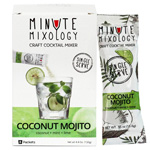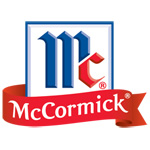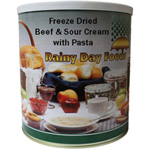 Free Emergency Meal Kit
Get a Free Emergency Meal Kit from Rainy Day Foods. Choose from Beef Stroganoff with Noodles, Lasagna with Meat Sauce, or Chicken Teriyaki with Rice.
GET IT NOW!