Food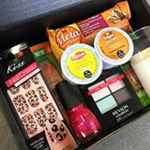 Free Samples from Shopper's Voice!
They send out some really nice free sample packs! Speak your mind. Make a difference. Earn rewards. Influence the companies behind the products and services you love. Join Shopper's Voice for Free to get instant rewards like cash, coupons, and free products & samples. You'll also have a chance to win $1,500 just for signing up!
GET IT NOW!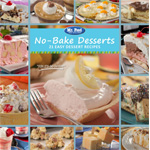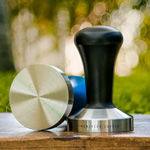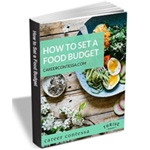 Free How to Set a Food Budget Guide
A significant portion of your income goes to eating well each month--whether that's weekly groceries or dining out. Get this Free How to Set a Food Budget Guide and learn how to design—and, more importantly, stick to—a monthly food budget. Get savvier about how and when you spend (and splurge) on eats. Better plan your meals, so they're not stressing you later.
GET IT NOW!
Free Buddy Nutrition Smoothies
Just sign up for free and invite your friends to score Free Buddy Nutrition Smoothies! They're packed with a custom mix of prebiotics, vitamins, minerals and protein, blended into organic, plant-based superfood smoothies. Ready-to-drink, and delivered right to your door.
GET IT NOW!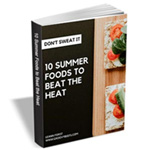 Become A Turkey Hill Brand Ambassador
They are looking for passionate fans that will promote Turkey Hill products through sampling parties and social media posts. Turkey Hill will provide you with the essentials (branded swag, product certificates, and more), they just ask you to do what comes naturally ... to share your enthusiasm for Turkey Hill and their products.
GET IT NOW!