Food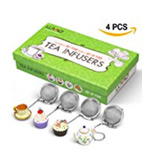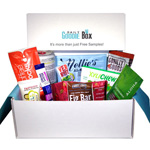 Free Goodie Boxes!
Daily Goodie Box sends out Free Goodie Boxes every day! Sign up now for your chance to get one. Shipping is Free. No credit card required EVER! Be sure to visit their Facebook page, they're giving out Bonus Boxes on every post!
GET IT NOW!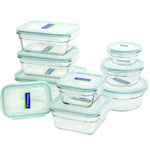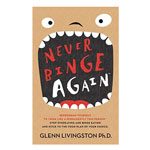 Free Book: Never Binge Again
For many, the cycle of food bingeing and feeling shame is seemingly never-ending. A psychologist and consultant shares his journey towards healthy eating habits and explains how you can use his methods to end the cycle for good! Get Never Binge Again for Free today. They also have 100's of other Free Books! Just sign up for Free and choose any you'd like!
GET IT NOW!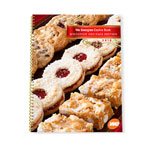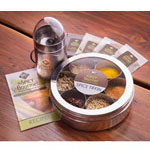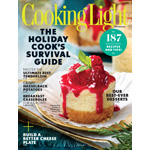 Free $10 Walmart Gift Card!
If you shop online, sign up with Ebates and get cash back on all of your purchases! There are no points to redeem, no forms to mail in and no fees. Sign up for Free today and claim a $10 Walmart Gift Card!
GET IT NOW!