Food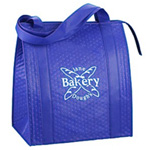 Free Therm-O-Tote Insulated Grocery Bag
Get a Free Therm-O-Tote Insulated Grocery Bag! Carry your casserole to your potluck or your groceries home from the store with this customized shopping tote. Available in 11 colors. Just click on the Request a Sample button to order yours.
GET IT NOW!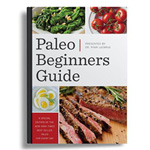 Free Paleo Recipes Book!
Get this Free Paleo Recipes Book! A New York Times best seller, it's filled with recipes for breakfast, lunch, dinner, and dessert, including popular favorites like Strawberry Shortcake Smoothie, Texas-Style Beef Chili, and Chocolate Coconut Truffles. There is a small s&h charge. This is a Print Book not an eBook.
GET IT NOW!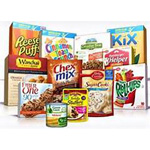 General Mills Advisory Panel
MAP is a group of consumers willing to share their opinions about food with General Mills. By joining the General Mills Advisory Panel and participating in projects, you will have the opportunity to influence the look, taste, and experience of General Mills products.
GET IT NOW!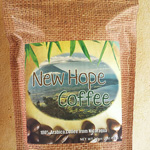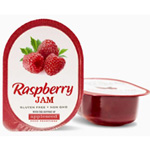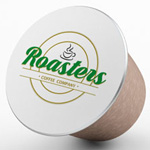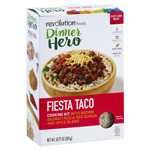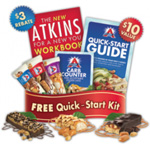 Free Quick Start Kit - With Free Snack Bars!
Get this Free Atkins Quick Start Kit which includes a recipe book, carb counter, coupon & more! You can choose the download version or have the kit mailed to you which usually includes Free Snack Bars! Just tick "Ship the Kit to Me" on the right of the page.
GET IT NOW!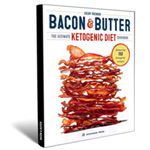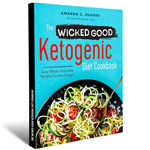 Free The Wicked Good Ketogenic Cookbook
Get your Free Copy of The Wicked Good Ketogenic Diet Cookbook Now! This book is jam packed with 156 delicious fat-shredding ketogenic recipes that will help you burn fat like crazy. Even stubborn belly and thigh fat won't stand a chance because your body will have NO CHOICE but to burn that fat for fuel!
GET IT NOW!