Food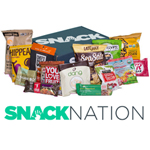 Snack Nation - 50% OFF + Free Shipping!
Enjoy delicious, healthy snacks delivered to your doorstep. Join today and get 50% off your first box plus free shipping for life!
- 15 full-sized, delicious snacks
- No artificial anything, including colors, sweeteners & flavors
- They donate one meal on your behalf to a family in need
- Cancel anytime. 100% satisfaction guarantee.
- $9.99 + Free S&H for Life!
GET IT NOW!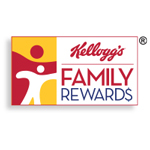 $10 Reward From Kellogg's!
Sign up for Kellogg's Family Rewards for FREE today and claim $10 on the products you love! Once you've registered, you can start collecting points, redeemable for gift cards, free products, coupons, sweepstakes and lots of other amazing prizes. Join today. It's fast and free!
GET IT NOW!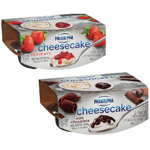 New Philadelphia Cheesecake Cups Coupon
Print out this new coupon and save $0.75 on any one pack of Philadelphia Cheesecake Cups.
GET IT NOW!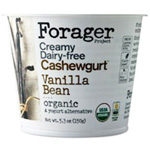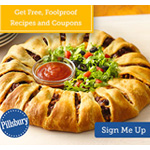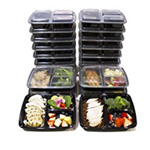 20-Pack Of 3 Compartment Meal Containers - $17.09 (Reg. $39.99)
For a limited time save 57% on these highly rated 3 Compartment Bento Boxes. They're perfect for lunches, leftovers, portion control and more. Microwave and dishwasher safe, holds up to 39 oz., BPA free. Shipping is Free over $25 or get Free 2-day shipping on any size order with Amazon Prime.
GET IT NOW!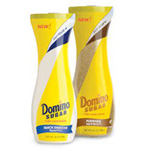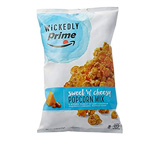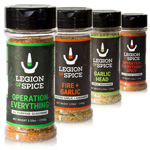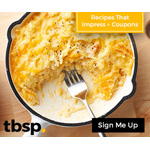 General Mills Tablespoon - Free Product Coupons, Recipes & More!
Sign up for Tablespoon's free email and score up to $250 per year in coupon savings. Plus, stay on top of your food game with free recipes for doable dinners, delish desserts, party snacks and more!
GET IT NOW!