Food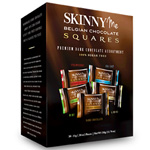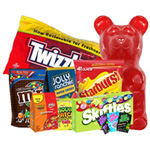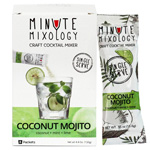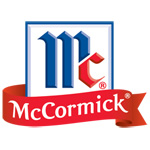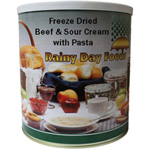 Free Emergency Meal Kit
Get a Free Emergency Meal Kit from Rainy Day Foods. Choose from Beef Stroganoff with Noodles, Lasagna with Meat Sauce, or Chicken Teriyaki with Rice.
GET IT NOW!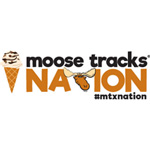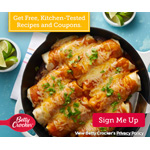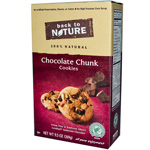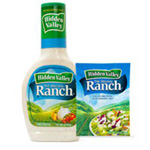 Free Hidden Valley Samples, Swag & More!
Earn free samples, swag, gear, coupons and more with Hidden Valley Ranchology Rewards! Register for Free then watch videos, check out recipes and complete other activities to score Ranchology Badges. Your badges earn you Free Hidden Valley items! You'll also have a chance to win a year's supply of groceries!
GET IT NOW!