Food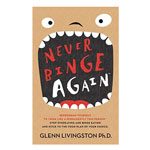 Free Book: Never Binge Again
For many, the cycle of food bingeing and feeling shame is seemingly never-ending. A psychologist and consultant shares his journey towards healthy eating habits and explains how you can use his methods to end the cycle for good! Get Never Binge Again for Free today. They also have 100's of other Free Books! Just sign up for Free and choose any you'd like!
GET IT NOW!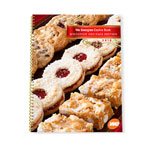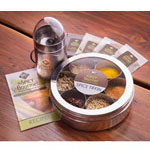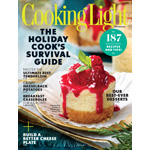 Free $10 Walmart Gift Card!
If you shop online, sign up with Ebates and get cash back on all of your purchases! There are no points to redeem, no forms to mail in and no fees. Sign up for Free today and claim a $10 Walmart Gift Card!
GET IT NOW!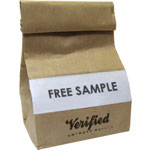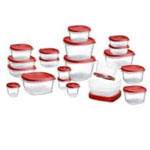 Rubbermaid 42-Piece Set With Easy Find Lids $15.99 (Reg. $23.38)
Find the right lid, right now! Featuring the Rubbermaid Easy Find Lids system, lids snap to the container base and other lids so that the right lid is always at your fingertips. The square-shape, graduated sized containers give you more space in the fridge or cupboard. Safe for the dishwasher, microwave and freezer. BPA free. Shipping is Free with Amazon Prime.
GET IT NOW!